Naughty & Nice
Surprise them with a little monster for the holidays.

Holiday Lite
Lightweight. Durable. And our gift to you; metallic finishes.


Run Like Reindeer
Suit up the little ones in fast-looking and lightweight style.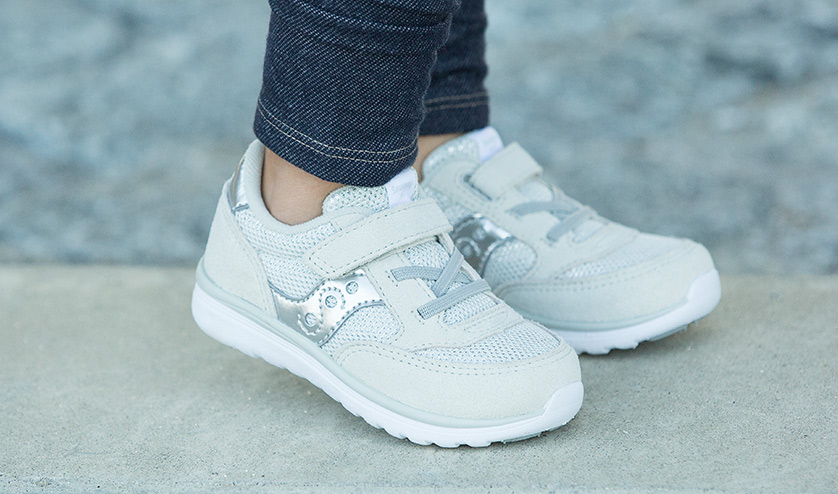 Silver Belle
Add shine, shimmer and color to their holiday season.
Sale
New markdowns just added.