Really bad weather makes you say things we can't repeat here. Keep it together with the ultimate waterproof hat, made with FlexShell outer fabric to fight wind and rain.
Overview
The ultimate waterproof hat for the worst winter weather
FlexShell outer fabric is wind and waterproof, thanks to sealed interior seams
Soft fleece lining traps air and moves moisture
Flexible brim has a just right size to help you see the road ahead
Exceptional stretch means it fits tight to the head and covers the ears
Specs
Designed For: Running
Temperature Range: 40F and Below
Number of Pockets: 0
Waterproof: Yes
Water Resistant: Yes
Windproof: Yes
Care Instructions: Machine washable, hang to dry
Fabric Breakdown: Flexshell (100% Polyester, Waterproof Membrane) + Quad Vent Mesh (100% Polyester)
Training doesn't stop when the temps drop, so why should you? Cozy fabrics help retain body heat, keeping you warm and dry whether you're going for a quick 3 or tackling the Iditarod. Mush!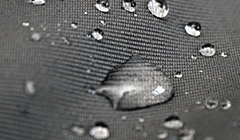 Staying dry is the name of the game in inclement weather. Rain beads off so you can run on.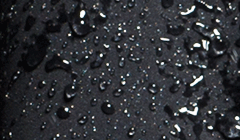 Do battle with the elements… And win. This product is designed with sealed seams and barriers that are impervious to rain, wind and anything else Mother Nature throws your way.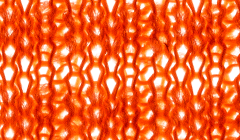 Sweat can cling to your skin and clothes, making you cold, clammy or just plain uncomfortable. Wicking materials move sweat away from your skin. Problem solved.