The walking shoe for a new generation, the Echelon LE2 features a more balanced, stable platform while providing maximum support and comfort.
OVERVIEW
Full-length POWERGRID cushioning system maximizes support and comfort
Made from super-plush, Garment full-grain leather
Heel-to-toe offset reduced from 12 mm to 8 mm
Orthotic friendly
SPECS
Shoe Category: Walking
Water Resistant: No
Waterproof: No
Offset: 8mm
Weight: 11.3 oz. | 320 g.
ECHELON LE2 INFOGRAPH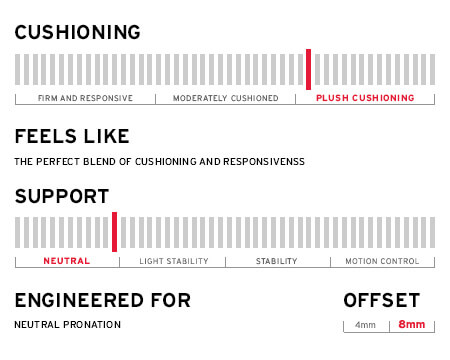 Cushioning
The underfoot feel and amount of impact protection provided by the compressing materials between the foot and running surface.
Support
The level of pronation control built into the shoe. Pronation is the inward rolling of the ankle through the gait cycle.
Offset
The difference in height between the heel thickness and forefoot thickness of the shoe.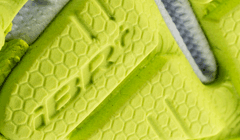 iBR+ is a supremely lightweight but durable outsole rubber that enhances your shoe's other cushioning elements.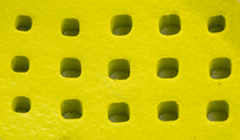 PowerGrid is a lightweight, ultra-premium cushioning foam that, ounce for ounce, delivers a smoother and more rebound-filled ride than the competition.