A versatile ride for your all-around lifestyle, the Linchpin is a modest everyday trainer for the casually active. Lightweight materials and a hot melt overlay for support help make this ride quicker through the gait cycle. Plus, POWERGID cushioning in the heel provides a smooth landing when there's more pavement to pound.
• POWERGRID helps provide an exceptionally smooth and responsive ride
• Hot melt overlays for lightweight support
• Lightweight materials help provide quicker gait cycle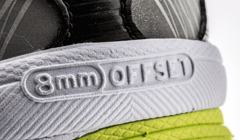 Cushioning is distributed more evenly between the heel and forefoot in shoes with an 8mm offset. The result? Your body stays in a more balanced and comfortable position with every foot strike.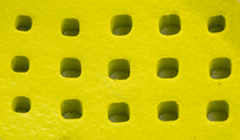 PowerGrid is a lightweight, ultra-premium cushioning foam that, ounce for ounce, delivers a smoother and more rebound-filled ride than the competition.