Details
[{"id":"646881836651","quantity":0},{"id":"646881836637","quantity":0},{"id":"646881836620","quantity":0},{"id":"646881836613","quantity":0},{"id":"646881836644","quantity":0},{"id":"883799444763","quantity":0},{"id":"883799444749","quantity":0},{"id":"883799444732","quantity":0},{"id":"883799444725","quantity":0},{"id":"883799444756","quantity":0}]
Omni Armwarmers
C$ 27.99 Sale
C$ 39.99
2018-09-24T08:35:01.495Z
2019-09-24T08:35:01.495Z
CAD
27.99
OutOfStock
Begin your run with these, and take them off as you heat up. But where will you store them? Hmm, did we mention we sell running pants with nice zippered pockets?
Overview
UPF rating 50+ 'Excellent'
Encaed elastic at top keeps hem in place
Specs
product.drawers.technology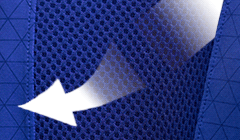 Breathing is good, whether you're a human or a piece of running gear. The materials in this product are designed to move moisture away from the skin, to keep you running dry and comfortable.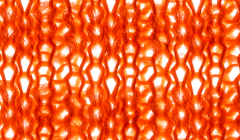 Sweat can cling to your skin and clothes, making you cold, clammy or just plain uncomfortable. Wicking materials move sweat away from your skin. Problem solved.