18991W
Images
https://a248.e.akamai.net/f/248/9086/10h/wolverine-o.scene7.com/is/image/WolverineWorldWide/S10279-2_1?wid=388&hei=322&resMode=bilin&op_usm=0.5,1.0,8,0&iccEmbed=0&printRes=72
Zoom
Alternate Views
The Redeemer is crafted to deliver the most stable and supportive stability running shoe experience in our line, while maintaining outstanding flexibility and runnability. Unparalleled support in the medial midfoot area combine with an ISOFIT upper for an ideal sock-like fit runners seek.
Overview
A new TPU Pillar design is the medial midfoot provides added structure without bulk, making this shoe the most supportive ride in our line
ISOFIT upper delivers an ideal sock-like fit that everyone seeks while being active
Specs
Shoe Category: Stability
Pronation: Severe
Cushion: Motion Control
Construction Type: Stability
Surface: Road, Track
Arch: Low, Flat
Water Resistant: No
Waterproof: No
Offset: 8mm

Heel Stack Height: 29mm
Forefoot Stack Height: 21mm
Weight: 11.5 oz. | 326 g.


Cheat Sheet: technical running term help! Visit our glossary >
REDEEMER INFOGRAPH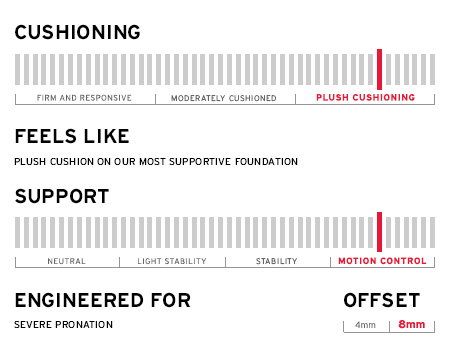 Cushioning
The underfoot feel and amount of impact protection provided by the compressing materials between the foot and running surface.
Support
The level of pronation control built into the shoe. Pronation is the inward rolling of the ankle through the gait cycle.
Offset
The difference in height between the heel thickness and forefoot thickness of the shoe.
product.drawers.technology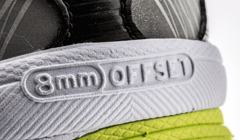 Cushioning is distributed more evenly between the heel and forefoot in shoes with an 8mm offset. The result? Your body stays in a more balanced and comfortable position with every foot strike.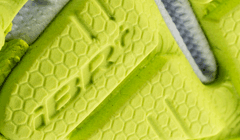 iBR+ is a supremely lightweight but durable outsole rubber that enhances your shoe's other cushioning elements.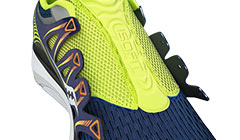 Revolutionary fit system that morphs to the foot for a custom feel.
56% of reviewers recommend this product