Details
Ride 9 GTX
C$ 148.19 Sale
C$ 189.99
2018-05-27T23:37:46.329Z
2019-05-27T23:37:46.329Z
CAD
148.19
InStock
The Ride 9 GTX is designed to tackle the toughest of terrain while delivering our signature neutral running shoe experience with more energy return than ever before. A GORE-TEX slip-lasted construction ensures your feet stay dry in even the rainiest of conditions. It truly makes every mile feel as effortless as your first.
RIDE 9 GTX INFOGRAPH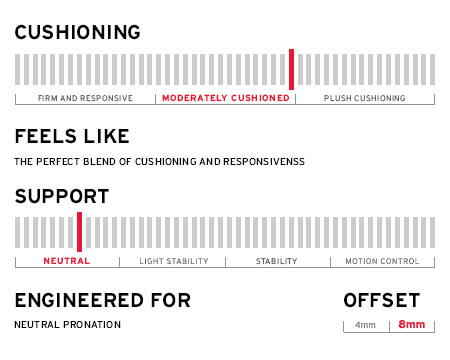 Cushioning
The underfoot feel and amount of impact protection provided by the compressing materials between the foot and running surface.
Support
The level of pronation control built into the shoe. Pronation is the inward rolling of the ankle through the gait cycle.
Offset
The difference in height between the heel thickness and forefoot thickness of the shoe.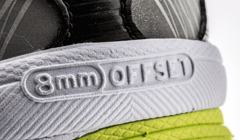 Cushioning is distributed more evenly between the heel and forefoot in shoes with an 8mm offset. The result? Your body stays in a more balanced and comfortable position with every foot strike.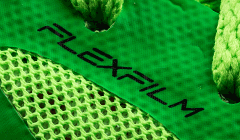 A strong, lightweight material is melded to the upper, which allows for fewer layers in the shoe. The result is a seamless, flexible feel.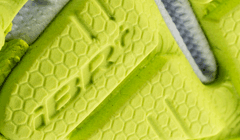 iBR+ is a supremely lightweight but durable outsole rubber that enhances your shoe's other cushioning elements.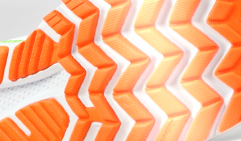 Increases force dispersion over a greater surface area while also delivering optimal flexibility and traction.