Is it for the fall or the winter? Yes. Soft and lightweight, the Run Strong Sportop is just right for the fall, and a perfect base layer for the winter.
Much like autumn, the Run Strong Sportop is bright, cool, crisp and colourful. The perfect weight and feel for chilly mornings.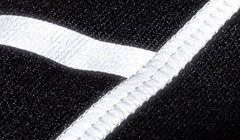 Running at all hours? Then you need to be seen. Strategically placed reflective detailing allows others to detect your movement from a distance.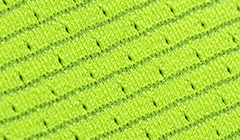 Training doesn't stop when the temps drop, so why should you? Cozy fabrics help retain body heat, keeping you warm and dry whether you're going for a quick 3 or tackling the Iditarod. Mush!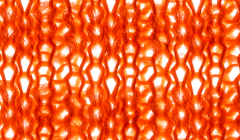 Sweat can cling to your skin and clothes, making you cold, clammy or just plain uncomfortable. Wicking materials move sweat away from your skin. Problem solved.