We added without adding. Ok, we'll explain. The Swerve has added underfoot cushioning—but no added weight. This plush cushioning plus the barely-there upper fit makes the Swerve ideal for a smooth, comfortable run.
Overview
Engineered mesh and FlexFilm in the upper provide a lightweight, glove-like fit
The PowerGrid midsole offers a highly cushioned ride from feel-to-toe
The Tri-Flex outsole delivers more ground contact and optimal flexibility at toe-off
Specs
Shoe Category: Neutral
Pronation: Neutral
Cushion: Responsive
Construction Type: Neutral
Surface: Road, Track
Arch: High, Low (mid)
Water Resistant: No
Waterproof: No
Offset: 8mm
Heel Stack Height: 27
Forefoot Stack Height: 19s
Weight: 9.4 oz. | 266 g.
Cheat Sheet: check out our
technical running terms guide >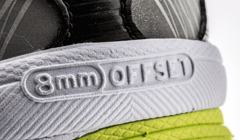 Cushioning is distributed more evenly between the heel and forefoot in shoes with an 8mm offset. The result? Your body stays in a more balanced and comfortable position with every foot strike.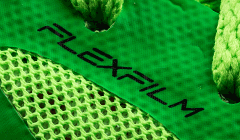 A strong, lightweight material is melded to the upper, which allows for fewer layers in the shoe. The result is a seamless, flexible feel.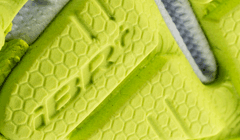 iBR+ is a supremely lightweight but durable outsole rubber that enhances your shoe's other cushioning elements.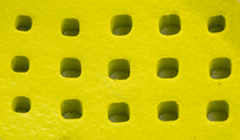 PowerGrid is a lightweight, ultra-premium cushioning foam that, ounce for ounce, delivers a smoother and more rebound-filled ride than the competition.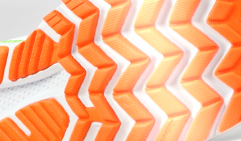 Increases force dispersion over a greater surface area while also delivering optimal flexibility and traction.