If you're wearing the Type A, then running is in your blood. A lower profile is perfect for higher intensity runs, while a firm midsole allows for a faster turnover as you chase your next best time.
Overview
The ultimate road flat designed to be lightweight and responsive
Lower provide is ideal for distances anywhere from 5K to the half-marathon
Firmer midsole allows faster turnover while lightweight mesh and flex film allow for an ultra-comfortable fit from toe to heel
Specs
Shoe Category: Road, Track, Cross Country
Pronation: Neutral
Cushion: Plush
Construction Type: Neutral
Surface: Road, Track
Arch: High, Normal (Mid)
Water Resistant: No
Waterproof: No
Offset:4mm

Heel Stack Height: 16mm
Forefoot Stack Height: 12mm
Weight: 4.5 oz. | 127 g.


Cheat Sheet: check out our technical running terms guide >
TYPE A INFOGRAPH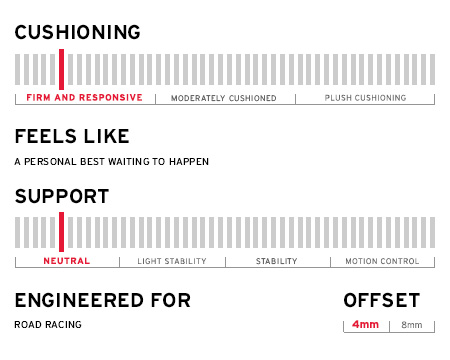 Cushioning
The underfoot feel and amount of impact protection provided by the compressing materials between the foot and running surface.
Support
The level of pronation control built into the shoe. Pronation is the inward rolling of the ankle through the gait cycle.
Offset
The difference in height between the heel thickness and forefoot thickness of the shoe.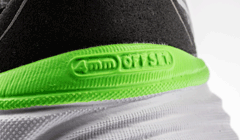 Shoes with a 4mm heel-to-toe offset deliver a more natural ride, letting your feet and body do more work while relying less on the shoes' cushioning and stability features.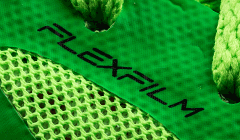 A strong, lightweight material is melded to the upper, which allows for fewer layers in the shoe. The result is a seamless, flexible feel.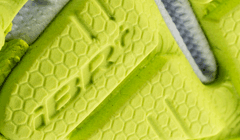 iBR+ is a supremely lightweight but durable outsole rubber that enhances your shoe's other cushioning elements.