Details
[{"id":"883799362456","quantity":0},{"id":"883799362463","quantity":0},{"id":"883799362470","quantity":1},{"id":"883799362487","quantity":1},{"id":"883799362494","quantity":1},{"id":"883799362500","quantity":1},{"id":"883799362517","quantity":0},{"id":"883799362524","quantity":0},{"id":"883799362531","quantity":1},{"id":"883799362548","quantity":1},{"id":"883799362555","quantity":1},{"id":"883799362562","quantity":0},{"id":"883799362579","quantity":0},{"id":"883799362586","quantity":0}]
In the gym or around town, the Kineta Denim goes along for the ride and never complains. With a great usage of premium denim materials and a modern look, it's a stylish and comfortable shoe for whatever the day brings you.
Overview
FORM2U Memory Foam sockliner
IMEVA midsole provides a highly-cushioned underfoot feel
Premium denim upper
Easy on/off
Specs
Shoe Category: Neutral
Pronation: Neutral
Cushion: Memory Foam
Surface: Road
Cheat Sheet: check out our
technical running terms guide >
product.drawers.technology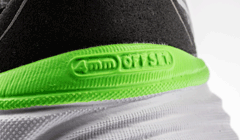 Des chaussures dotées d'une déviation de 4 mm du talon à la pointe qui offrent une sensation plus naturelle, permettant à vos pieds et à votre corps de fournir davantage d'efforts tout en se fiant moins sur le coussinage et la stabilité des chaussures.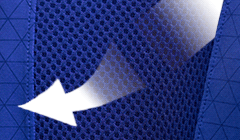 Respirer est bien, que vous soyez un humain ou une pièce d'équipement de course. Les matériaux de ce produit sont conçus pour éloigner l'humidité de la peau, afin de vous assurer une course au sec et confortable.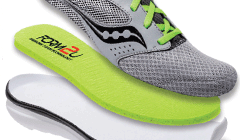 Une assise plantaire en mousse mémoire fournit un confort ultra molletonné toute la journée.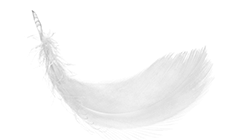 Des matériaux légers comme une plume s'allient à de hautes technologies de performance pour vous permettre de bouger... à la vitesse de la lumière.