21935M
Images
https://a248.e.akamai.net/f/248/9086/10h/wolverine-o.scene7.com/is/image/WolverineWorldWide/S29028-1_1?wid=388&hei=322&resMode=bilin&op_usm=0.5,1.0,8,0&iccEmbed=0&printRes=72
Zoom
Autres vues
Si vous portez la Type A, vous avez la course dans le sang. Un profil plus bas est parfait pour les courses de plus grande intensité, alors qu'une semelle intercalaire ferme permet une rotation plus rapide lorsque vous êtes à la poursuite votre meilleur temps.
APERÇU
La chaussure plate de route ultime conçue pour être légère et réactive
Le profil plus bas est parfait pour parcourir des distances allant de 5 km à des demi-marathons
La semelle intercalaire plus ferme permet une rotation plus rapide alors que la maille légère et le FlexFilm offrent un ajustement ultra confortable du talon aux orteils
SPÉCIFICATIONS
Catégorie de chaussure : Route, piste, cross country
Pronation : Neutre
Coussin : Molleton
Type de conception : Neutre
Surface : Route, piste
Voûte plantaire : Haute, normale (moyenne)
Résiste à l'eau : Non
Imperméabilité : Non
Déviation : 4 mm

Épaisseur de l'assemblage de talon : 16 mm
Épaisseur de l'assemblage de l'avant-pied : 12 mm
TYPE A INFOGRAPH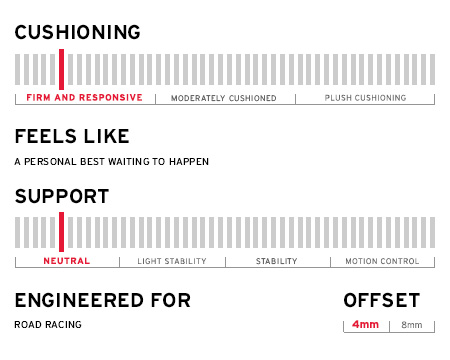 Cushioning
The underfoot feel and amount of impact protection provided by the compressing materials between the foot and running surface.
Support
The level of pronation control built into the shoe. Pronation is the inward rolling of the ankle through the gait cycle.
Offset
The difference in height between the heel thickness and forefoot thickness of the shoe.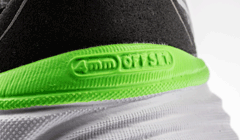 Des chaussures dotées d'une déviation de 4 mm du talon à la pointe qui offrent une sensation plus naturelle, permettant à vos pieds et à votre corps de fournir davantage d'efforts tout en se fiant moins sur le coussinage et la stabilité des chaussures.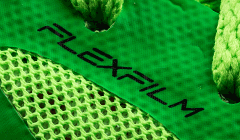 Un matériau fort et léger est moulé à la tige, ce qui permet de réduire le nombre de couches dans la chaussure. Il offre ainsi une sensation sans coutures et souple.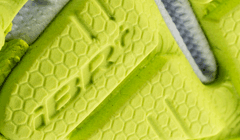 iBR+ est un caoutchouc de semelle extérieure extrêmement léger, mais durable qui améliore les autres éléments de coussinage de vos chaussures.
46% recommandent ce produit
En soumettant un examen, chaque consommateur peut avoir reçu un incitatif.
Petit
correspond à la taille annoncée
Grand
Narrow
correspond à la taille annoncée
Wide