Ryoono is een bekende kunstenaar uit Japan die een erkende stijl heeft ontwikkeld met deze creatieve benadering van kleur. Zijn motto is "leef je leven voor jezelf", en zijn gedurfde en eigentijdse creaties belichamen deze filosofie.
Overview
The first ever full-length EVERUNTM midsole
EVERUNTM Topsole construction for enhanced energy return and continuous cushioning throughout the run
Engineered stretch mesh upper for a dynamic, lightweight fit
ISOFIT creates a dynamic fit system by adapting to the shape and motion of the runner's foot
Streamlined Support Frame for the ideal heel fit and hold
Highly durable TRI-FLEX crystal rubber outsole
Specs
Pronation: None
Cushion: Plush
Construction Type: Neutral
Surface: Road, Track
Arch: High, Normal (Mid)
Water Resistant: No
Water Proof: No
Offset: 4mm
Heel: 19mm/Forefoot: 15mm
Weight: 9.0 oz. | 255 g.
Cheat Sheet: check out our
technical running terms guide >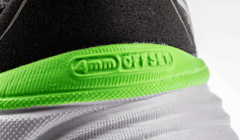 Schoenen met een offset van 4 mm van hiel tot teen zorgen voor een natuurlijke loopwijze, waarbij je voeten en lichaam meer werk moeten doen en minder afhankelijk zijn van demping en stabiliteit.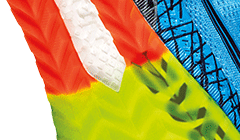 Heeft een tweeledig doel: biedt geweldige grip en duurzaamheid met verhoogde flexibiliteit om je een evenwichtig gevoel te geven. En het ziet er goed uit.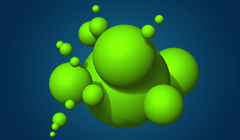 Een doorbraak in demping. Energieker en responsiever, met zachtere landingen en sterkere starts.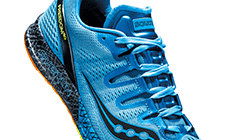 Revolutionaire pasvorm die zich naar de individuele voet vormt.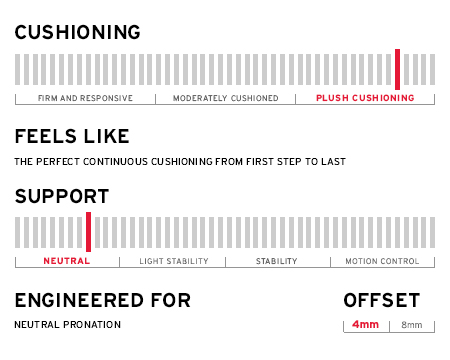 Dämpfung
Der gefühlte Tragekomfort am Fußbett und der Stoßschutz des Kompressionsmaterials zwischen dem Fuß und der Lauffläche.
Stütze
Das Ausmaß der Pronationskontrolle des Schuhs. Pronation ist die Einwärtsdrehung des Knöchels während der Laufbewegung.
Sprengung
Der Höhenunterschied des Schuhs von der Ferse bis zum Vorderfuß..