What offers you more protection on the trail? A tank, maybe. The Xodus ISO is our most advanced trail offering ever, surrounding you with maximum protection for a rugged, aggressive ride that's still smooth and fluid.
Runners' World is a registered trademark of Rodale, Inc. All rights reserved.
OVERVIEW
Updated with EVERUN topsole construction providing smoother landings in the heel and reduced pressure in the forefoot
ISOFIT upper creates a dynamic fit system by adapting to the shape and motion of the runners foot
Internal Gusset construction keeps out debris
Molded toe shell provides protection and durability
Super-tacky PWRTRAC Rubber outsole provides 3x better traction than standard rubber
Awarded: Runner's World Editor's Choice, October 2016
SPECS
Shoe Category: Neutral
Pronation: Neutral
Cushion: Plush
Construction Type: Trail
Surface: OffRoad
Arch: High, Mid/High
Water Resistant: No
Waterproof: No
Offset: 4mm
Heel Stack Height: 24
Forefoot Stack Height: 20
Weight: 10.3 oz. | 292 g.
Cheat Sheet: technical running term help!
Visit our glossary >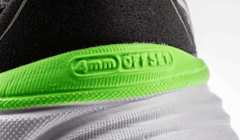 Shoes with a 4mm heel-to-toe offset deliver a more natural ride, letting your feet and body do more work while relying less on the shoes' cushioning and stability features.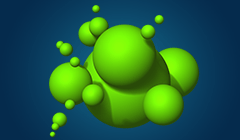 A breakthrough in cushioning. Livelier and more responsive, with smoother landings and stronger takeoff.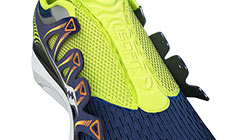 Revolutionary fit system that morphs to the foot for a custom feel.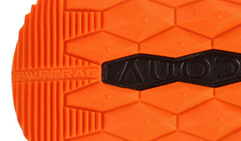 Tacky, durable rubber providing exceptional traction and abrasion resistance.
XODUS ISO INFOGRAPH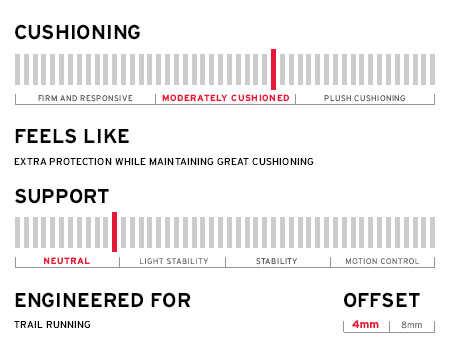 Cushioning
The underfoot feel and amount of impact protection provided by the compressing materials between the foot and running surface.
Support
The level of pronation control built into the shoe. Pronation is the inward rolling of the ankle through the gait cycle.
Offset
The difference in height between the heel thickness and forefoot thickness of the shoe.