Details
DryLete Armwarmers
$8.99 Sale
$25.00
2018-07-20T06:23:39.935Z
2019-07-20T06:23:39.935Z
USD
8.99
InStock
Begin your run with these, and take them off as you heat up. But where will you store them? Hmm, did we mention we sell running pants with nice zippered pockets?
Overview
Protect your arms with thermal fabric to keep them warm and dry, then pack away easily when you hit your stride
UPF rating 50+ 'Excellent'
Encased elastic at top keeps hem in place
Specs
Designed For: Running
Temperature Range: 40F to 65F
Number of Pockets: 0
Waterproof: No
Water Resistant: No
Windproof: No
Care Instructions: Machine washable, hang to dry
Fabric Breakdown: Drylete (92% Polyester, 8% Spandex)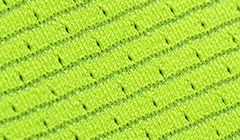 Training doesn't stop when the temps drop, so why should you? Cozy fabrics help retain body heat, keeping you warm and dry whether you're going for a quick 3 or tackling the Iditarod. Mush!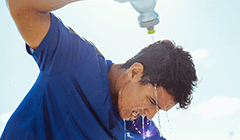 The sun shines down on us no matter how gloomy the weather, but UV-protective materials help block its damaging rays and keep your skin solar-safe.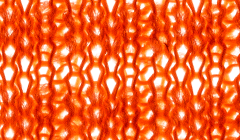 Sweat can cling to your skin and clothes, making you cold, clammy or just plain uncomfortable. Wicking materials move sweat away from your skin. Problem solved.