Men's Endorphin Shift 3 RUNSHIELD
Images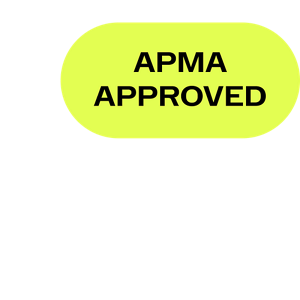 Product Details
When the night freezes, this is the gear you need
Inspired by the closing sentiment of Robert Frost's "Stopping by Woods on a Snowy Evening," the RUNSHIELD Winter Miles Pack defies the elements so you can keep after it. Built using water-resistant RUNSHIELD, you can stay committed to your training no matter the weather.
Features & Benefits
Water-resistant RUNSHIELD helps block against the elements
SPEEDROLL Technology propels you forward effortlessly
A taller bed of PWRRUN foam cushioning comfortably cushions your stride
Streamlined heel clip hugs and supports your foot with less weight
Deeper FORMFIT design hugs every part of your foot for a personalized fit and feel
New torsional heel groove provides a smoother transition from heel to forefoot
Lightweight, breathable mesh
Durable XT-900 rubber outsole
PWRRUN+ sockliner for comfort
Sustainability: This style is vegan and contains recycled materials
APMA Certified - The American Podiatric Medical Association, APMA Seal of Approval/Acceptance Program recognizes products that have been found beneficial to foot health and of significant value when used in a consistently applied program of daily foot care and regular professional treatment.
SPECS
Category: Structured Cushioning
Heel-to-toe Offset: 4mm (39mm heel/35mm forefoot)
Weight: Men's 9.4 oz. (266g)