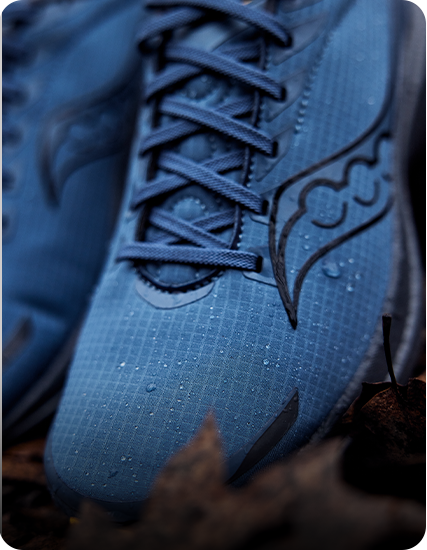 Like a forcefield for your feet
Runshield keeps moisture and wind out so you can enjoy your run with comfort – rain or shine.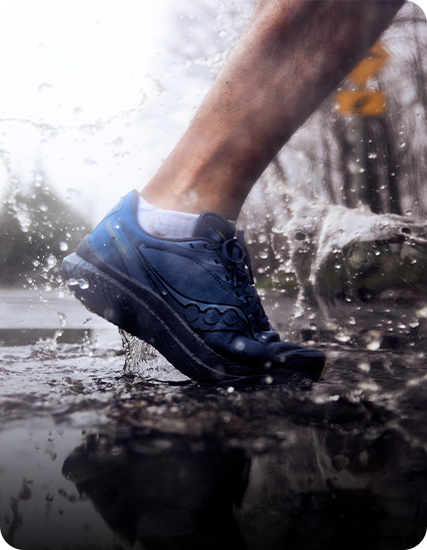 Made to be as tough as you are
Ripstop fabric is one of the toughest materials for apparel and footwear on the market. So you can forget about fraying or tearing, even in challenging climates.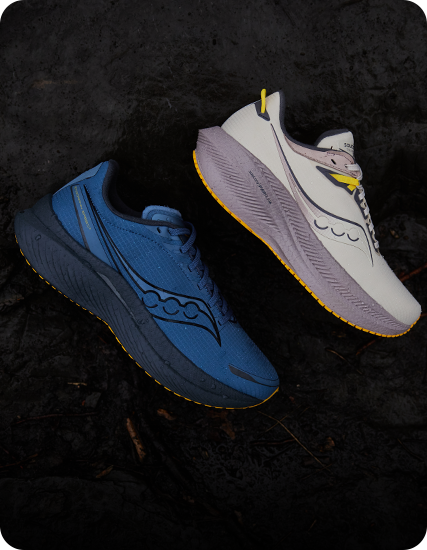 Perfected plate
A reimagined S-curve winged nylon plate centers and supports your foot better for daily training.