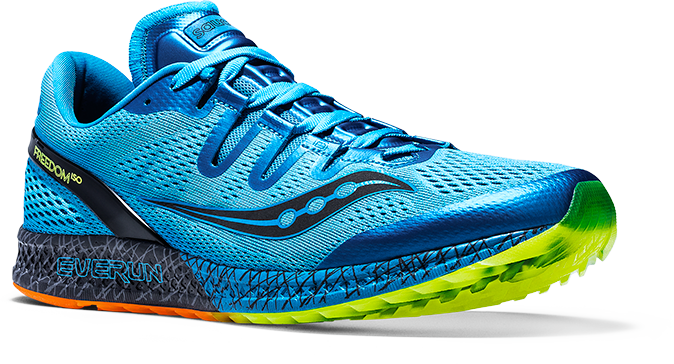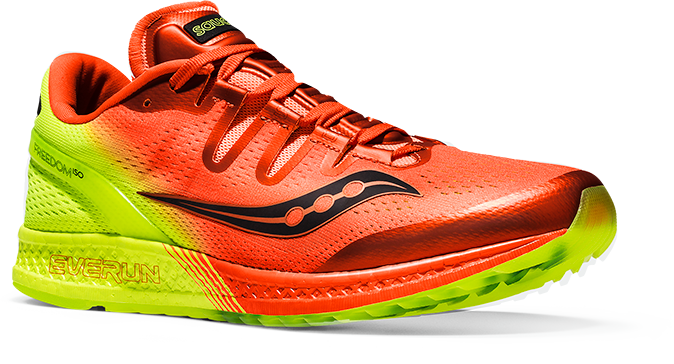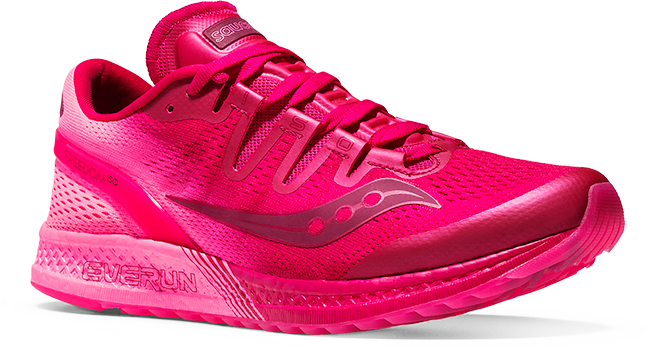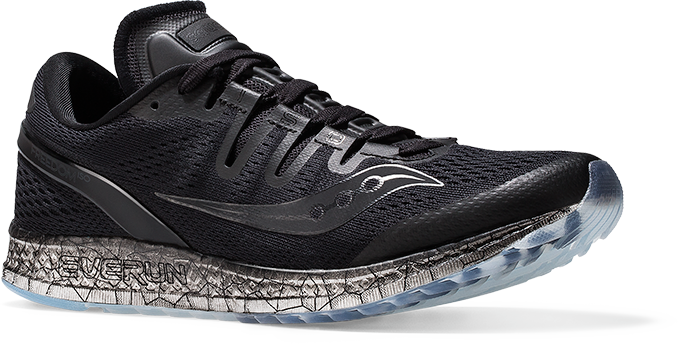 Introducing The Freedom ISO
Our first shoe to offer a full midsole of EVERUN Continuous Cushioning. For even more energy return, more responsiveness, more cushioning and a more amazing run from your first step to your last.
Shop Men's >
Shop Women's >

Amplifies all the benefits of our breakthrough EVERUN Continuous Cushioning. Giving you continuous energy return you'll feel from your first step to your last.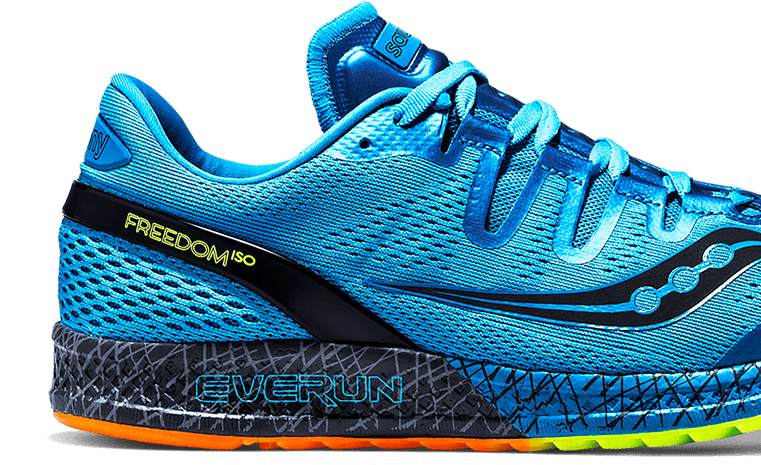 Our ISO-Fit system literally hugs your foot, using minimal weight and material while keeping the cushioning right where you want it.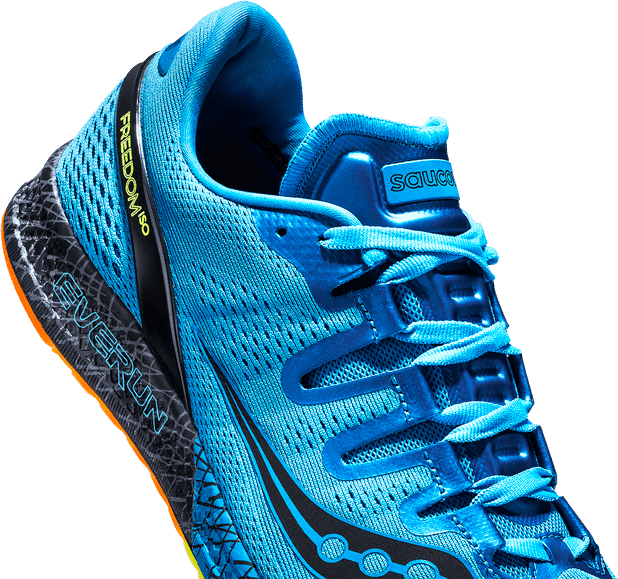 Serves a dual purpose of providing great traction and durability with increased flexibility to give you a fluid feel. Also, it's very easy on the eyes.