Stay light on your feet with the breathable and natural feeling redesigned Mirage 4. Lightweight stability has never felt so natural!
OVERVIEW
FLEXFILM redesigned to be more ergonomic and breathable
More durable mesh in upper
POWERGRID replaces ProGrid in heel
Awarded: Fitness Magazine 2014 Best Minimalist Shoe
SPECS
Shoe Category: Guidance, Natural Running
Pronation: Mild
Cushion: Responsive
Construction Type: Natural Motion
Surface: Road, Track
Arch: Normal (Mid), Low
Water Resistant: No
Waterproof: No
Offset: 4mm

Heel Stack Height: 22mm
Forefoot Stack Height: 18mm
Weight: 7.9 oz.
Cheat Sheet: technical running term help!
Visit our glossary >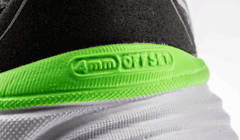 Shoes with a 4mm heel-to-toe offset deliver a more natural ride, letting your feet and body do more work while relying less on the shoes' cushioning and stability features.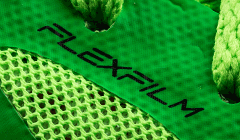 A strong, lightweight material is melded to the upper, which allows for fewer layers in the shoe. The result is a seamless, flexible feel.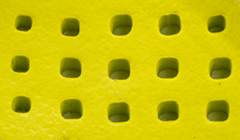 PowerGrid is a lightweight, ultra-premium cushioning foam that, ounce for ounce, delivers a smoother and more rebound-filled ride than the competition.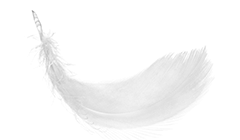 Feather-light materials combine with high-tech performance technologies to keep you moving at the speed of, you guessed it, light.
MIRAGE 4 INFOGRAPH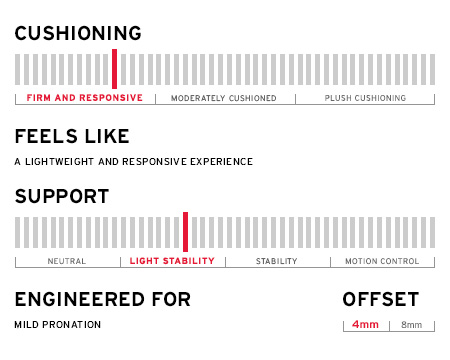 Cushioning
The underfoot feel and amount of impact protection provided by the compressing materials between the foot and running surface.
Support
The level of pronation control built into the shoe. Pronation is the inward rolling of the ankle through the gait cycle.
Offset
The difference in height between the heel thickness and forefoot thickness of the shoe.