Enjoy a free pair of Pumpkin Spice Socks with each purchase!
Inspired by a Fall staple, the Pumpkin Spice Freedom ISO 2 features everything you'd expect from a great PSL. Latte art detailing paired with a pumpkin colored toebox fades into a milky-foam upper that features pumpkin colored details. Perfect for the season, the Pumpkin Spice Freedom ISO 2 will instantly become your favorite fall treat.
Overview
Full-length EVERUNTM midsole for enhanced energy return and continuous cushioning throughout the run
ISOKNIT dynamic upper that adapts to the shape and motion of the runner's foot
Streamlined support frame for the ideal heel fit and hold
Highly durable TRI-FLEX crystal rubber outsole
Specs
Pronation: None
Cushion: Plush
Construction Type: Neutral
Surface: Road, Track
Arch: High, Normal (Mid)
Water Resistant: No
Water Proof: No
Offset: 4mm
Heel: 22mm/Forefoot: 18mm
Weight: 9.1 oz. | 258 g.
Cheat Sheet: check out our
technical running terms guide >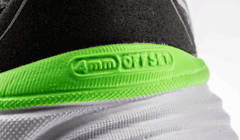 Shoes with a 4mm heel-to-toe offset deliver a more natural ride, letting your feet and body do more work while relying less on the shoes' cushioning and stability features.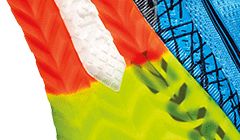 Serves a dual purpose of providing great traction and durability with increased flexibility to give you a fluid feel. Also, it's very easy on the eyes.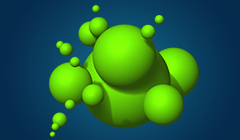 A breakthrough in cushioning. Livelier and more responsive, with smoother landings and stronger takeoff.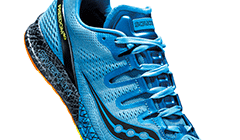 Revolutionary fit system that morphs to the foot for a custom feel.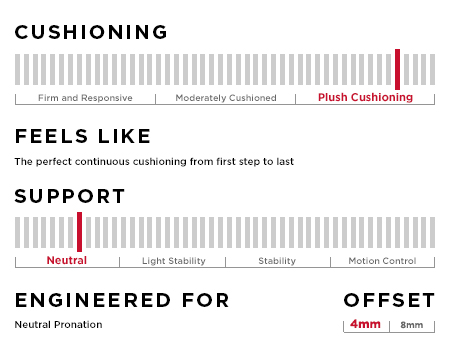 Cushioning
The underfoot feel and amount of impact protection provided by the compressing materials between the foot and running surface.
Support
The level of pronation control built into the shoe. Pronation is the inward rolling of the ankle through the gait cycle.
Offset
The difference in height between the heel thickness and forefoot thickness of the shoe.