Inspired by the traditional Japanese Tenugui handkerchief, the Tokyo Kinvara 8 features seasonal designs that symbolize the beauty of Japan, such as Mt. Fuji, Japanese temples, and sakura (cherry blossom) flowers
Overview
Successor to the Kinvara 7
Newly added EVERUNTM Topsole construction for enhanced energy return and continuous cushioning throughout the run
Internal strap system embraces the midfoot where it's needed most
Lightweight FLEXFILM overlays provide structure and support
Highly flexible outsole for greater ground contact and freedom of movement
Specs
Shoe Category: Neutral
Pronation: Neutral
Cushion: Responsive
Construction Type: Natural Motion
Surface: Road, Track
Arch: High, Normal (Mid)
Water Resistant: No
Waterproof: No
Offset: 4mm

Heel Stack Height: 23mm
Forefoot Stack Height: 19mm
Weight: 7.9 oz. | 224 g.


Cheat Sheet: check out our technical running terms guide >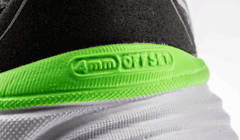 Shoes with a 4mm heel-to-toe offset deliver a more natural ride, letting your feet and body do more work while relying less on the shoes' cushioning and stability features.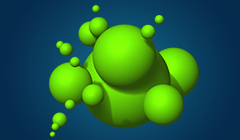 A breakthrough in cushioning. Livelier and more responsive, with smoother landings and stronger takeoff.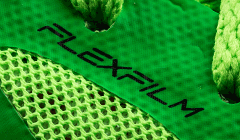 A strong, lightweight material is melded to the upper, which allows for fewer layers in the shoe. The result is a seamless, flexible feel.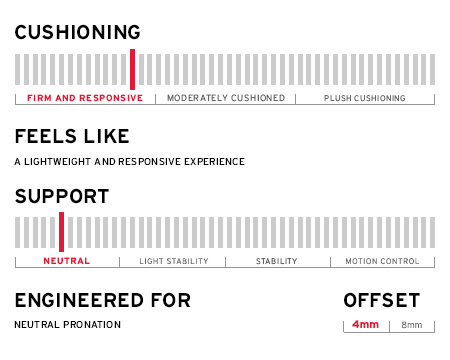 Cushioning
The underfoot feel and amount of impact protection provided by the compressing materials between the foot and running surface.
Support
The level of pronation control built into the shoe. Pronation is the inward rolling of the ankle through the gait cycle.
Offset
The difference in height between the heel thickness and forefoot thickness of the shoe.