Women's Triumph 20
Sale Price
$109.95
Original price:
$160.00
Images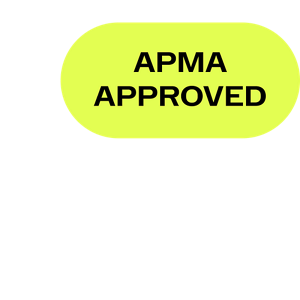 Upgrades you will love
CLOUD-LIKE CUSHIONING
Lightest-ever PWRRUN+ foam cushioning, but with even more pop.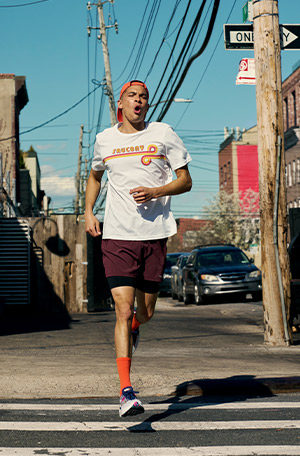 comfort to go
With a completely new upper and lacing design, you can step into a shoe that feels like it was made just for you.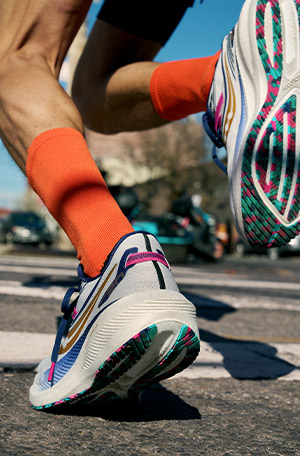 brand new ride
Updated geometry for a perfectly balanced feel.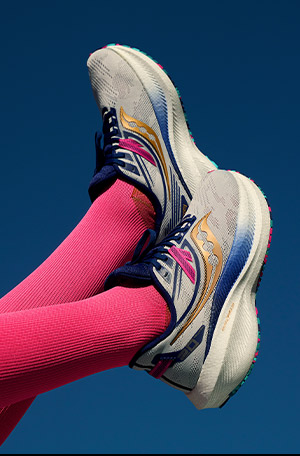 triumph 20
ride 15
guide 15
kinvara 13
SUPPORT LEVEL
Neutral
Neutral
Stability
Neutral
best if used for
Everyday Training
Long Distances
All Purpose Running
Everyday Walking
All Purpose Running
Everyday Walking
Speed Workouts
Races Days
cushioning
Maximum Comfort
Soft, Comfortable, Easy
Soft, Smooth, Steady
Super light and fast
offset
10mm (37mm /27 mm)
8mm (35mm/27mm)
8mm (35mm/27mm)
4mm (28.5mm/24.5mm)
WEIGHT
Women 8.6oz(244g)
Men 9.7oz (275g)
Women 7.8oz (221g)
Men 8.8oz (255)
Women 8.2oz (235)
Men 9.5oz (269)
Women 6.2oz (184g)
Men 7.2oz (213g)