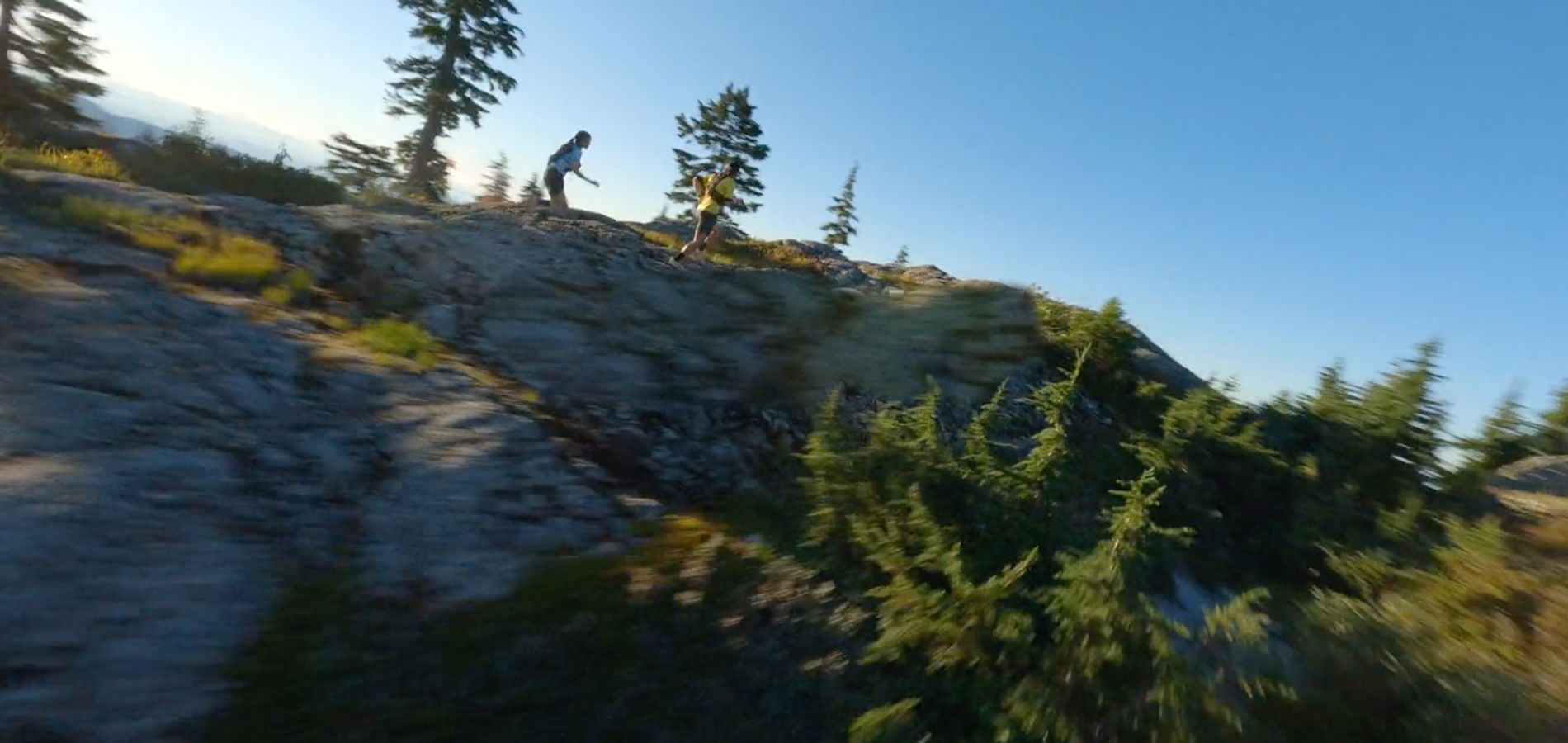 Run for Good

For the Planet
We live for the future – and the choices we make today play a role in shaping it. Like running, working towards a more sustainable planet is all about pushing ourselves to constantly improve our products and processes. Join us In our run for good.
Look for the RFG badge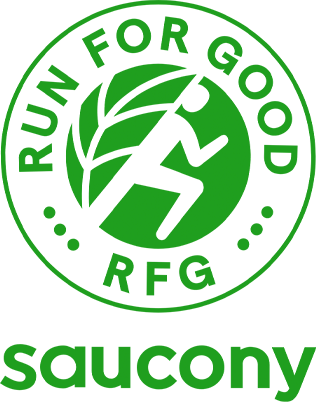 The Run For Good standard is our baseline measurement indicating when a product meets our sustainability goals, while continuing to deliver exceptional performance.
Footwear
Upper: 75% organic, recycled, or renewable materials
Sole & Midsole: 50% organic, recycled or renewable materials
Apparel
50% or more organic, recycled, or renewable materials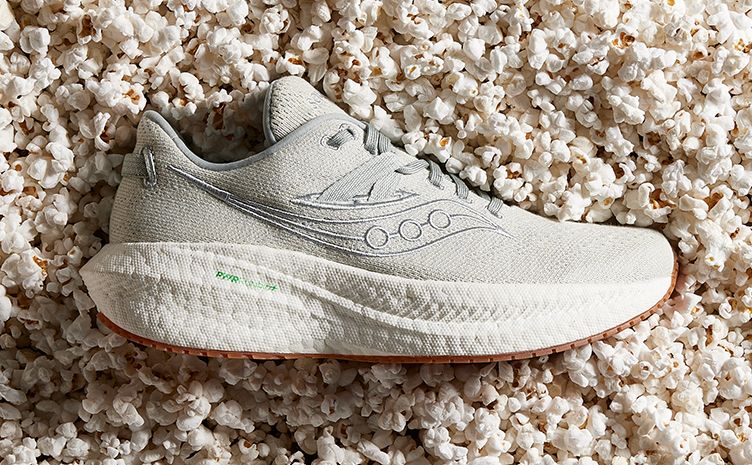 Triumph RFG: proof
sustainability doesn't need
to sacrifice performance.
The Triumph RFG packs in comfort and performance - with a 55% corn-based midsole, 80% natural rubber outsole, and cotton upper utilizing plant-based dyes.
Our

sustainability goals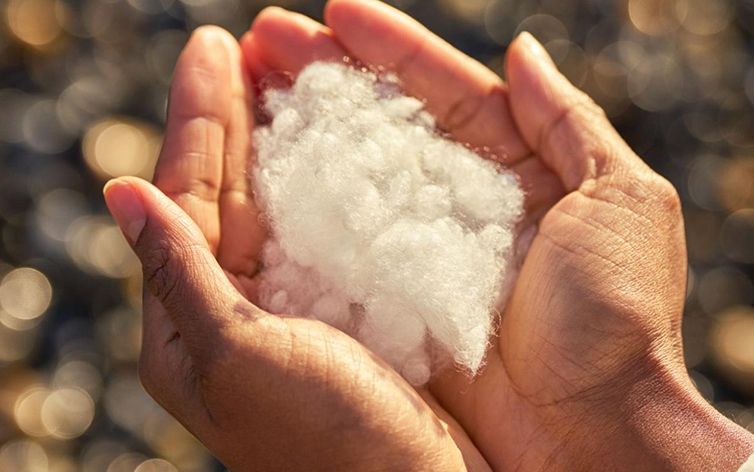 Renewable materials
We have created sustainability goals to continue to push ourselves.
1. By 2025, our goal is 90% of what we make will include recycled, organic, or renewable materials.
2. By 2030, our goal is everything we make will include recycled, organic, or renewable materials.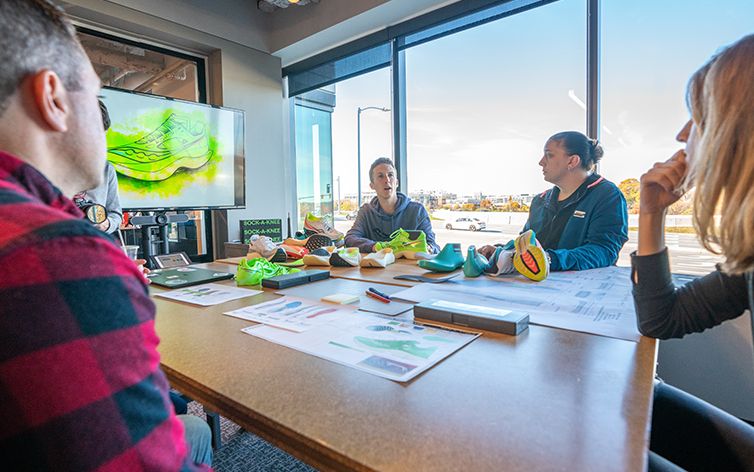 High performance.
Light footprint.
What we use to make our footwear and apparel has a big impact on our environmental footprint – that's why we focused on reducing the need for synthetic chemicals and harmful production processes.
In the near future, look for products made from bio-based hemp, pineapple waste, mushroom leather and more.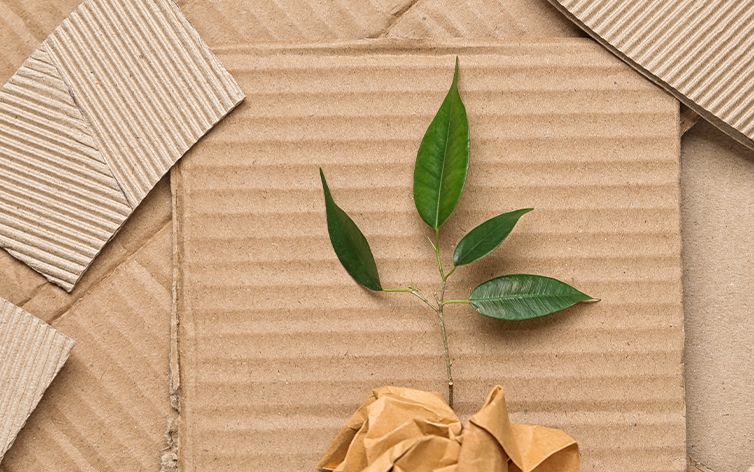 Packaging
We're proud to be a member of prAna's Responsible Packaging Movement, a group dedicated to reducing the impact of packaging for retailers across the globe.
Hang tags, 80% post-consumer waste and 20% Forest Stewardship Council (FSC)-certified paper stock.
Shoebox, combination of 100% and 80% recycled paper.