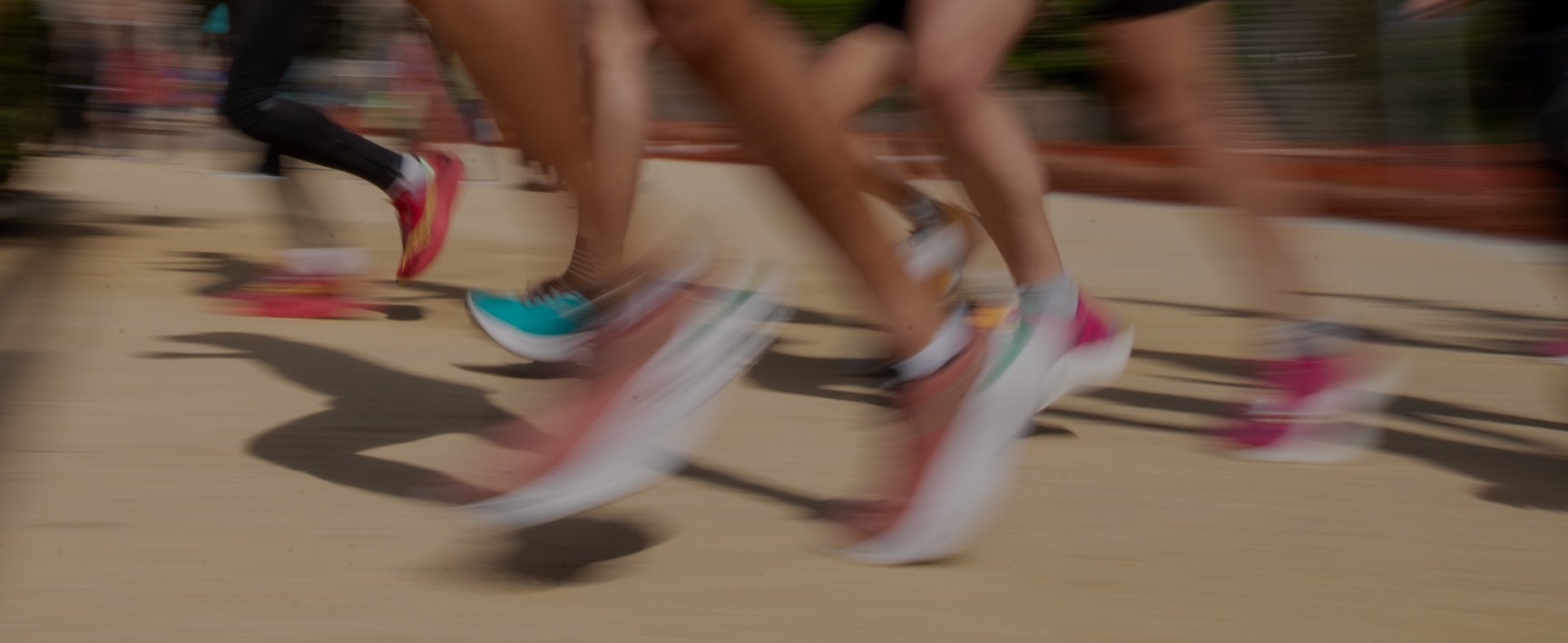 We partner up with a café in your city to serve
you with good runs, good coffee and
a good community.
Join the club and get access to our exclusive social
runs. Meet up with the local community and bring
your friends. And it gets even better…new
members will receive a free club shirt.
Upcoming runs
Netherlands | Utrecht
@depomputrecht
12th August
30th September
28th October
25th November
30th December
@9:30 AM
Germany | Munich
@kiosk1917
2nd September
7th October
4th November
2nd December
@10:00 AM
Spain | Madrid
@Soma_shc
20th September
18th October
1st November
4th December
@7:00 PM
France | Marseille
@tamaly
26th August
23rd September
14th October
25th November
16th December
@9:30 AM