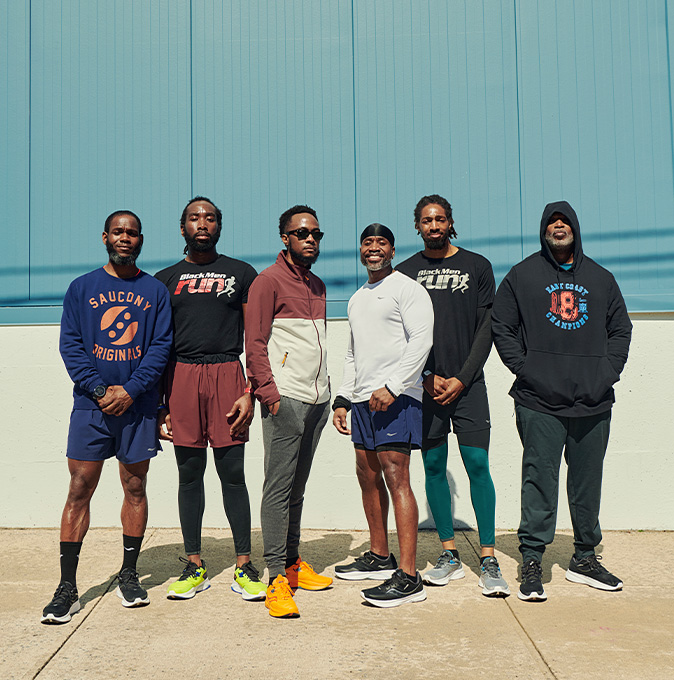 OUR
PRINCIPLES
OF BEHAVIOUR
REPRESENTATION
Our programs and policies encourage representation of and participation from diverse groups of people. This includes people of different gender identities, races and ethnicities, abilities and disabilities, religions, cultures, ages, and sexual orientations.
ACTION
A primary principle that ensures we do as well as speak. Setting clear plans and tasks provides ways for people to participate and structures to follow.
CONSISTENCY
We walk our talk. Why? It makes people feel confident that change and progress are here to stay. It's about genuine commitment and not one-off campaigns or seasonal moments. From there, people invest, and it builds our credibility with the running community.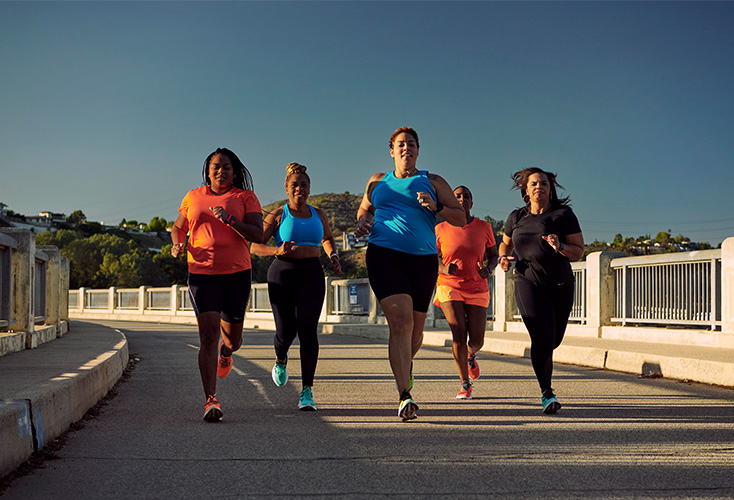 PARTNERSHIPS
Running is for everyone. Defined by the company we keep, we've built up our partnerships with Running Industry Diversity Coalition (RIDC), Black Men Run, and Black Girls RUN! through community events, sponsorships, and panel discussions focused on removing the barriers for all in the running community.