Endorphin Collection
Unbelievably fast.
Endless potential.
Effortless performance.
Each Endorphin is uniquely designed to help you get more out of race day, speed day, and every day.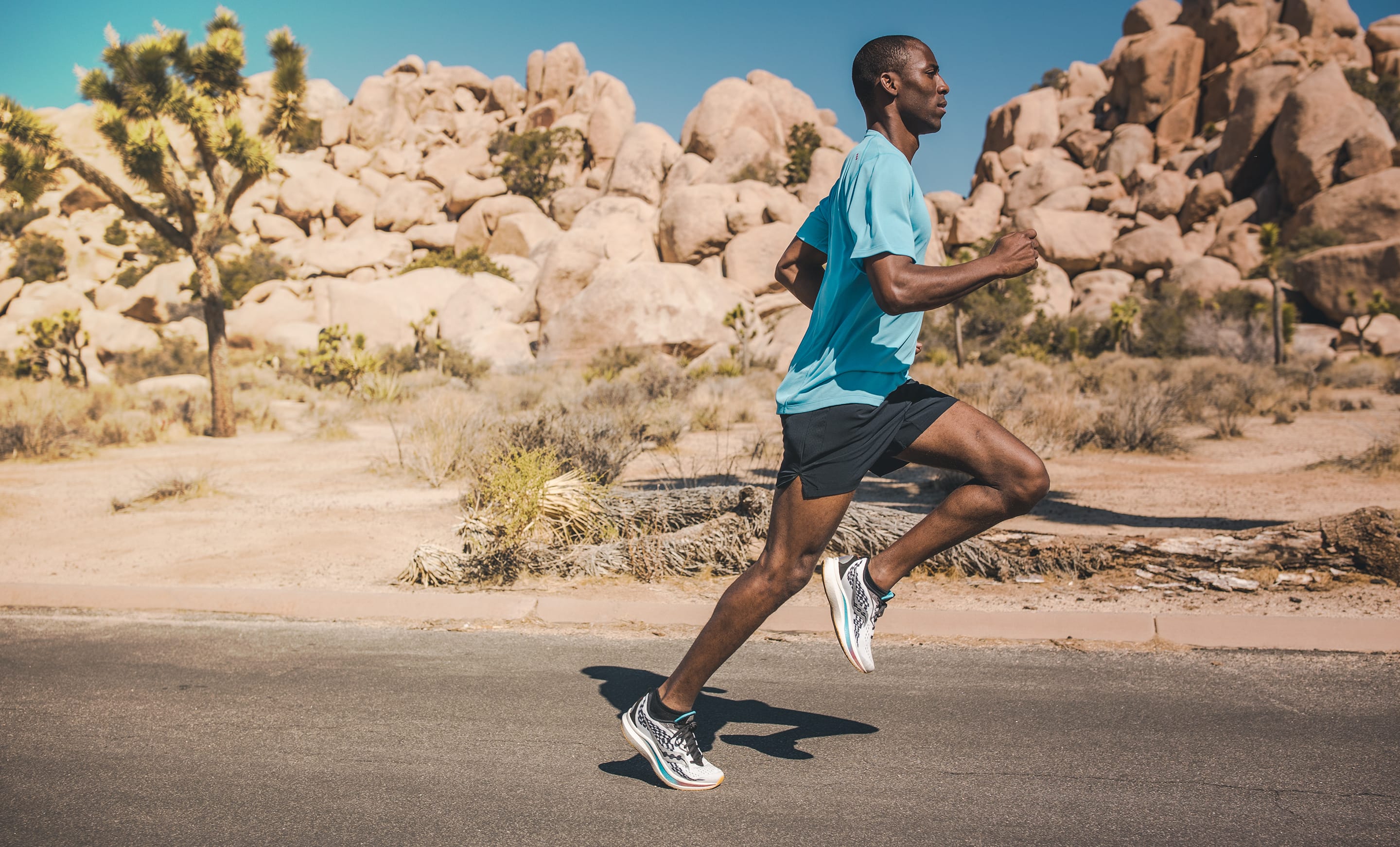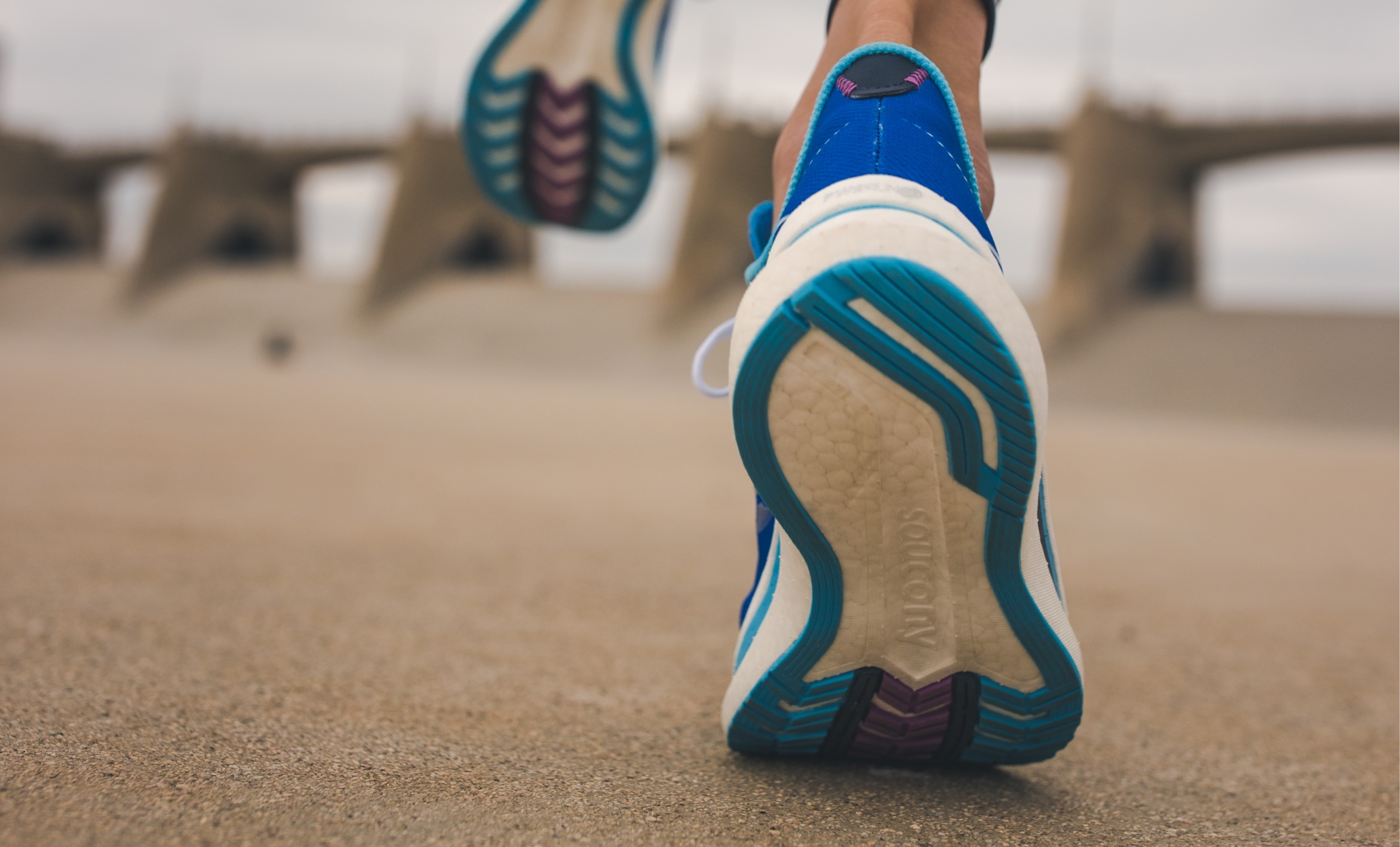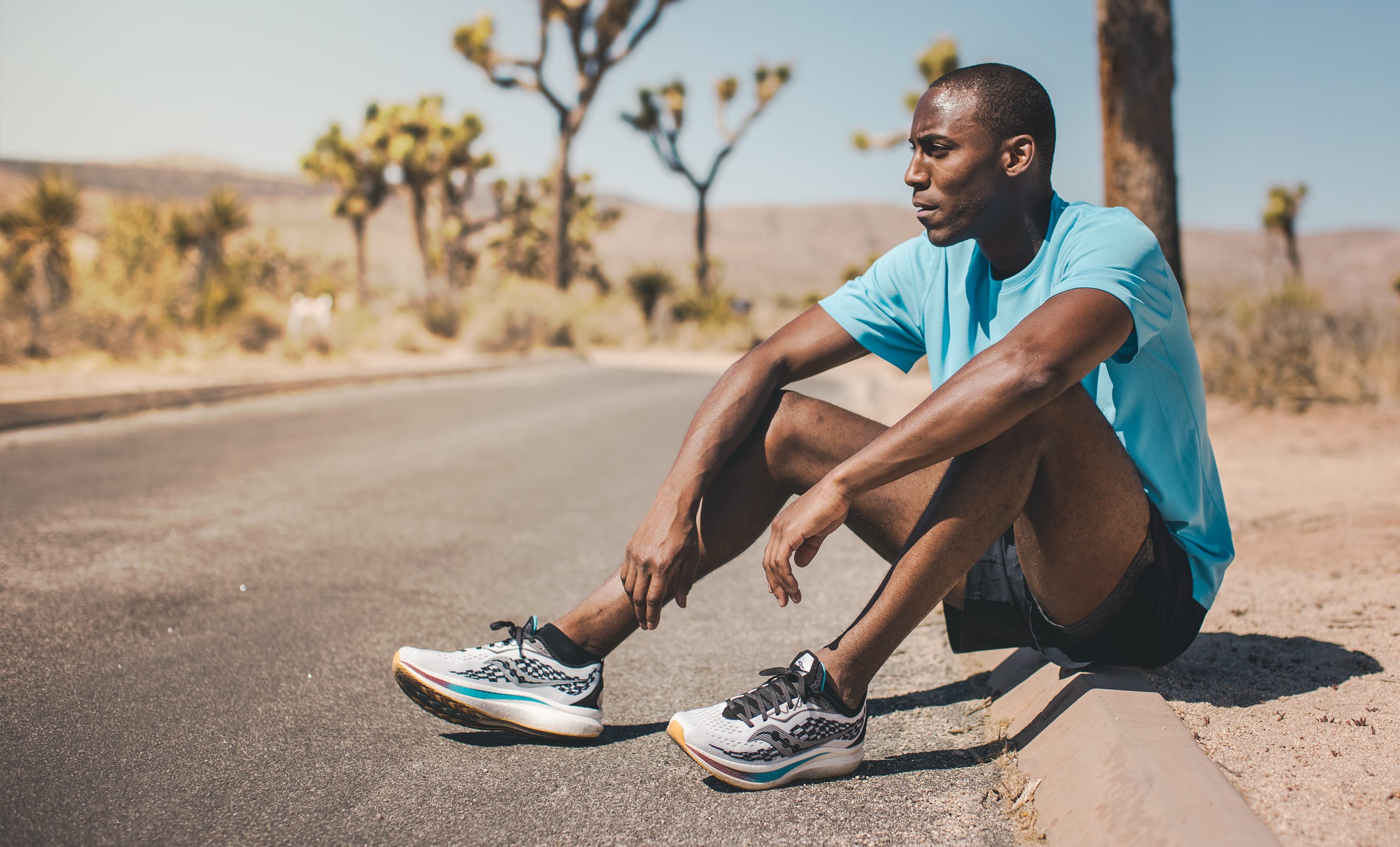 We've got speed down to a science.
The Endorphin Collection is powered by SPEEDROLL Technology, an advanced form of footwear geometry based on variables like foam, propulsive plates, stack heights, and midsole shape. Each style is meticulously engineered to give you an effortless, always-forward motion that makes every speed feel like top speed. It's all about amplifying your stride and unlocking your own feeling of fast.
Level up with our PWRRUN Cushioning Series.
Our fine-tuned foam formulas are specifically designed to achieve new speeds. From ultralight and springy PWRRUNPB superfoam to soft and responsive PWRRUN, each blend of our proprietary cushioning delivers an amazing step-in feel and incredible energy return.
Smoother, locked-in feel with FORMFIT.
The enhanced fit of these styles gives a personalized, locked-in feel that minimizes slipping in-shoe, making every stride matter more. And with all-encompassing comfort, you can break PBs while hardly breaking a sweat.
Endorphin Pro²

Sometimes you know the minute you slide your foot into a shoe if it is a champ or a chump – the Endorphin Pro was love at first stride."

Endorphin Speed²

Roll from one step to the next with the efficiency of a cheetah."

Endorphin Speed²

Swiss Army Knife versatility"

Endorphin Shift²

This shoe has changed my life! The greatest! Thank you 💪🏻👍👊"