Community We invite you
to live your
better life.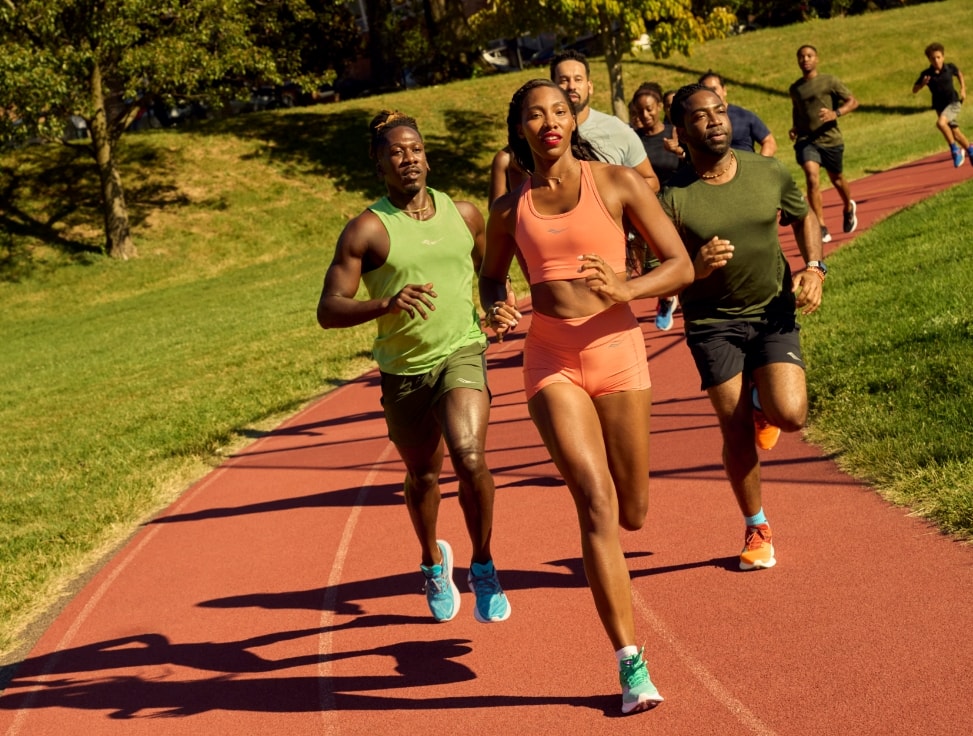 About us 125 years
of heritage,
innovation and design
History
1898 is where it all began. Since then, Saucony has become one of the world's leading running brands. Built on a legacy of performance, Saucony continues to offer best-in-class running shoes, running apparel, and timeless retro footwear that has helped shape who we are today.
Good for the planet
The future of running depends on the future of our world. So we're always looking for opportunities to create a more sustainable way of life.
Learn more
Good for the community
We're breaking down barriers around race and gender by partnering with key groups and focusing on grants to promote healthy lifestyles.
Learn more