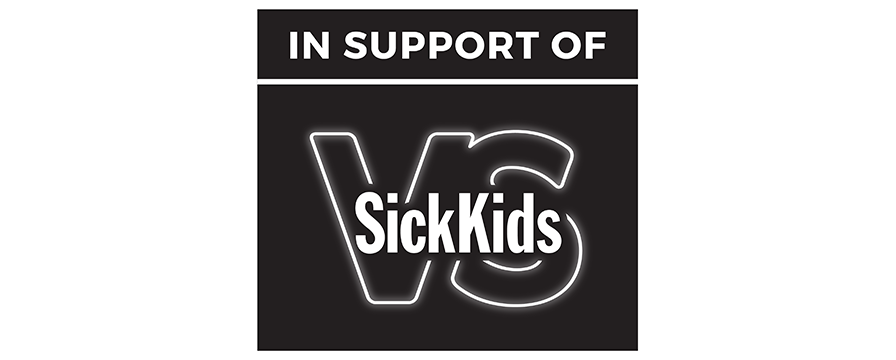 The Hospital for Sick Children (SickKids),
is Canada's most research-intensive hospital and the largest centre dedicated to improving children's health in the country. SickKids is committed to being a safe space for all of our patients and families, staff, learners and volunteers, where everyone can feel seen, heard and valued as part of our equity, diversity and inclusion efforts. Visit
https://www.sickkidsfoundation.com/aboutus
for more information.