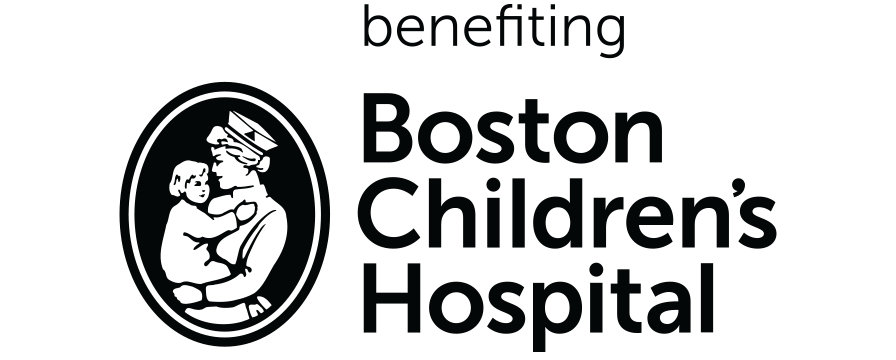 Boston Children's Hosptial:
When parents have a sick child, they need lifesaving answers — and that often brings them to Boston Children's, the place that's cured more childhood diseases than any other hospital. Kids from every state and nearly 100 countries turn to Boston Children's for care they can't find anywhere else. Visit
www.childrenshospital.org
for more information.