Run for Good
We exist to empower the human spirit, with every stride, on every run, and in every community.
Loyal to the Sport

Saucony was founded way back in 1898. Ever since, we've been loyal to the sport, building goodness into every product and inviting millions around the world to run with us. Learn More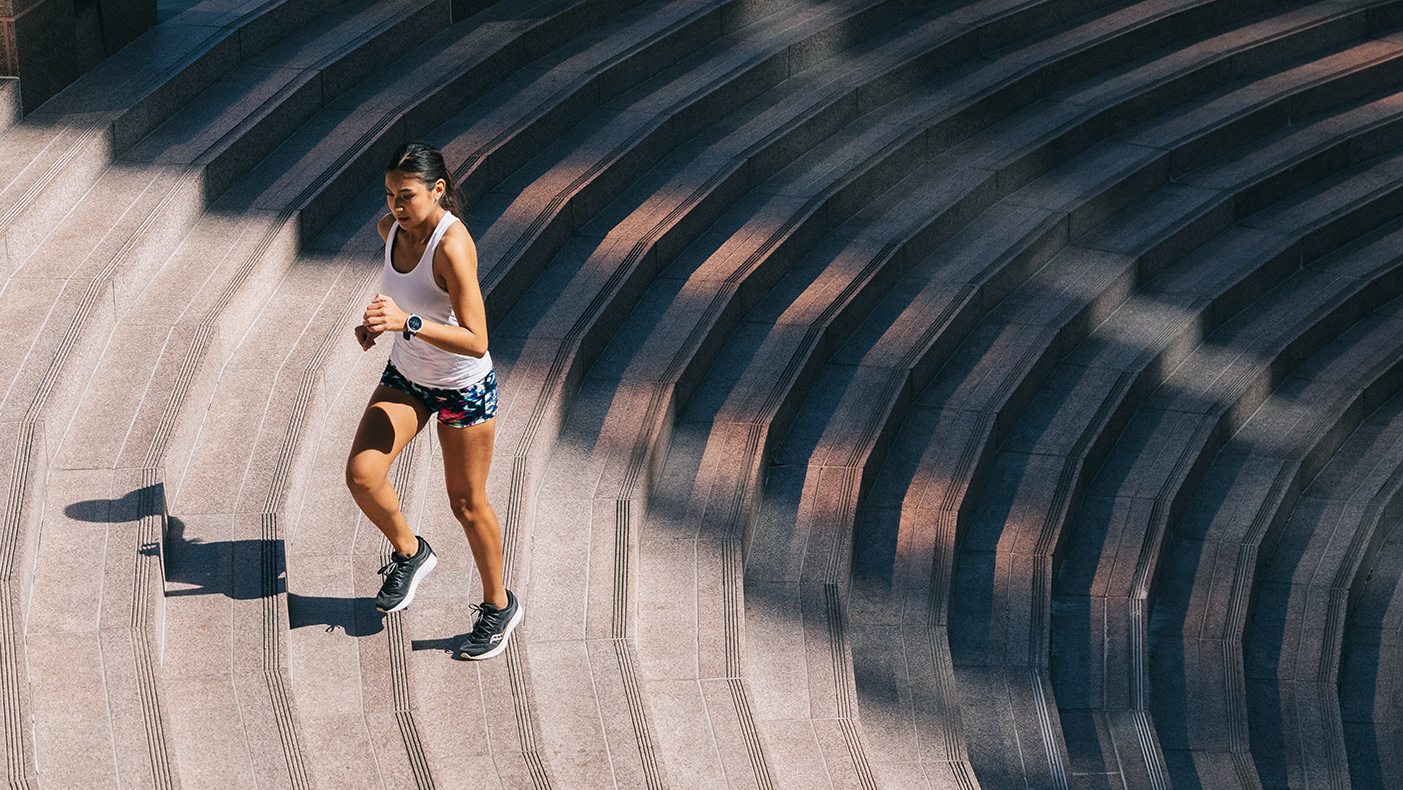 Good
Performance
We give runners the power to challenge themselves every day through our commitment to innovation, design, and boundary-pushing products.
Shop Men's
Shop Women's
Good Health
We support the whole runner from sole to soul with educational initiatives, inspirational stories, and programs inspired by experiences.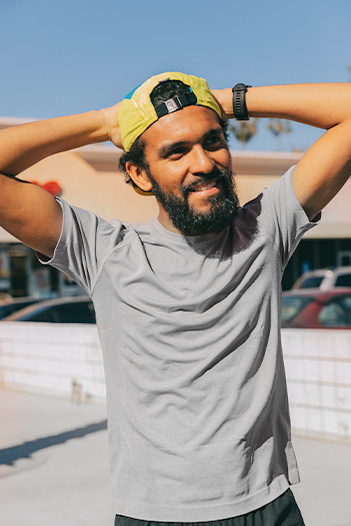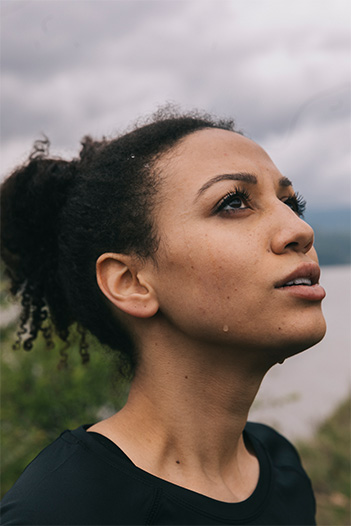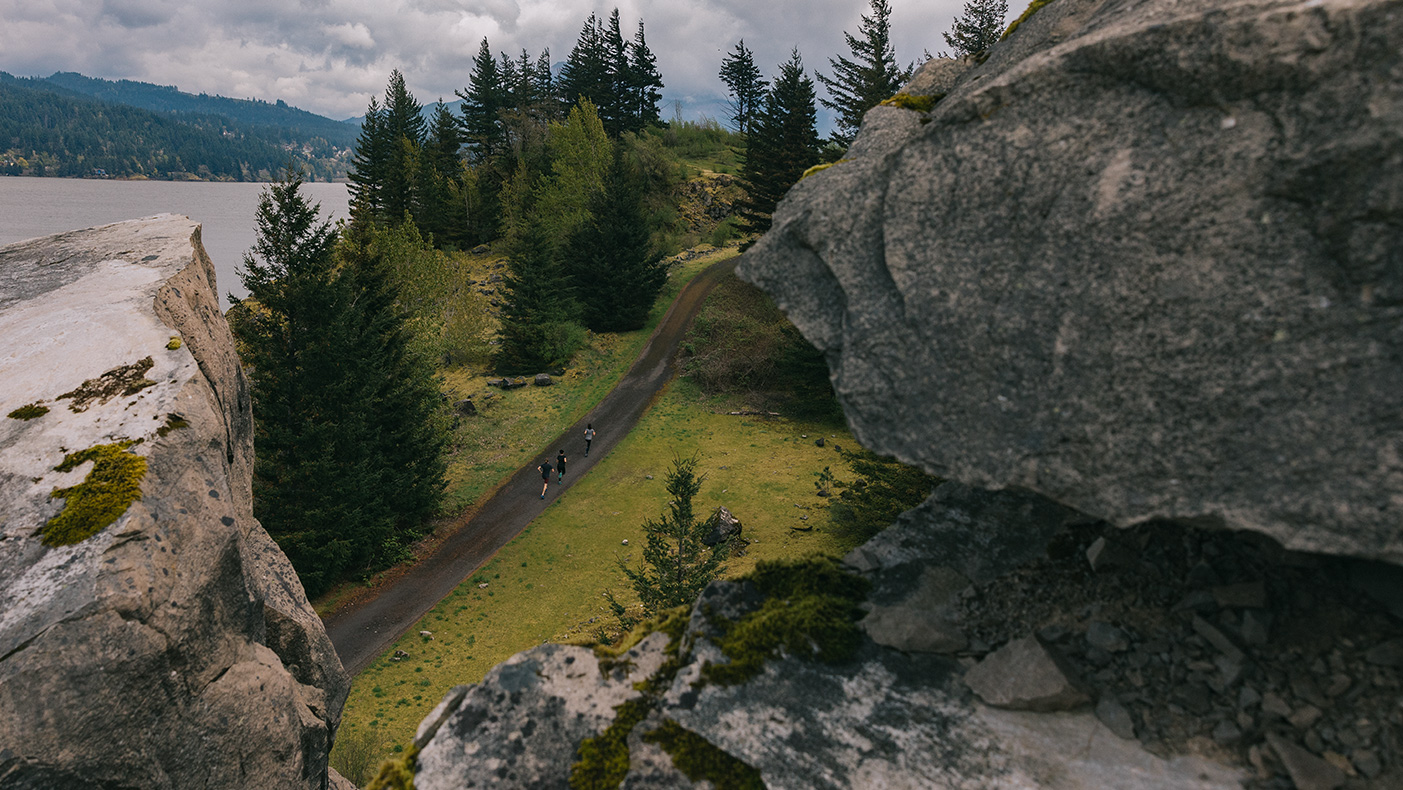 Good
Community
We advocate for runners of every level with our efforts towards building a greater good in the running community and beyond.
Read More
Run for Good. Together.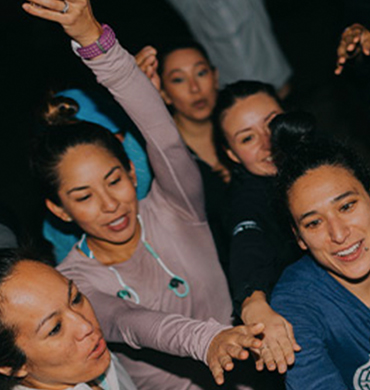 Shop Local
Your local run-specialty shop can help you find the right fit, inspiration and running community. Connect with the one nearest you.
Find a Store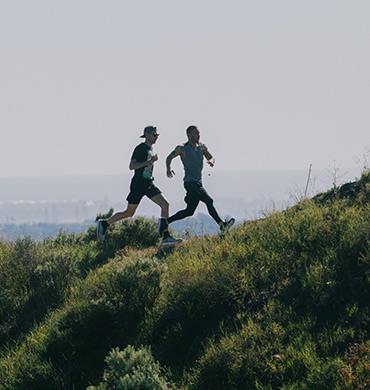 Run With Us
#RunForGood

Follow Us
Join the community