Men's Azura
Sale Price
£45.00
Original price:
£90.00
Images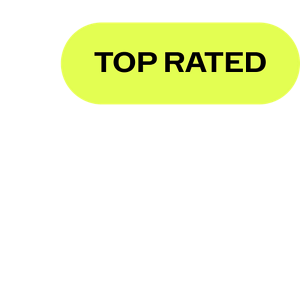 Product Details
As the 80's drew to a close, we launched the Azura ST with more of a strong hint to our direction for the 90's. This tech laden model from 1988 was a performance trainer dedicated to people tired of hype and hot air.
Overview
Original Ad Circa 1988
At Saucony, we still believe that what's in the a shoe is more important than making a shoe that's "in". And we also know most serious athletes agree with that philosophy. For over 120 years, our mission has been to make the very finest athletic footwear. No gimmicks. No gadgets. Just great shoes. We've built a full line of products around this way of thinking.
And this year, we're introducing new shoes designed for today's sophisticated consumers. With new, aggressive advertising and promotional campaigns that cut through all the hype, and make it clear just what makes our shoes so special.
In short, we're aiming to make this year our best ever.
And we've never been more serious.