Run For Action.
Run For Good. #BlackLivesMatter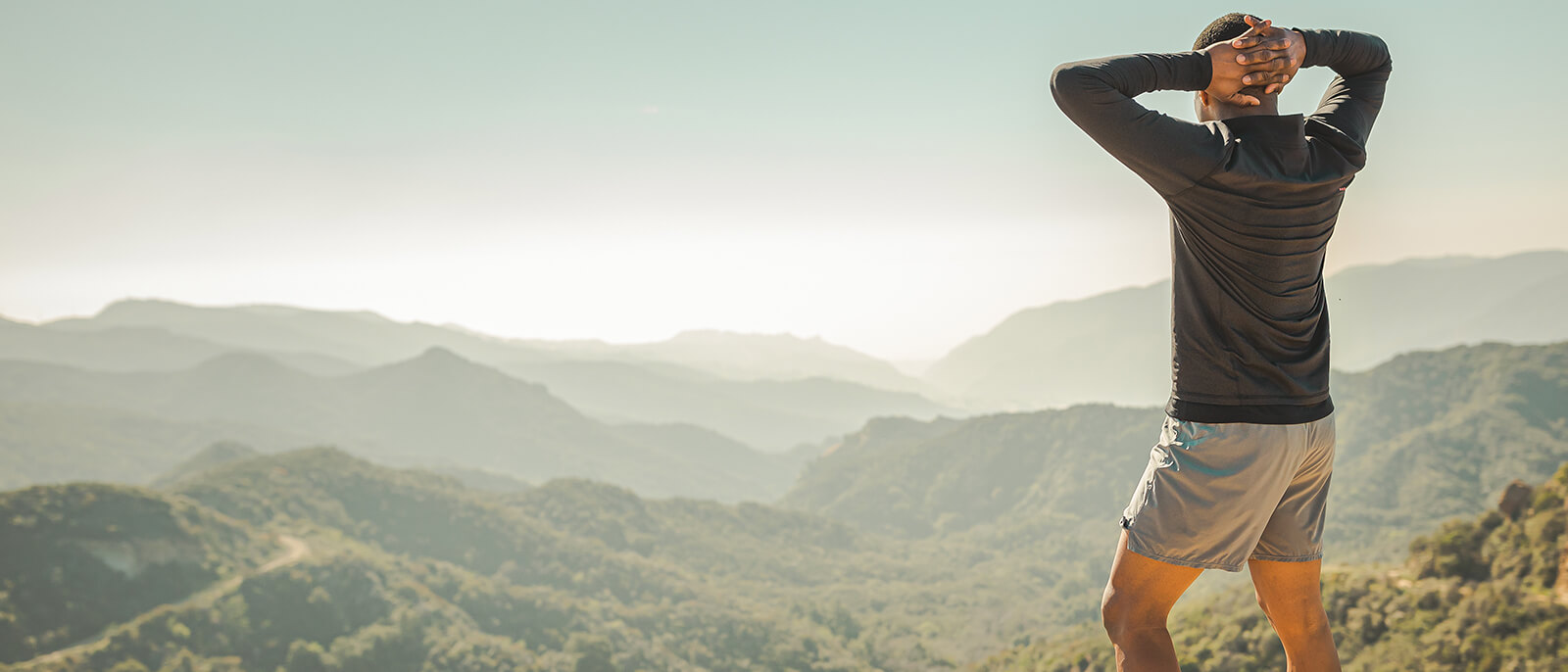 At Saucony, we are committed to good performance, good health and good community.
We believe a good community must recognize the necessity of racial justice and equality. That's why we are making definitive, purposeful strides to support the black community. We promise to continue moving forward every day, and to be better tomorrow than we are today.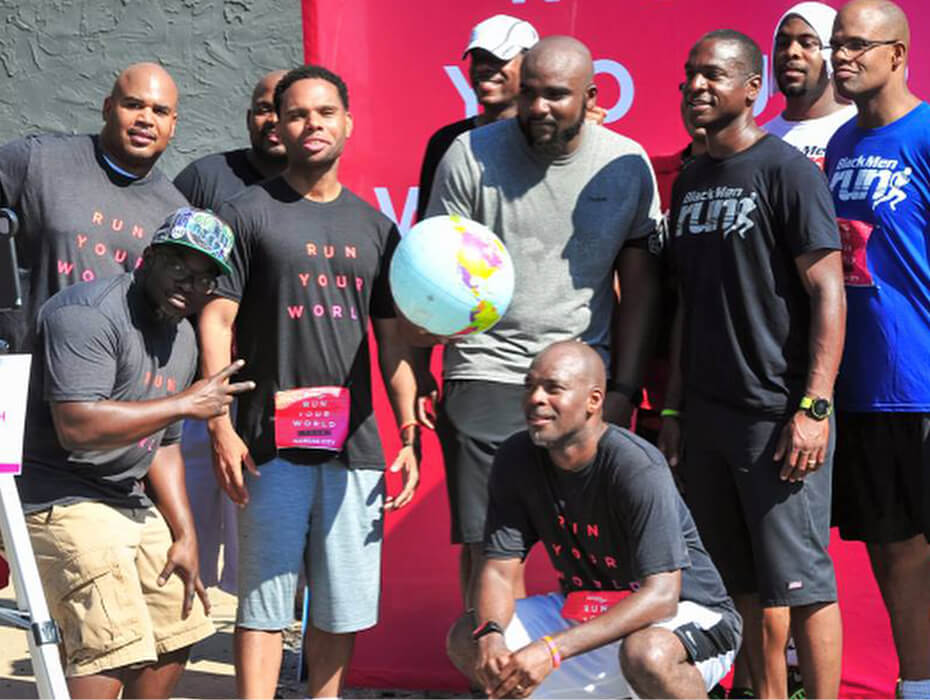 Good
Community
We are proud to continue our support of the black running community by donating a total of $50,000 to Black Men Run and Black Girls Run.
Additionally, we have created a global employee program in which Saucony will match all employee donations to organizations that support racial equality and justice.
Good
Health
Since 2006, the Saucony Run For Good Foundation has awarded over $1.5 million to schools and community organizations dedicated to preventing childhood obesity through running and proper nutrition. Some of the 2020 grant recipients include:
Sole Train: Boston Runs Together – Boston, MA
Girls on the Run of the Flint Hills – Manhattan, KS
Page Alliance for Community Action – Luray, VA
Boys & Girls Clubs of the Olympic Peninsula – Sequim, WA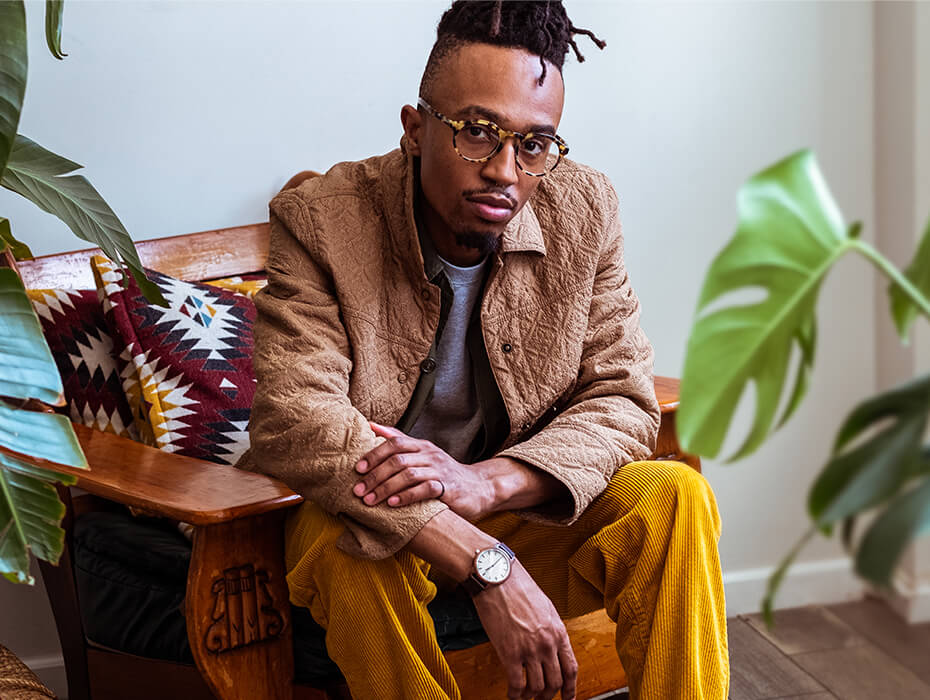 Good
Performance
We have always been discerning about the company we keep, especially when it comes to collaborations with retailers, content creators and co-branded, limited-edition products. Moving forward, we pledge to seek out collaborations that include a component that advances diversity, sustainability and/or under-privileged running program efforts.
Further Progress
Our Diversity Team is driving action throughout our organization, which includes the distribution of educational tools and providing access to speakers and content designed to educate and inspire our employees. We are also committed to improving our recruiting process and talent pipeline to add diversity to our team at every level, including our athlete roster.
We believe one good run leads to another, and we ask you to hold us accountable.