Saucony Community
Great things can happen when we
run for good.
Proudly Donating Shoes
In recognition of the incredible work providing mental health services in local communities, we're donating shoes to the local Mind network.

There are around 125 local Minds in the network providing mental health services in local communities across England and Wales. Each local Mind is unique. They understand the needs of their community and they tailor their services to match. Services include talking therapies, peer support, advocacy, crisis care, employment and housing support.

The shoes will be donated as a thank you to the staff at the local Minds who provide these invaluable services within our communities, as well as, to service users who have been struggling with their mental health as an impact of lockdown.

For more information & support to find your local Mind, visit Mind.org.uk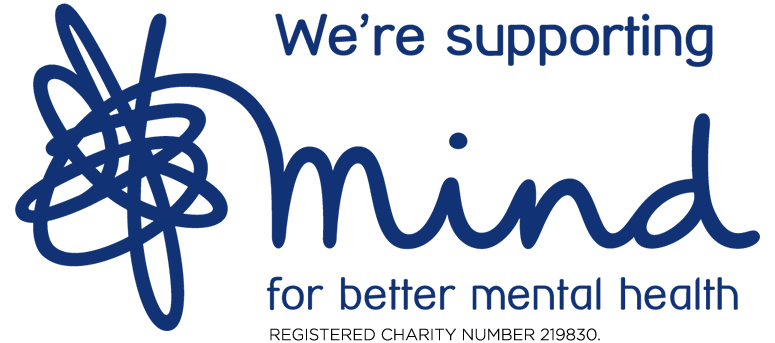 Stay Connected
Follow us on social for the latest news and updates from the Saucony community.