Frequently Asked Questions
Delivery Methods & Charges
Delivery Restrictions & International Addresses
Payment Methods Accepted
Where Can I Find My Order Number?
Can I Change Or Cancel My Order?
What Is Your Return Policy?
What Is Pronation / Supination?
How Do I Leave A Review?
Live Chat
Contact Us

Q: Delivery Methods & Charges
A: Shipping Schedule
| | | | |
| --- | --- | --- | --- |
| DELIVERY TYPE | COST | PAYMENT TYPE | ESTIMATED DELIVERY ** |
| Standard | Free* | Credit/Debit Card - Visa/Mastercard/AMEX, PayPal & Klarna | Should arrive within 3 to 4 business days of order (Mon-Fri delivery) |
| Express | £5.50 | Credit/Debit Card - Visa/Mastercard/AMEX, PayPal & Klarna | Should arrive within 2 business days (Mon-Fri delivery) Orders must be placed by 12.00pm for guaranteed delivery within two working days. |
| | |
| --- | --- |
| DELIVERY TYPE | ESTIMATED DELIVERY ** |
| Standard | Should arrive within 3 to 4 business days of order (Mon-Fri delivery) |
| Express | Should arrive within 2 business days (Mon-Fri delivery) Orders must be placed by 12.00pm for guaranteed delivery within two working days. |
Our delivery method is by UPS, our standard delivery service is free.

* Free delivery offer valid at Saucony.com. Offer valid only on standard Standard delivery to mainland UK postal addresses. Not valid on prior purchases or purchases at retail stores.

Orders arrive within 3–4 working days. Please expect a small delay if there is a bank holiday or your order is placed on a weekend. All orders will require a signature. As soon as your order is dispatched you will receive a confirmation email with a tracking number. Visit www.UPS.com to track your order.

* Unless a promotional offer is in place which will be displayed at the top of the website within the header.

** Delivery to remote areas can take an extra 1-2 days.

Delivery times can be effected by local weather conditions.
Q: Delivery Restrictions & International Addresses
A: At this time, we ship orders to mainland UK, Northern Ireland, Isle of Man, Scottish Highlands & Islands.

Please note that we do not ship to the Channel Islands or to BFPOs (British Forces Post Offices).

Back to top
Q: Payment Methods Accepted
A: We currently accept the following credit cards:

Visa & Mastercard credit and debit cards / American Express.

We also accept PayPal & Klarna.

Pay with Klarna. Learn more.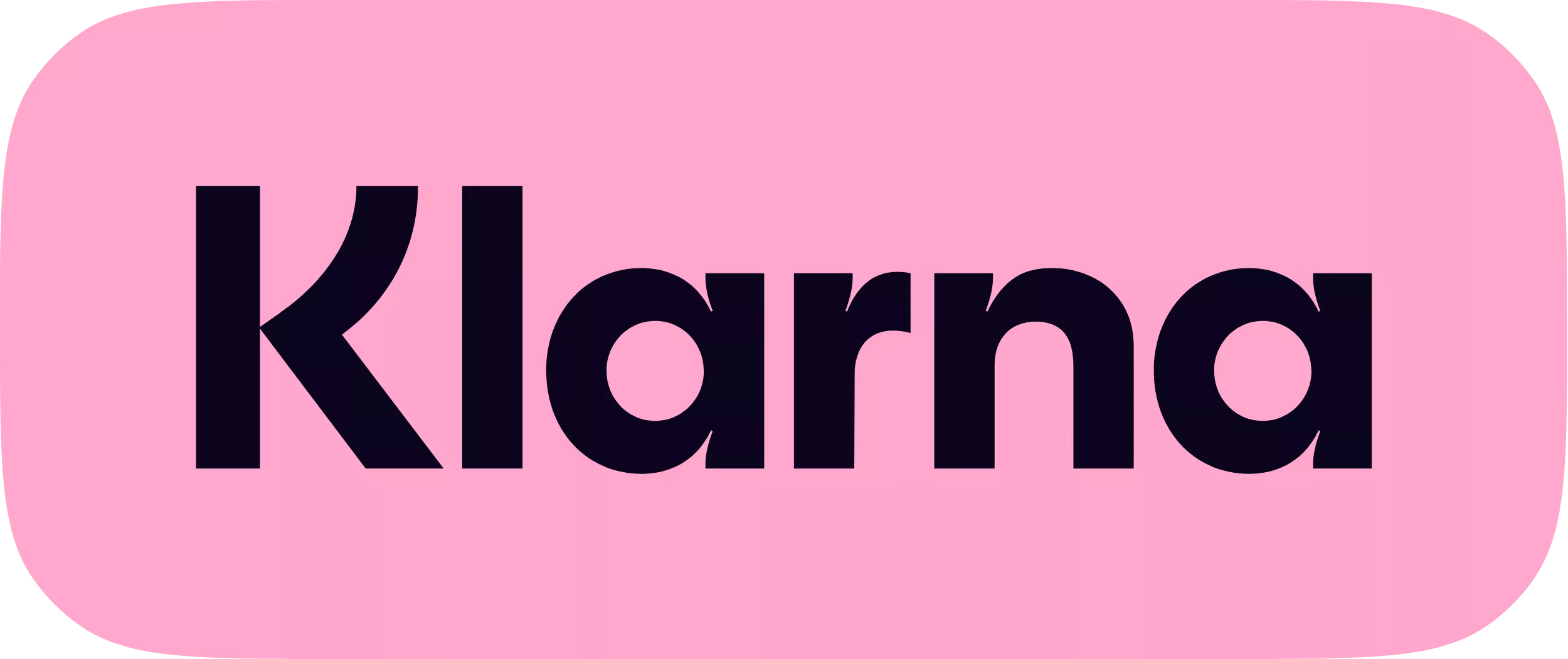 Back to top
Q: Where Can I Find My Order Number?
A: If you no longer have the confirmation email of your order, you can call our Customer Service team on 0808 178 3086 or email INFO@SAUCONY.EU, and they will be very happy to assist. Otherwise if you have an account with us, you will be able to log in and look at your account history.

Back to top
Q: Can I Change Or Cancel My Order?
A: At Saucony, our goal is to expedite your order as quickly as possible; therefore after your order is placed, it immediately goes into the fulfilment process, and you may not be able to cancel or adjust the order. Please contact us immediately on our customer services number 0808 178 3086 and we will attempt to intercept it. Of course, you may return

Back to top
Q: What Is Your Return Policy?
A: We will gladly accept returns for merchandise purchased through Saucony.eu and that meet the following conditions: Merchandise was purchased from Saucony.eu. We cannot accept returns that were purchased from another store or website. If you need to return an item that was not purchased at Saucony.eu, please contact the retailer from which you made the purchase.

Merchandise must be returned in its original condition and received WITHIN 30 DAYS OF ORIGINAL PURCHASE (INVOICE DATE). Orders returned beyond this time period will not be accepted. Saucony.eu reserves the right to refuse worn or damaged merchandise.

Return merchandise should be packed in its original packaging (both inside Saucony box and outside delivery package, if in suitable condition). Please go to Returns section for full details.

Back to top
Q: What Is Pronation / Supination?
A: Pronation is the natural inward rolling motion of the foot and can sometimes overstress the body causing discomfort or injury.

Supination (or under-pronation) is the opposite of pronation and refers to the outward roll of the foot during normal motion.

Back to top
Q: How Do I Leave A Review?
A: Choose the product that you have purchased and click into that product page. Scroll down, and in the section named 'Ratings & Reviews' click on 'Write a Review'. In there, you will be able to review the whole product experience from rating the product, reviewing it, and even leaving an image. Then click 'Submit' and your comments will be passed for reviewing.

Back to top
Q: Live Chat
A: If you would like to speak directly to one of our customer service team, please feel free to use our Live Chat facility. This can be found on the right side of the page as well as on the Contact Us page. Please note the Live Chat links will only appear when a member of the team is available. Our standard Live chat hours are; Monday to Thursday 8:00am - 4:30pm & Friday 8:45am - 3:30pm.

Emails and live chats handled after 5pm Monday-Thursday and after 3.30pm on Friday and during Bank Holidays will be handled by our Saucony Customer Services team in the US.

Back to top
Q: Contact Us
A: Still have questions?

Call our customer service number: 0808 178 3086 Monday to Thursday 8:00am to 4:30pm, Friday 8:45am to 3:30pm, or email us at info@saucony.eu one of the team will be happy to answer your query


Back to top