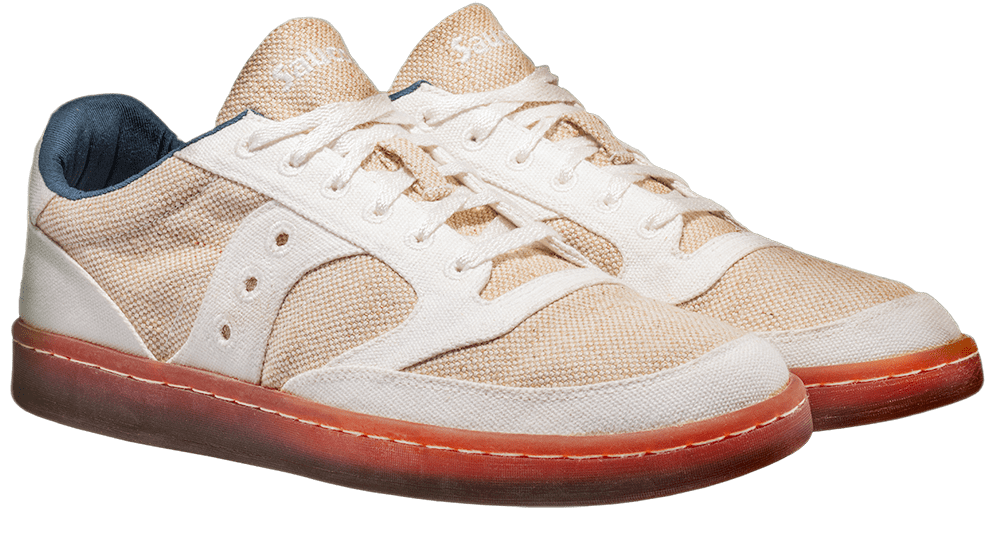 0% Plastic. 100% Original.
Introducing the new Jazz Court RFG
Shop Now
Made from only seven
eco-friendly

materials.

Cotton
Cotton takes multiple forms in the Jazz Court RFG, namely in the canvas used for the upper and in the thread used for the true sidewall stitch that holds it all together.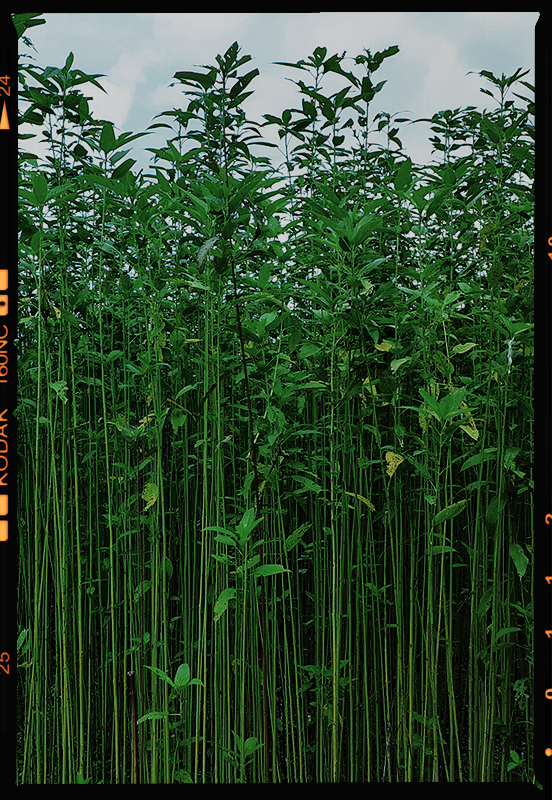 Jute
Jute is a natural plant fiber that can be spun into strong threads, so beyond its earthy appearance, its durability plays an important role in the Jazz Court RFG.

Wool
The shoe's sockliner is crafted from sheep's wool.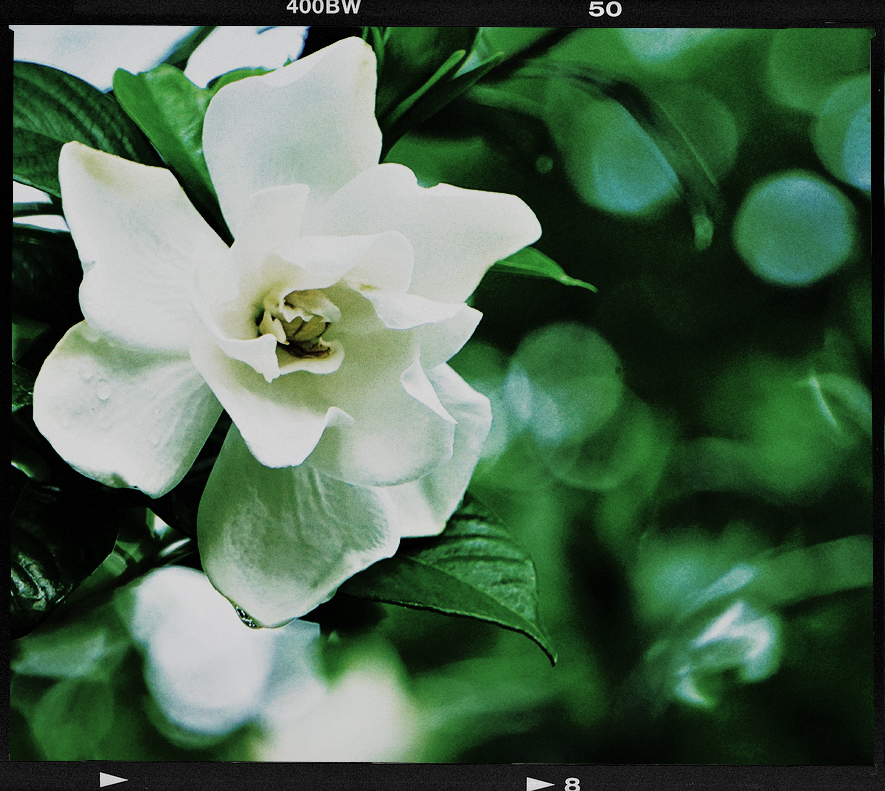 Gardenia
The collar lining's rich navy hue comes from a natural dye made from the gardenia flower.

Rubber
The Jazz Court RFG's classic midsole is made from 100% Lactae Hevea. Daily use and exposure to the elements causes its appearance to gradually evolve, making each pair more unique over time.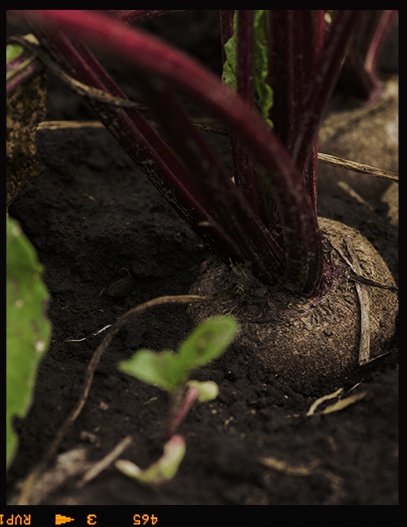 Beet
The ink used to stamp the sizing information on the insole labels? Two words: beet juice.

Wood
Eucalyptus-tree fibers were spun to create the textile for the shoe's laces.

At Saucony, we exist to empower the human spirit through running, and quite simply, the future of our sport depends on the future of our planet.
Dedicated to sustainability, we're constantly innovating in order to create the best performance and lifestyle footwear and apparel, all with the lightest footprint possible.
Learn More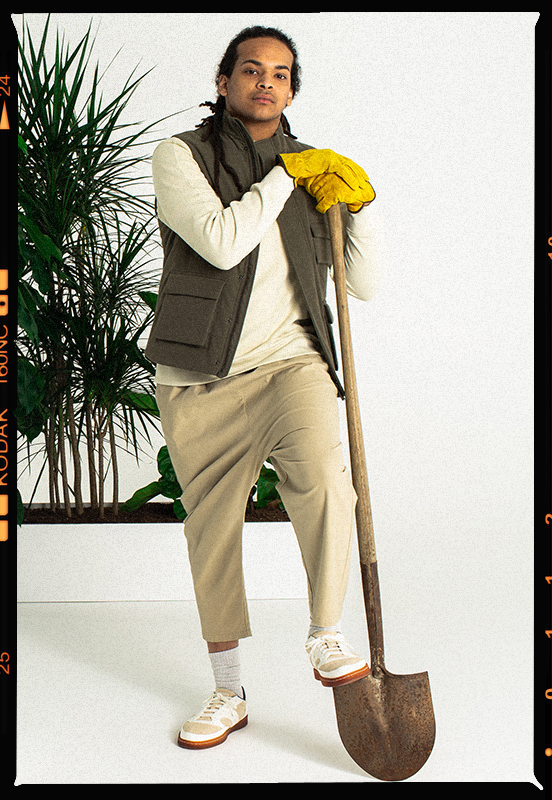 Good things
take time.
And we're in this thing for good.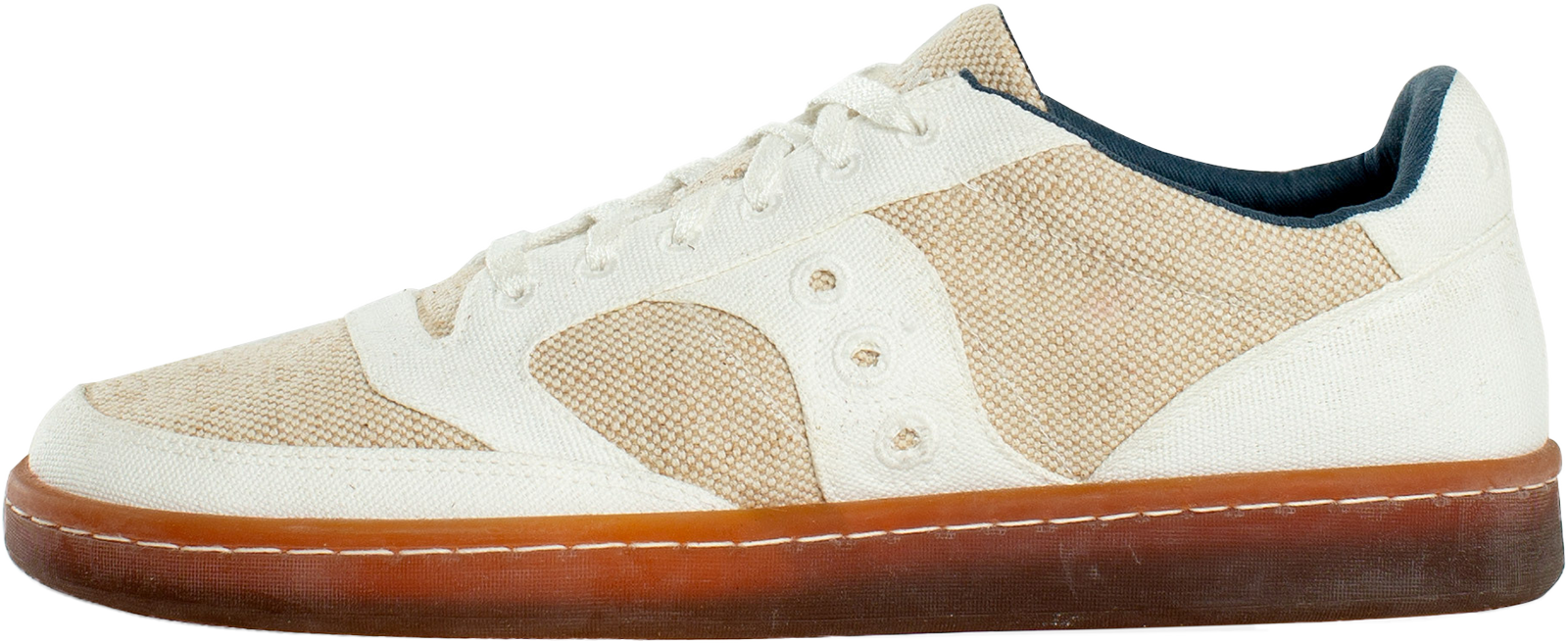 Jazz Court RFG
The Saucony Jazz Court RFG is a big step toward a more sustainable future in footwear. Carefully crafted using only seven natural materials and zero plastic, we've blended classic shoemaking with modern manufacturing to create our most eco-friendly shoe ever.
Shop Now
Made from seven
eco-friendly materials.