Peace and Love
This special edition of the Kinvara commemorates 50 years of music and culture. The overall design, epitomised by the tie-dyed graphic and peace logos, harkens back to an era where spirit and fun were passionately celebrated. Time to lace up and embrace the free and easy nature of the Kinvara.
A Breakthrough In Cushioning
EVERUN topsole is constructed to enhance energy return and provide continuous cushioning throughout the run.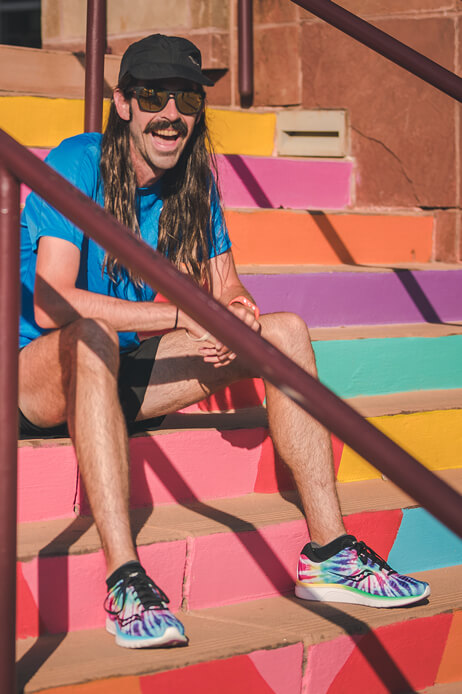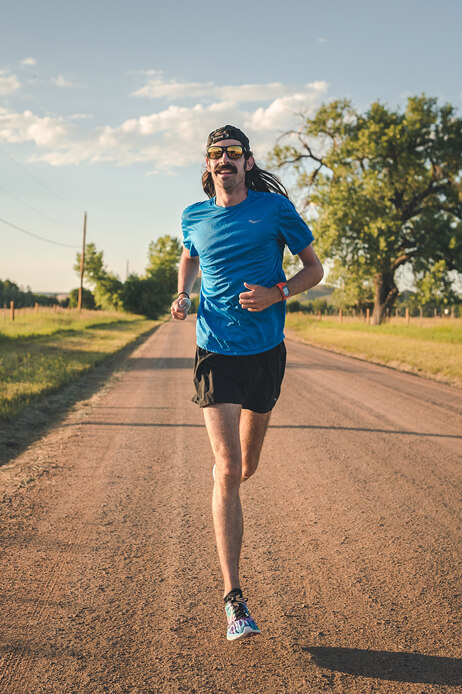 Natural Ride
A 4mm heel-to-toe offset delivers a more natural ride, letting your feet and body do more work while relying less on the shoes' cushioning and stability features.
Kinvara Tie Dye
1 Product
Filter By: