We celebrate women who run for office or for sport, and applaud them for their heroic spirit.
Saucony x prinkshop have joined forces to rally behind women in the race who have their eye on the finish line. With our collaboration "Women Running" we support women who run for sport or for political office and honour their commitment to forging a better future for us all.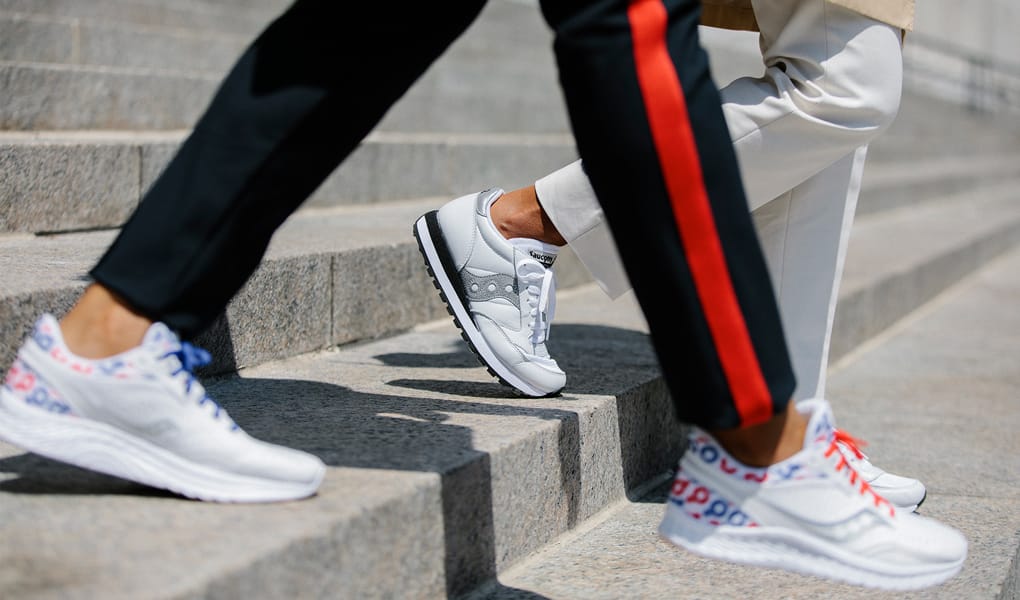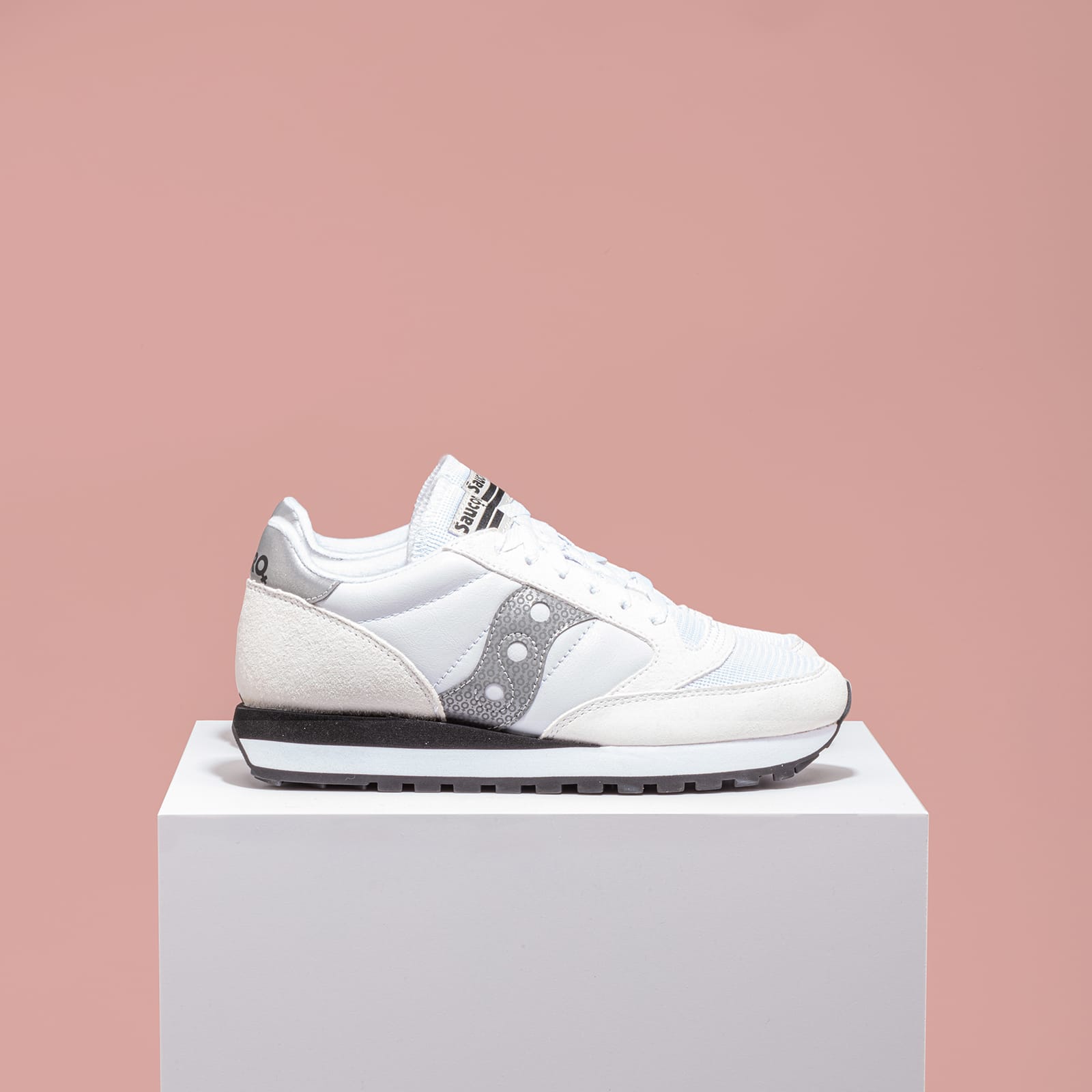 For every Saucony x prinkshop item sold, Saucony will donate 10% of every sale to She Should Run, a non-profit organisation that supports female leadership in politics by encouraging women to run for office and providing them with the tools they need to get to the starting line.
Shop for a cause
About prinkshop
A social and political advocacy brand that creates 'wear what you care about' fashion products to spark vital conversation and contribute to the empowerment of society.
Shop the collection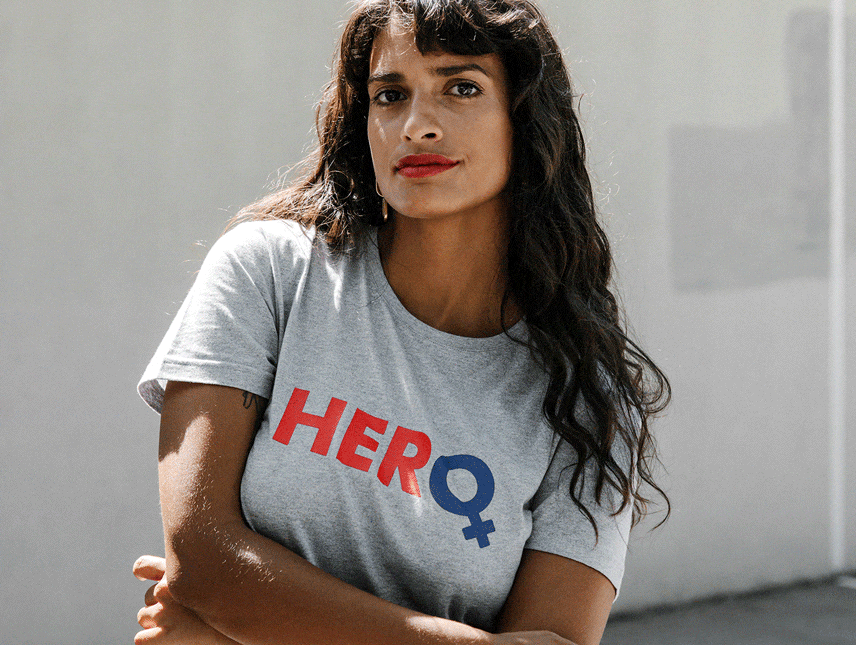 About She Should Run
A non - partisan, not- for- profit organisation working to dramatically increase the number of women considering a run for public office.
Learn more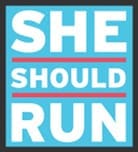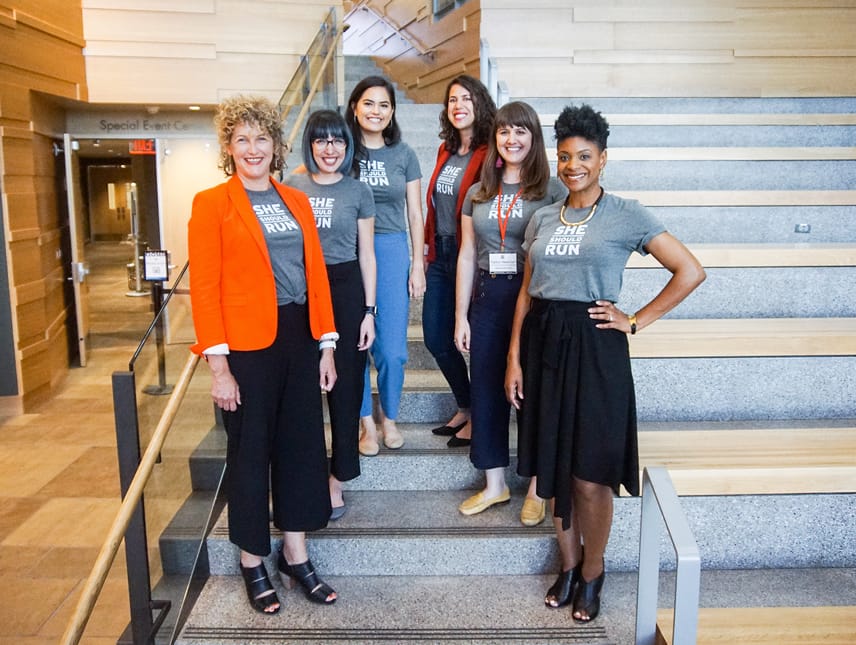 "Much of the work we do at prinkshop focuses on women's rights and empowerment and calling attention to the gender inequalities in our society. prinkshop challenges the social constructs that say women cannot perform on par with Men. Women make powerful, thoughtful and empathetic leaders and, without question, we need more women in political positions to forge real change. prinkshop is honoured to partner with Saucony, a brand that supports women in the race, on the track, and now on the campaign trail. Together, our goal is to raise awareness around the incredible work She Should Run does to reach women in the community and help them realise their purpose. Our collaboration, Women Running is more than just shoes and accessories - it's a movement."
Pamela Bell
Founder & Creative Director, prinkshop
"We are thrilled to be supported by Saucony and Prinkshop in this partnership as they commit to inspiring more women to get in the race. At She Should Run, we want to see 250,000 women running for the over 500,000 elected offices in this country by 2030. To get there, we need to see millions of women considering a run, putting on their sneakers, and making their way to the starting line."
Erin Loos Cutraro
Founder and CEO, She Should Run
"Whether running a marathon or running for political office, win or lose, it's all about showing up. The Saucony x prinkshop Women Running Collection demonstrates the shared commitment between Saucony, prinkshop and She Should Run to encourage more women to experience the goodness that comes with running for a place on the political or sport podium. With this collaboration, we are taking a stand to further support gender parity and encourage women everywhere to find their personal pathway to leadership. We invite everyone to join us as we rally behind the women who are committed to the race with their eye on the finish line. When women run, we all win."
Anne Cavassa
Saucony, President