Here's What We Like About Running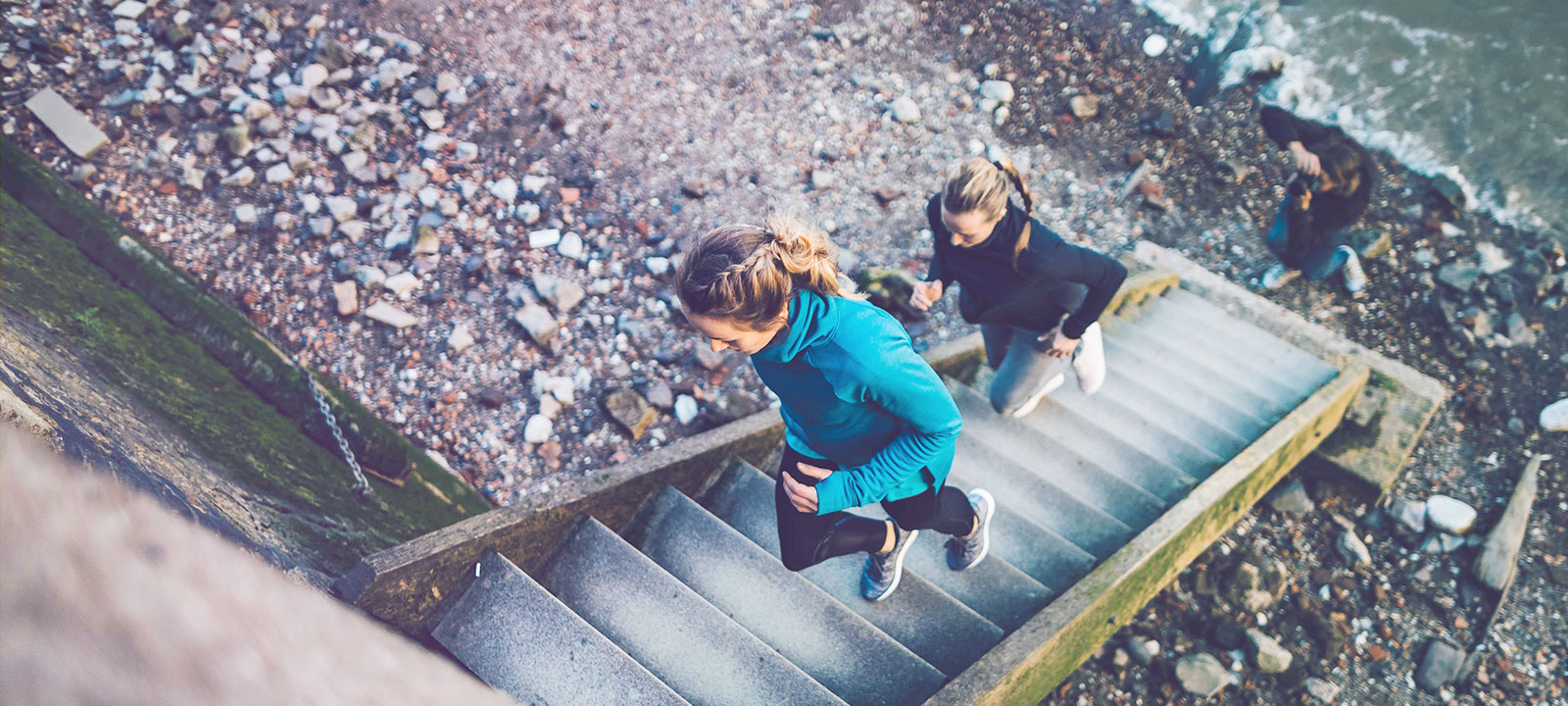 You decide how hard to push. You decide when you've had enough.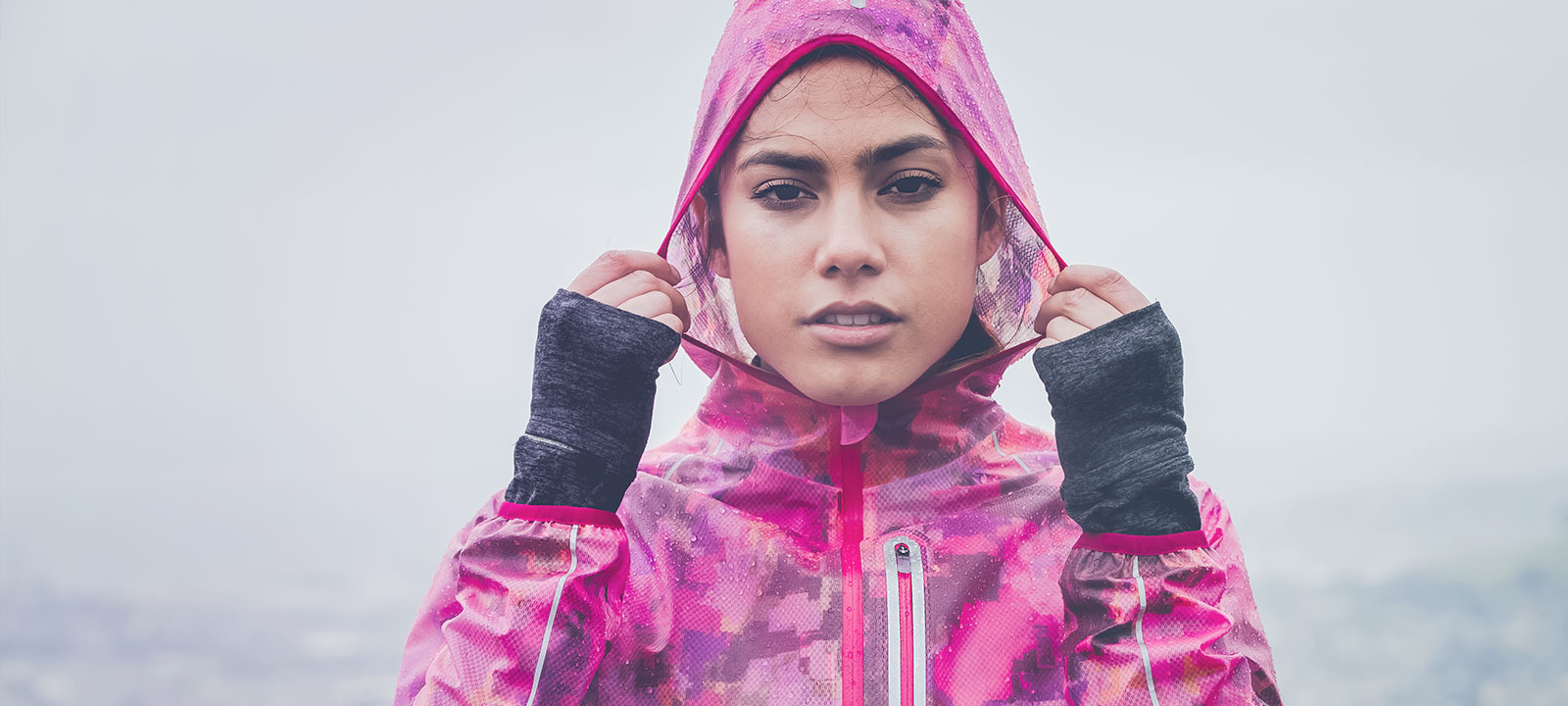 No one makes you do it. No one cares if you don't.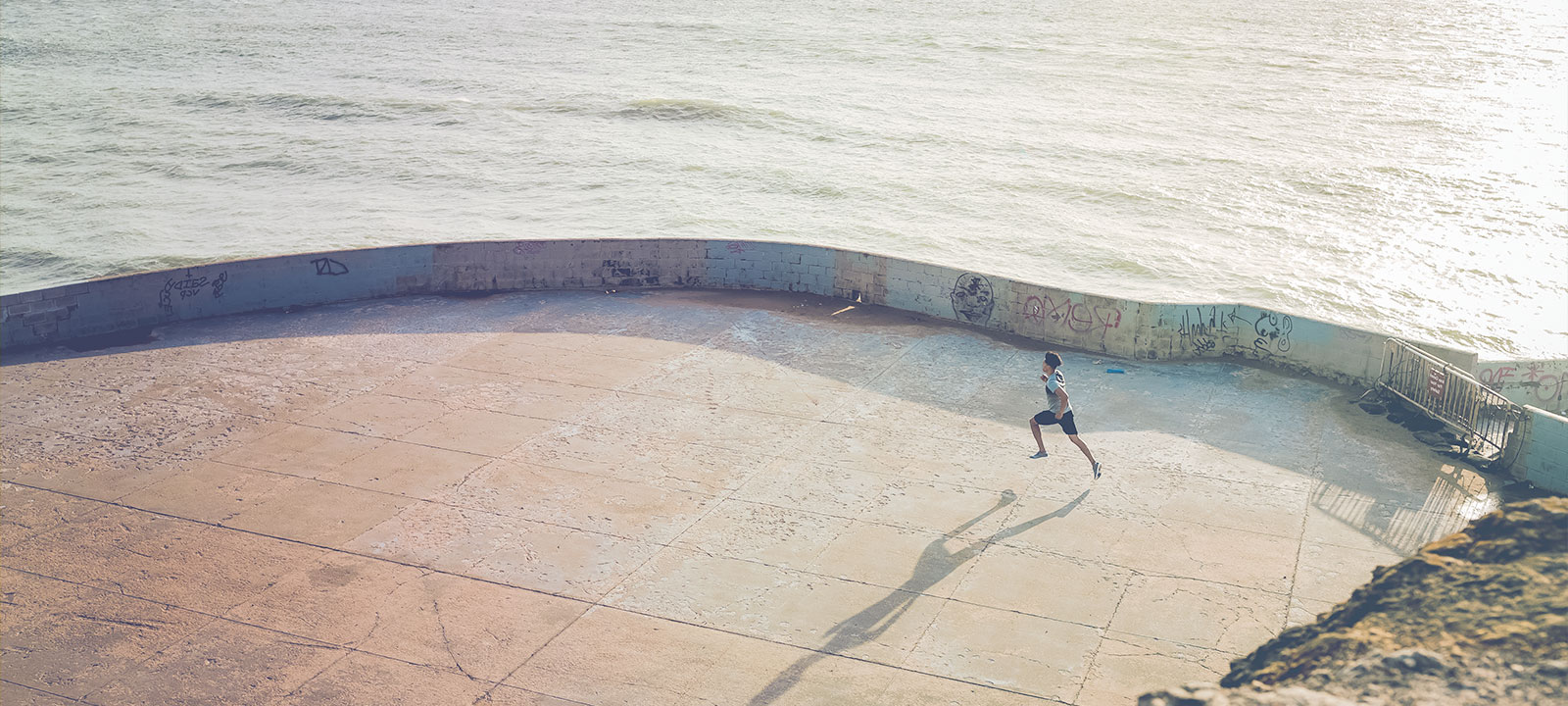 That's how it is in running. That's how it is in life.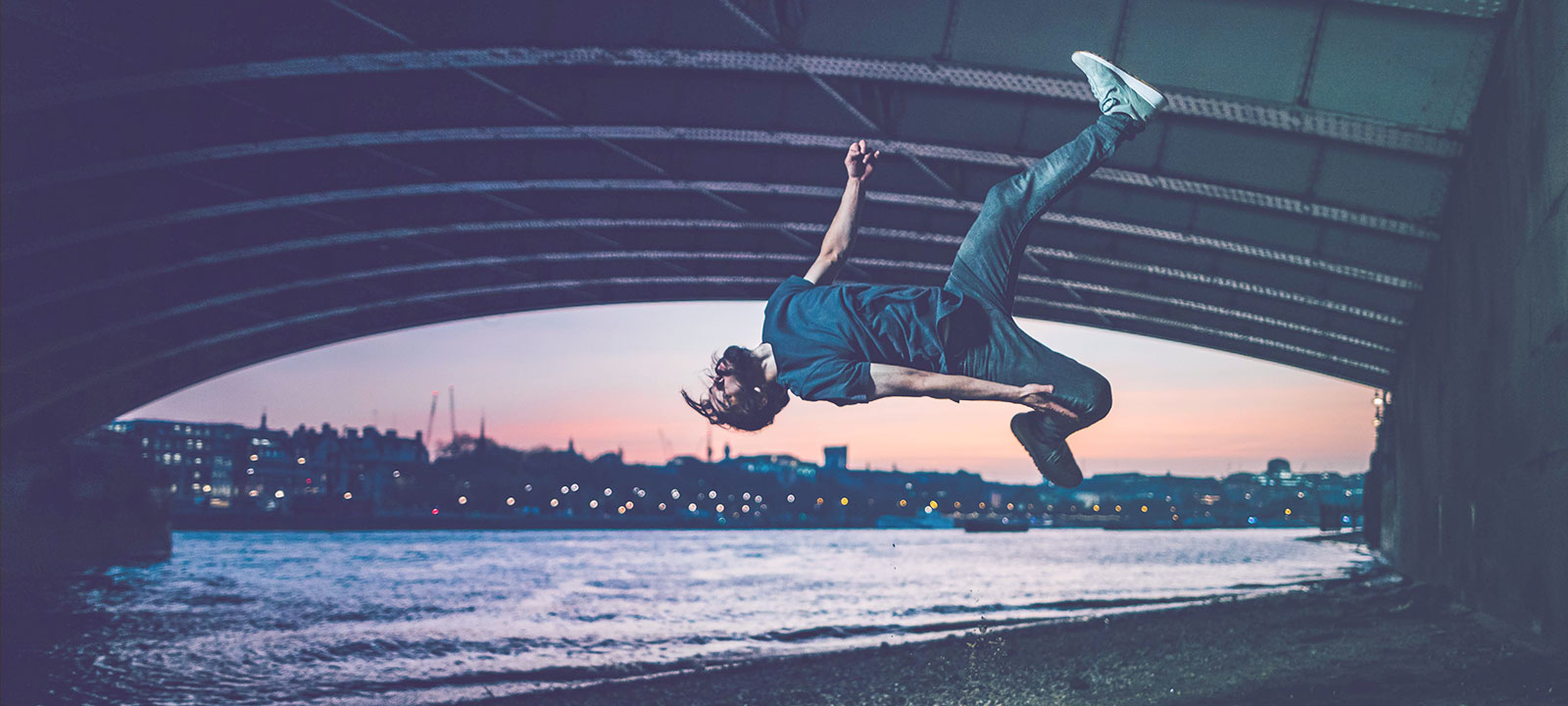 You decide.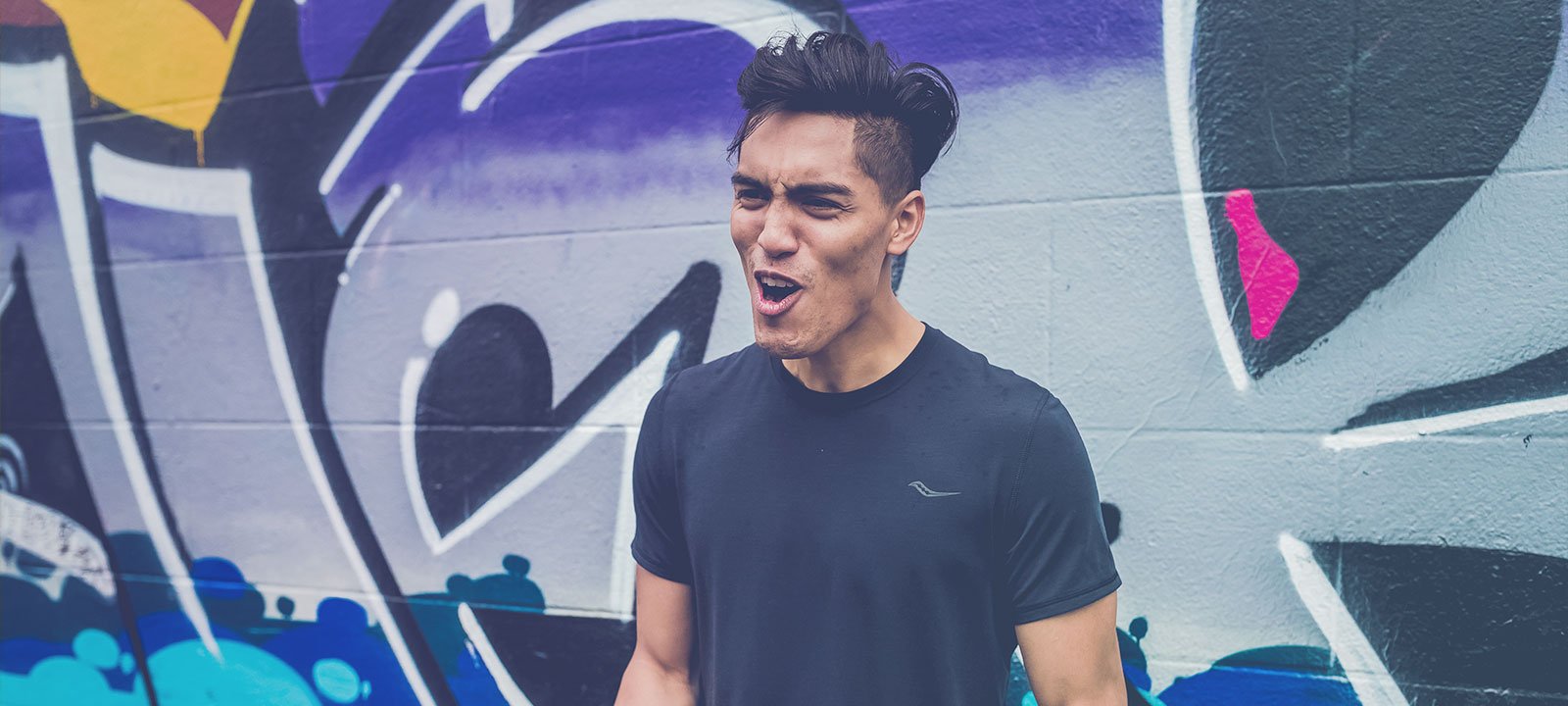 To try something. To be something. To shake something up.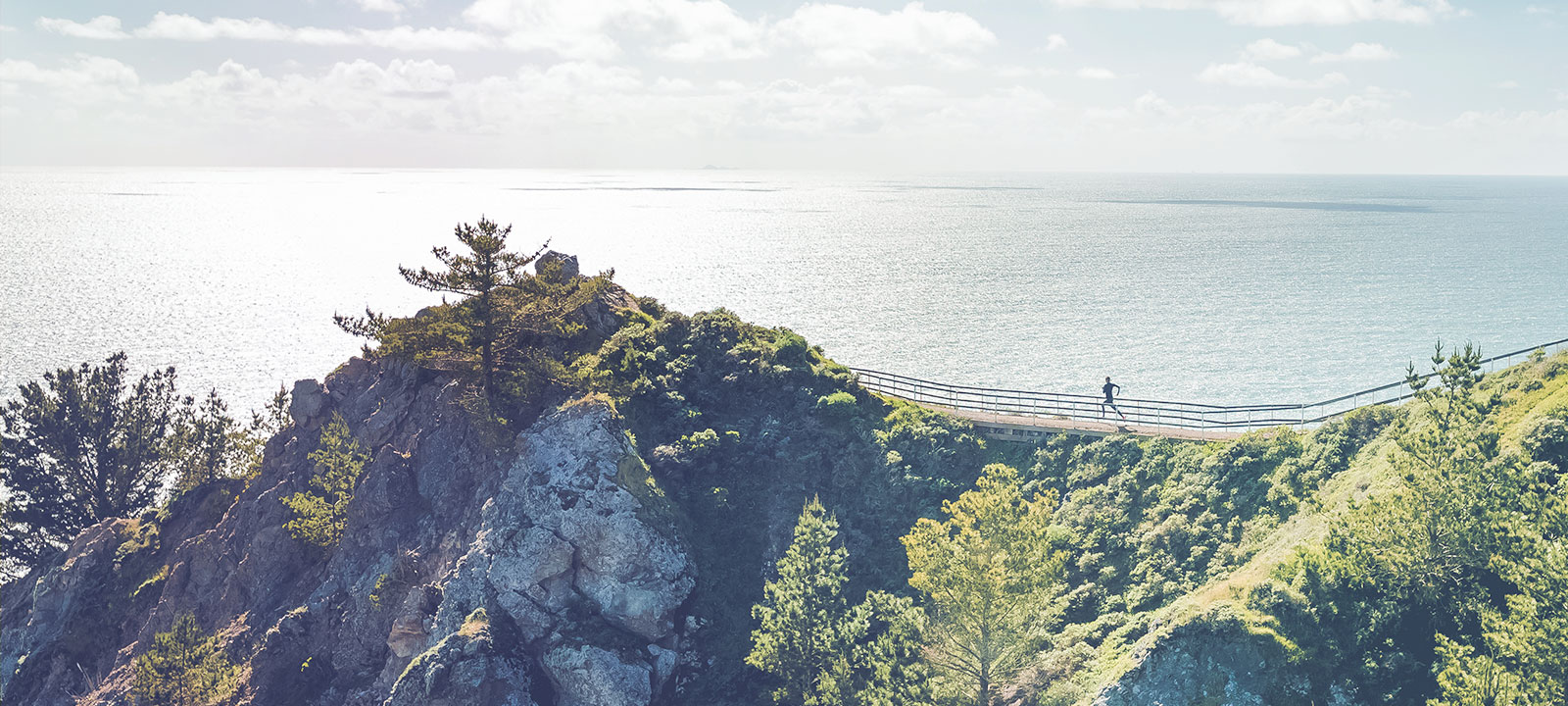 It's your world. How you run it is up to you.
Run Your World
Calling All

World Runners

Each of us is unique, but what we share is the refusal to accept pre-assigned limitations. If you're driven by the never ending pursuit to master your medium, then we want to hear from you.

Show us how you #runyourworld @sauconyuk

Coming Soon: Meet the World Runners