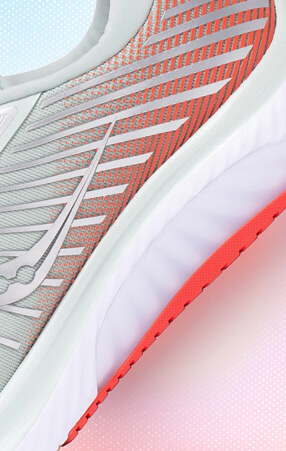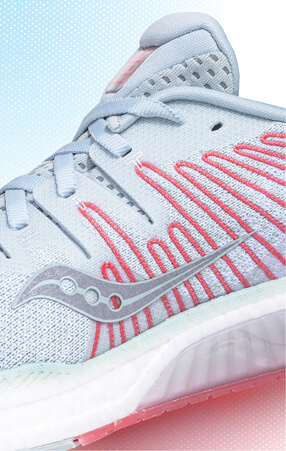 How do I know if I need stability running shoes?
There are a few ways to tell whether you need a neutral or stability shoe. First, you can visit your local running store and ask to have a gait analysis test, which is where you run on the treadmill while an expert examines your form. You can also ask a friend to film you running facing forward on a treadmill.
Shop The Collection
Signs that you need a stability shoe: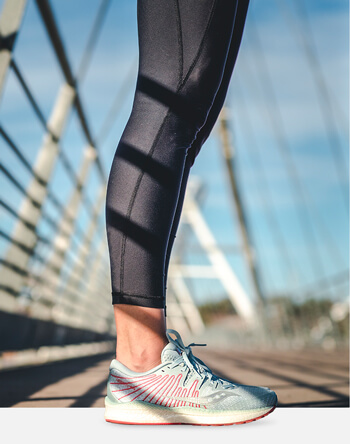 Your ankle rolls inward while you run
01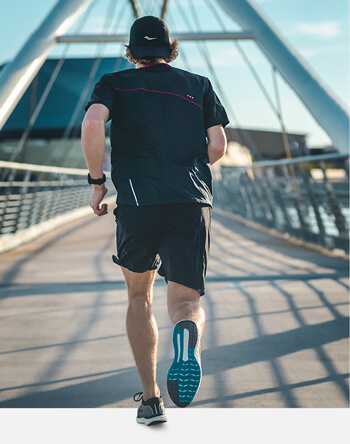 Your knees rotate excessively inward or rub while you run
02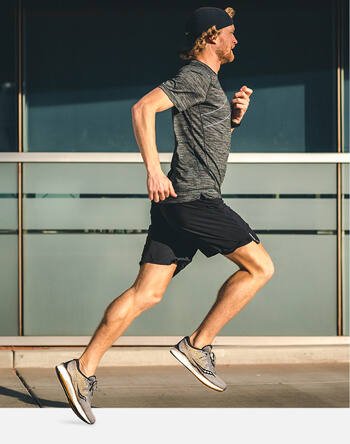 The treads are more worn-down on the inside (or medial) edge than the outside (lateral) edge of the bottom of your shoes
03
Need help picking a stability shoe?
Here are some of our favourites.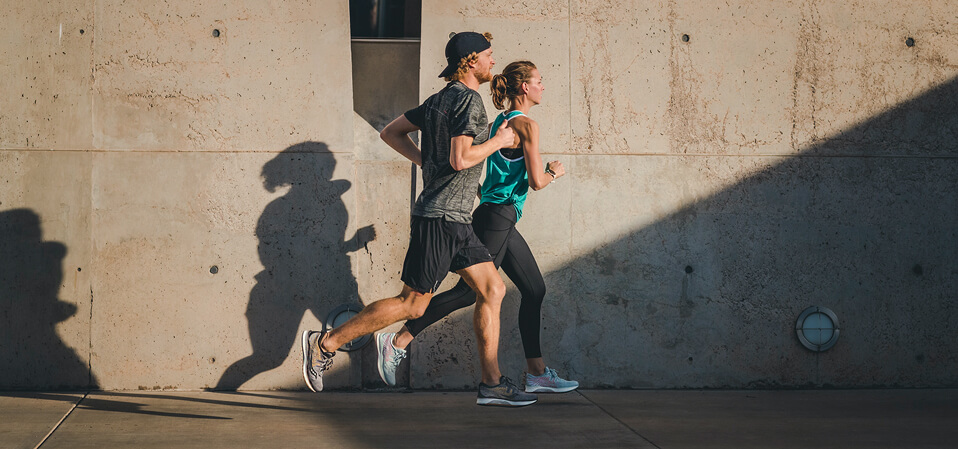 Liberty ISO2
EVERUNTM Topsole construction for enhanced energy return and cushioning
ISOFIT creates a dynamic fit system
ISOFIBER reinforcements to ensure a secure fit
TRI-FLEX crystal rubber outsole to increase force dispersion
Medial TPU guidance frame guides each foot through its natural gait cycle
Shop Now
Stability Guide
25 Products
Filter By: