Stride Lab
An app by Saucony
Download on the AppStore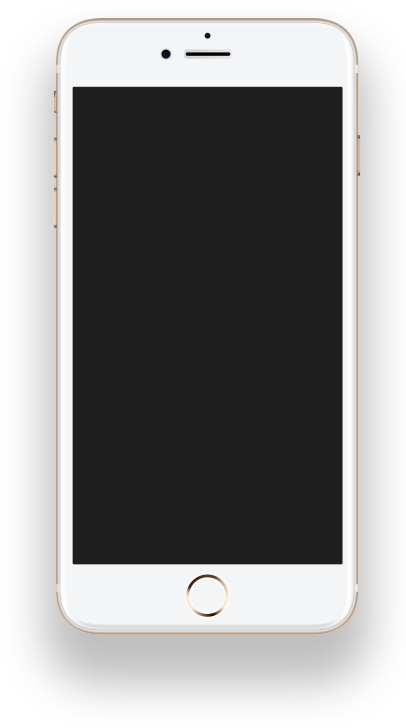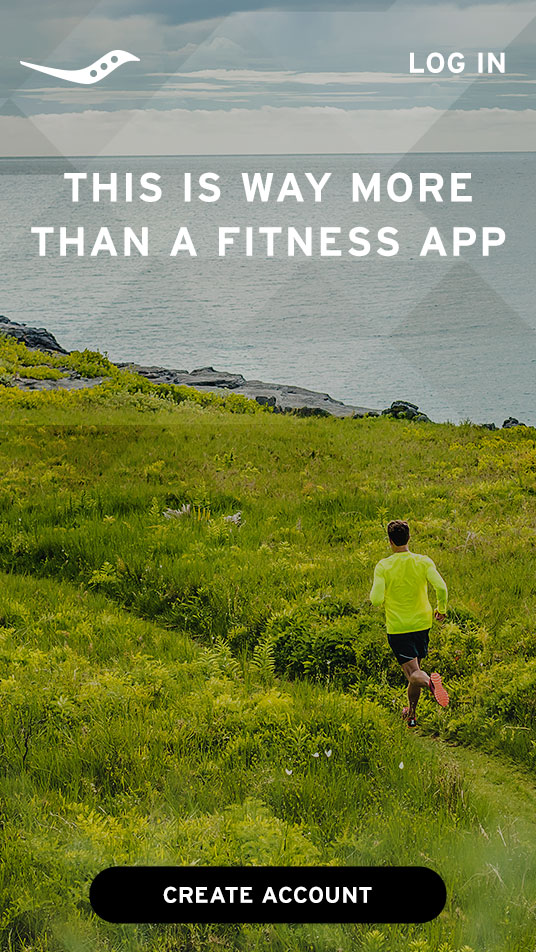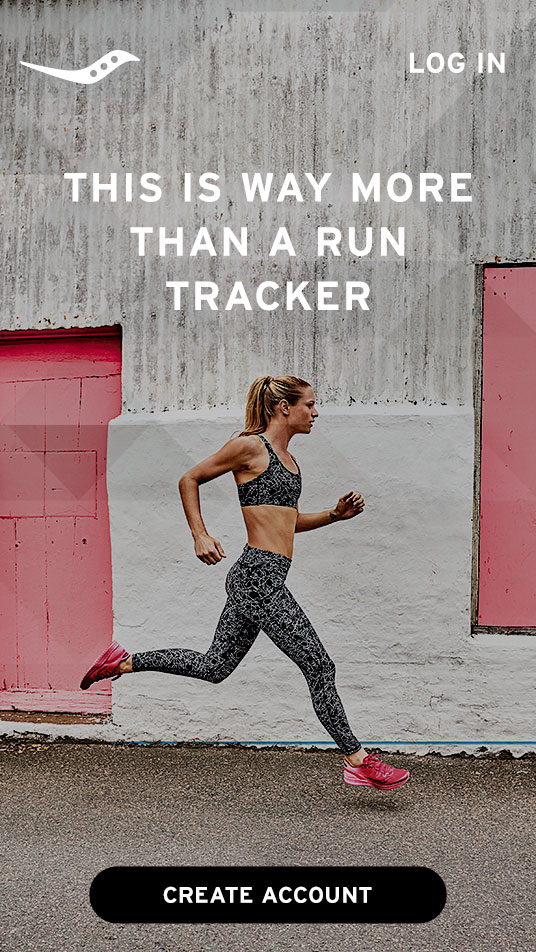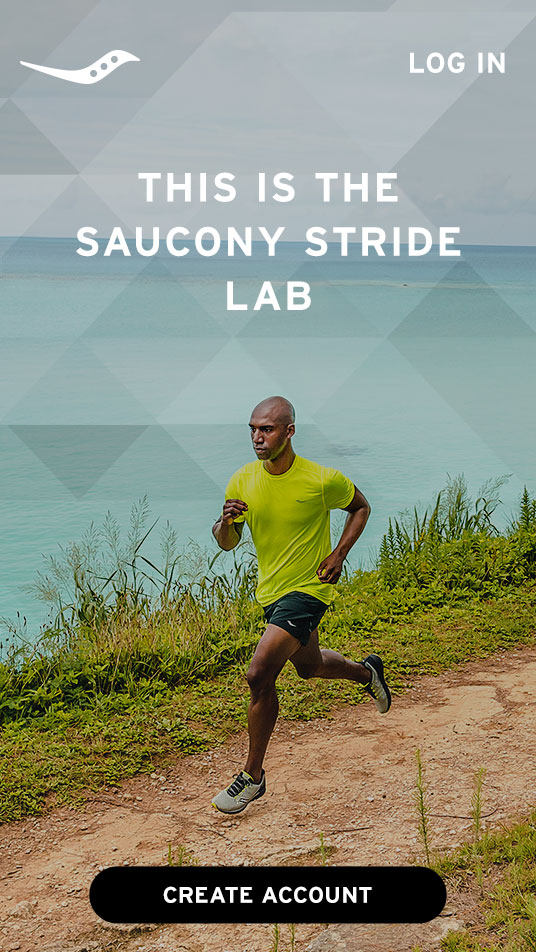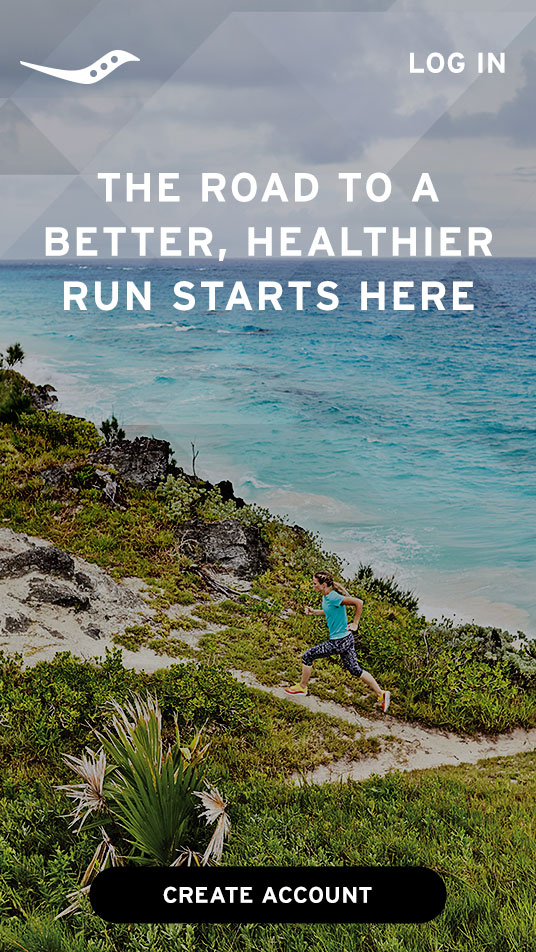 Build your running body
The Saucony Stride Lab app runs you through a comprehensive body and stride evaluation to identify your best opportunities for improvement. Each user will get a completely customized plan of drills to do on and off the run to strengthen their body, helping runners of all levels get the most out of their run.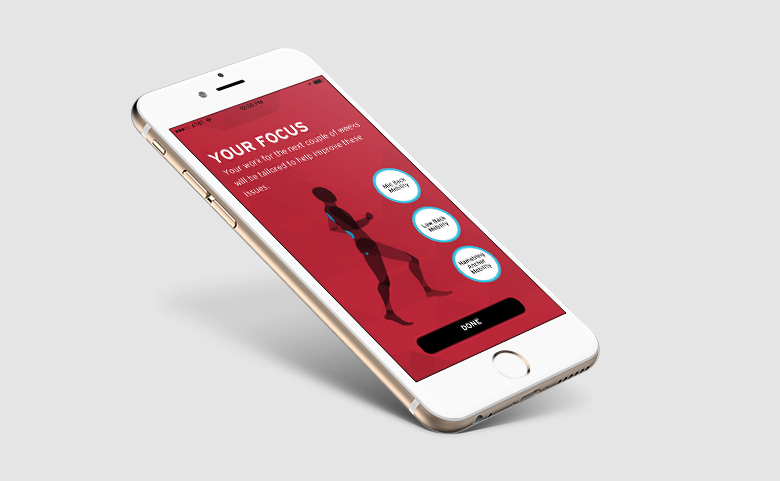 1
Get Evaluated
Complete a series of evaluations so the app can understand your running body and stride, and get customized exercise plan based on the results.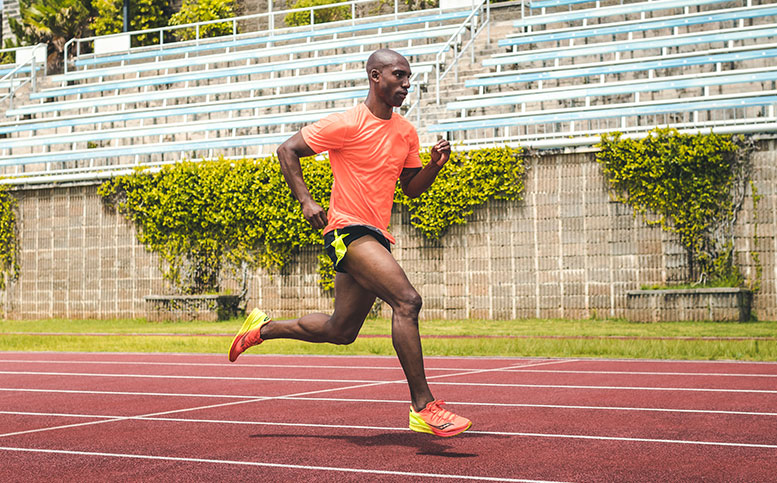 2
Get Stronger
Check in daily for Running Drills for you to work on during your run, and Body Tasks that will improve your stance, mobility and stability.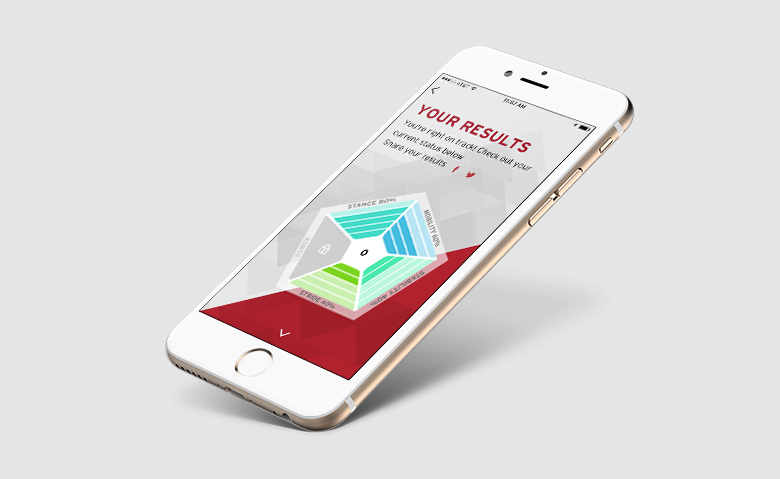 3
Keep Running
Every few weeks, we will ask you to re-evaluate yourself so that we can see how you are improving and whether you're ready to focus on the next challenge.
Your
BodyWorks
Score

Stride
We will give you the cues to ensure your stride is smooth, symmetric and resilient for mile after mile.
Power
Efficient running stems from being able to move, stabilize, and fire off quickly.
Stance
Your alignment determines how effectively your body can handle the forces and stress of running.
Mobility
To run at your best, you need enough range of motion to allow your body to twist, bounce and swing freely, but not so much that your stride gets out of control.
Stability
We will train your body to be strong and coordinated enough to maintain the most effective alignment for your unique stride.
Designed with

World Class Insights

Developed in partnership with Jay Dicharry, elite sport Physical Therapist and author of NYT best seller, Anatomy For Runners.
"The Stride Lab app is perhaps the most ingenious app ever made for runners. It is the equivalent of having a personalized kinesiology lab right at your fingertips."
Brian Metzler,
Editor in Chief, Competitor Magazine
"Years ago, someone walked into my biomechanics lab and said 'how long until all this stuff is on my phone?' Well — the day is here."
Jay Dicharry,
MPT, SCS, author of "Anatomy for Runners"
"The expertise of Jay Dicharry and the exercises in the app make it a no-brainer for any level of runner that is interested in looking for their best performance."
Linsey Corbin,
IronMan Champion