Men's Triumph 20 RUNSHIELD
Images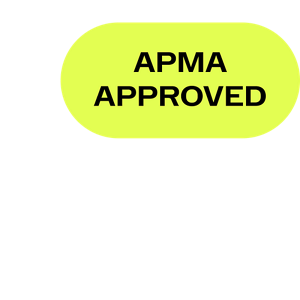 Product Details
When the night freezes, this is the gear you need
Inspired by the closing sentiment of Robert Frost's "Stopping by Woods on a Snowy Evening," the RUNSHIELD Winter Miles Pack defies the elements so you can keep after it. Built using water-resistant RUNSHIELD, you can stay committed to your training no matter the weather.
Features & Benefits
Water-resistant RUNSHIELD helps block against the elements
New PWRRUN+ foam cushioning is softer and lighter than ever before
Newly updated geometry gives you more cushion underfoot and a smooth, rocker feel
Fit details help you lock in the perfect feel without added pressure
Durable outsole rubber
APMA Certified - The American Podiatric Medical Association, APMA Seal of Approval/Acceptance Program recognizes products that have been found beneficial to foot health and of significant value when used in a consistently applied program of daily foot care and regular professional treatment.
SPECS
Sustainability: This style is vegan and contains recycled materials
Category: Neutral
Heel-to-toe Offset: 10mm (37mm heel/27mm forefoot)
Weight: Men's 9.7 oz. (274g)