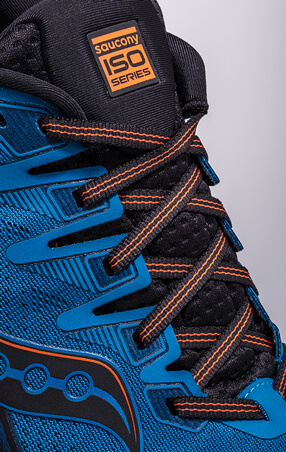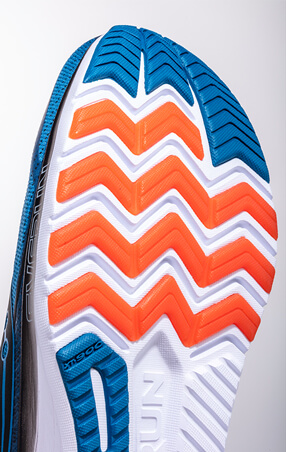 What is a neutral shoe and how do they differ?
A neutral shoe is a cushioned shoe that has no additional support or guidance built into it and are perfect if you land equally. If you think you may pronate and need a stability shoe then check out our Stability Guide which has further advice on selecting the right style and how to tell if you pronate.
Neutral shoes come in many shapes and styles depending on the benefit you are seeking. First you have to consider what you are looking to use the shoe for. We have broken down some of our most popular shoes and what their benefits are so you can find the perfect shoe for you.
Shop The Collection
Key features to look for in your shoes
Neutral or Stability? Unsure? Check out our Stability Guide for more advice.
01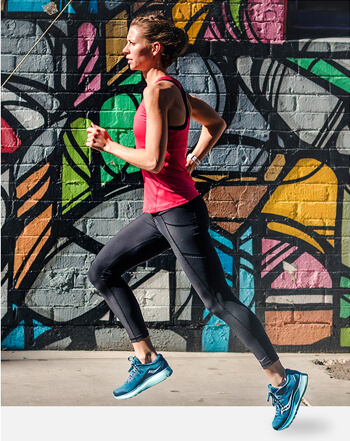 Do you want a shoe to train or race in, or one that will do both?
02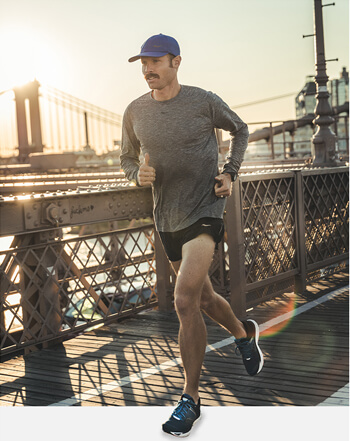 Are you looking for comfort or speed?
03
Need help picking the right neutral shoe for you?
Here are some of our favourites.
Ride ISO2
EVERUNTM Topsole construction for consistent, lasting comfort and pressure relief
PWRFOAM midsole absorbs impact and can respond to every runner's stride
Updated ISOFIT and all new FORMFIT technologies adapt to the shape and motion of the runner's foot
Mesh toebox for structure or stretch and enhanced breathability
Helpful for runners who suffer from underpronation, also known as supination
Shop Now