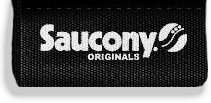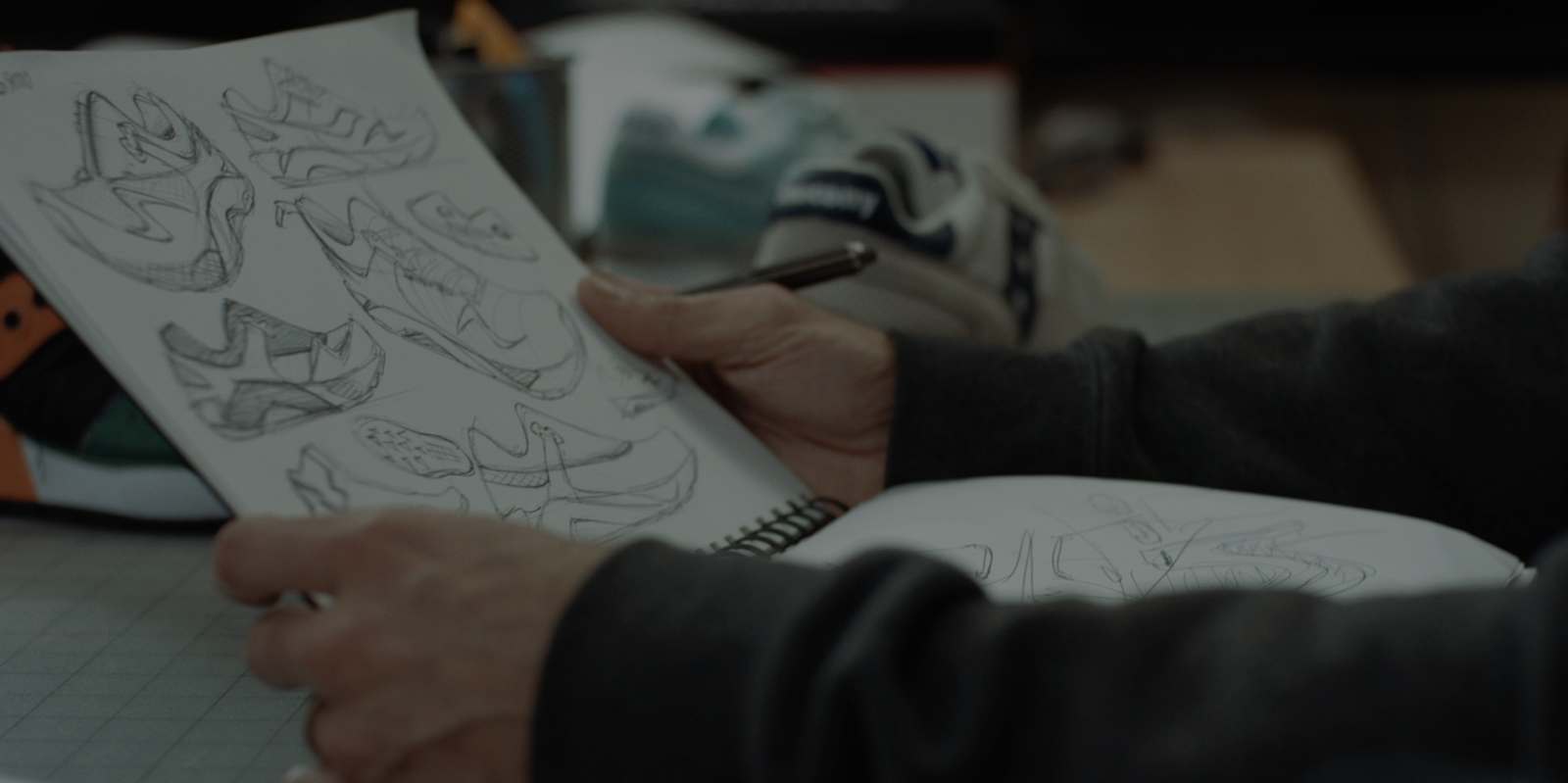 A Saucony Select Release
originators
only
drop 2
Meet the Originals
Jazz
EST. 1981
The running shoe that won "best quality"
and launched Saucony into the 80's.
Shop Now
Bullet
EST. 1985
A classic track shoe with spikes and all,
re-engineered to be street legal.
Shop Now
DXN Trainer
EST. 1983
Designed by running legend and 1983
NYC Marathon champ, Rod Dixon.
Shop Now
Grid 8000
EST. 1993
Unrivaled comfort throughout the stride
due to a new curved-last design.
Shop Now
Grid 9000
EST. 1994
A slice of the big bad 90s, with
plush underfoot cushioning.
Shop Now
Grid SD
EST. 1991
The icon that introduced the
GRID cushioning system.
Shop Now
Shadow Original
EST. 1985
A classic upper with marshmallowy
EVA that could take a pounding.
Shop Now
Shadow 5000
EST. 1989
Late 80's style with early 90's
construction, a shoe ahead of its time.
Shop Now
Shadow 6000
EST. 1991
Stability and support that went
the distance for OG runners.
Shop Now
then
Founded in 1898, two years after the first Olympic Marathon, and one year after the first Boston Marathon, we've got running in our blood.
Learn More
now
While we continue to push the boundaries of running technology and innovation, we have a deep respect for our heritage. The Saucony Originals line celebrates some of our most iconic styles by reintroducing them with fresh materials and colorways.
@SauconyOriginals
Saucony Originals Classic Sneakers
Ever since our start in 1898, Saucony's commitment to creating exceptional footwear and timeless style has remained tried and true.