We named it for what it is.
A Triumph
Experience the all new
Triumph 17 with PWRRUN+
Learn More
Trending Now

Pre-Order
Turkey Trot
Two limited edition styles
to gobble up
before they're gone.
Reserve Your Bird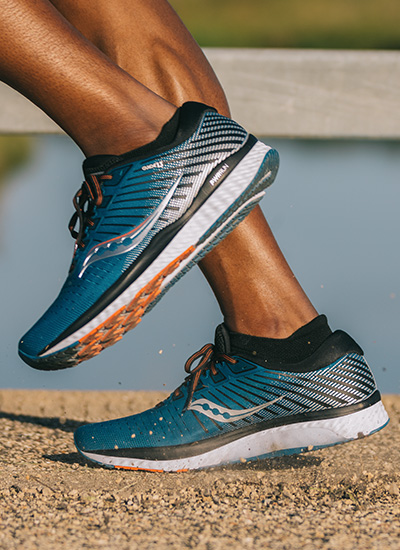 All New Guide13
The redesigned Guide13 has a sleeker silhouette
so you don't have to sacrifice style for support.
Shop Now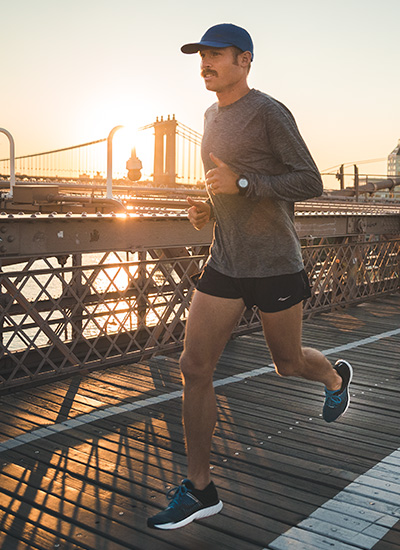 Autumn Apparel
Warm up against the chill in our top autumn styles.
Shop Now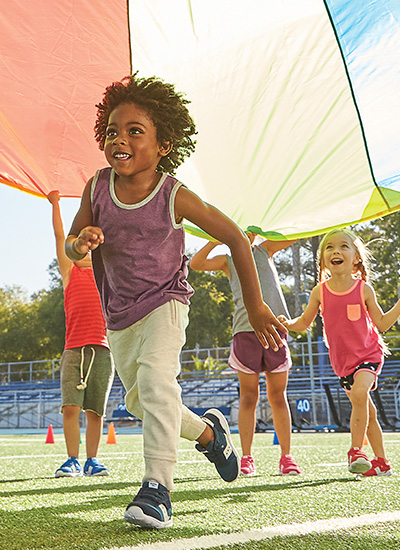 Introducing Jazz Riff
The newest member of the Saucony Originals Family.
Shop Kid's
Sale

Great Styles, Great Prices