Up To
40% Off*
Select Originals
With code: SELECT40
*Select styles only. Exclusions apply. See Details.

Gifts For Everyone
On Your List

We named it for what it is.
A Triumph.
Experience the all new Triumph17 with PWRRUN+. Learn More
Learn More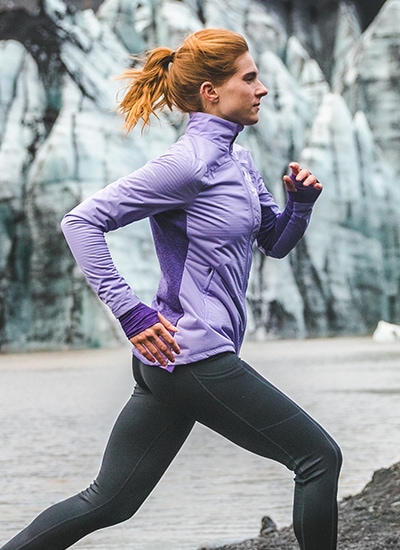 Cold Weather Apparel
Running in a Winter Wonderland.
Shop Now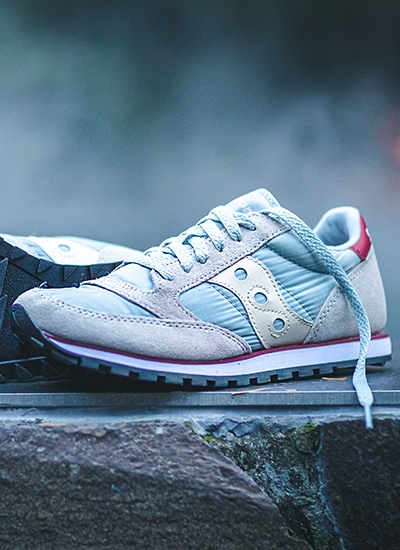 Originals
Our classic styles, perfect for every season.
Shop Now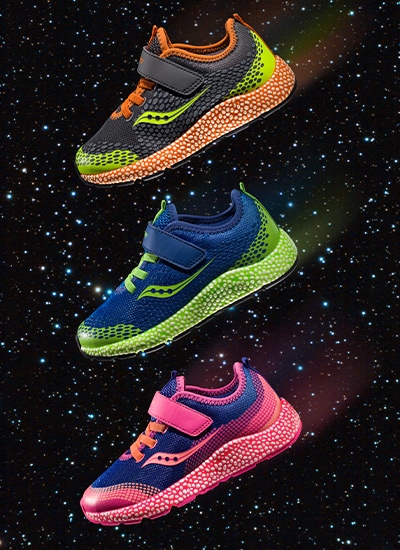 Out-of-this-world
Introducing the Astrofoam sneaker which has
as much rebound as your kids have energy.
Shop Kid's
Sale

Great Styles, Great Prices