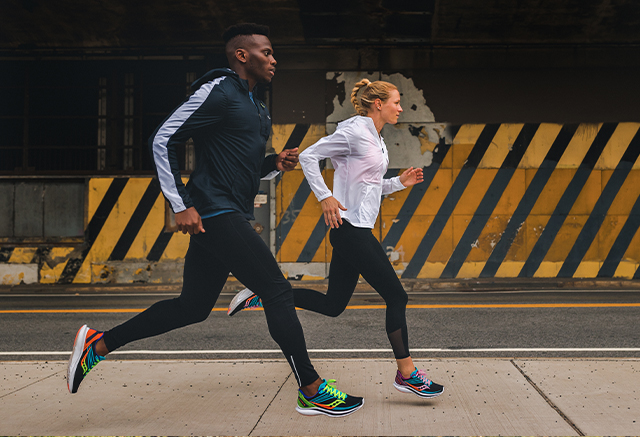 Running
Whether you run fast, run far, or just run for fun, the right shoes make all the difference. Every pair we design is loaded with lightweight cushioning and has the feel-good fit you need to make good on your workout. All you have to do is decide which one's right for you.

(Hint: our Shoe Finder can help!)
Get a personalized recommendation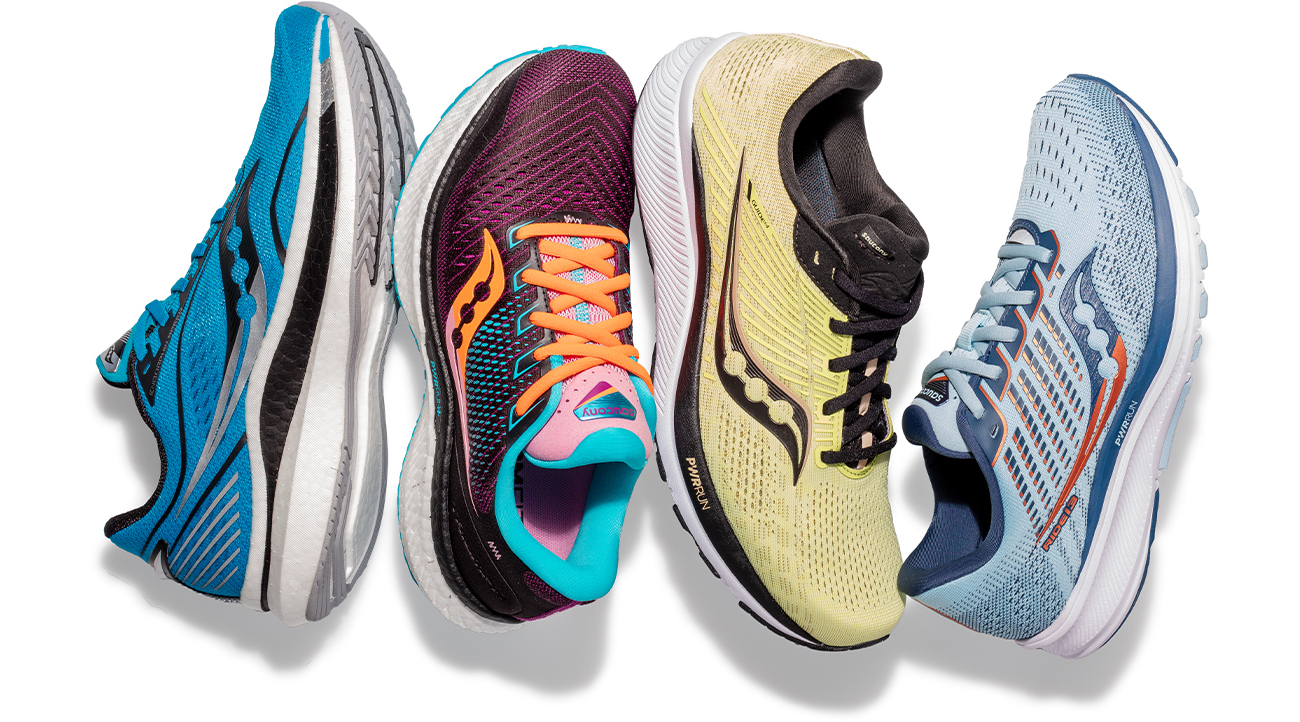 Designed for every runner and every mile
Shop Now

Go-to shoes that get it done

These are the running shoes we reach for day after day, and they all have one thing in common: They make every run feel like a good one.

Shop Now

Shop Now

Just getting started

It doesn't matter how far or fast you go. We believe that if you run, you're a runner. Here are our favorite picks for kick-starting your routine.

Shop Now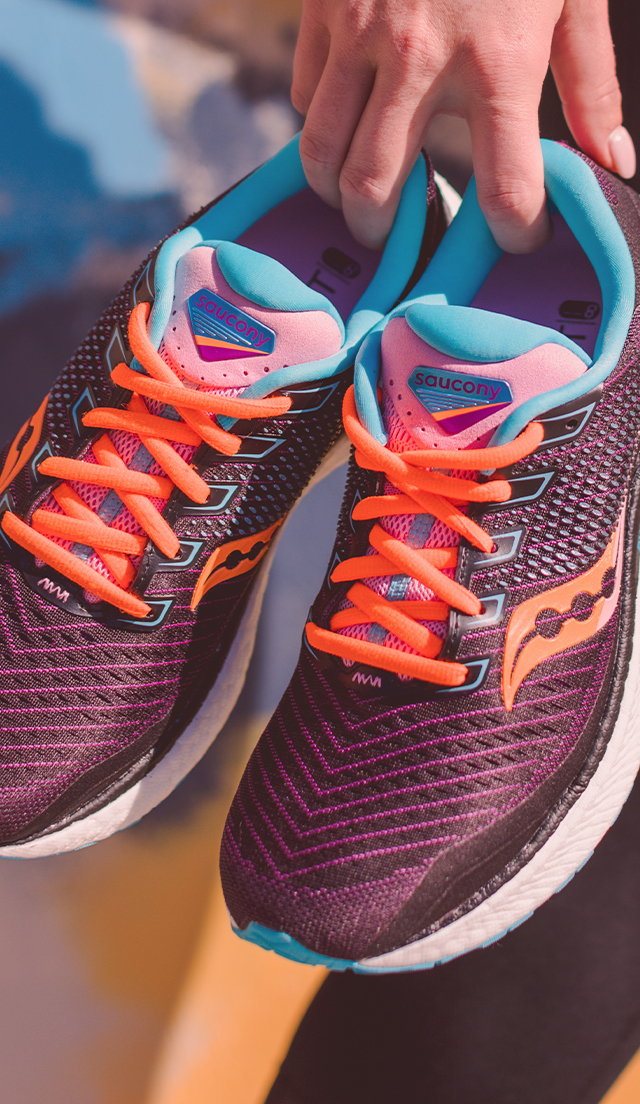 "I love the Triumph. I started running last year to get outside more. It's not always easy, but it's always worth it."
Shop Triumph 18
Crafted to perform and dedicated to sustainability, our apparel line includes pieces you'll love to run in, and feel just as good about wearing.

A smash hit and Runner's World Editor's Choice Award winner, the Endorphin Speed makes running faster feel easier.

Packed with the same comfort features of our adult shoes but redesigned to meet kids' needs.
Our trusted running tips and stories
Running
Sale Price

$119.95

Regular Price

$160.00

Sale Price

$119.95

Regular Price

$160.00

Sale Price

$119.95

Regular Price

$160.00

Sale Price

$64.95

Regular Price

$75.00

Sale Price

$64.95

Regular Price

$75.00

Sale Price

$119.95

Regular Price

$160.00

Sale Price

$89.95

Regular Price

$120.00

Sale Price

$126.95

Regular Price

$170.00

Sale Price

$64.95

Regular Price

$75.00

Sale Price

$101.95

Regular Price

$150.00

Sale Price

$89.95

Regular Price

$120.00

Sale Price

$64.95

Regular Price

$75.00

Sale Price

$119.95

Regular Price

$160.00

Sale Price

$64.95

Regular Price

$75.00

Sale Price

$64.95

Regular Price

$75.00

Sale Price

$84.95

Regular Price

$130.00

Sale Price

$104.95

Regular Price

$140.00

Sale Price

$104.95

Regular Price

$140.00

Sale Price

$82.95

Regular Price

$85.00