Sometimes everything clicks. The air is crisp, your mind is clear and each step feels effortless as if an invisible force is pulling you along. The Women's Ride ISO was inspired by moments like these. With the perfect balance of cushioning and responsiveness, this women's neutral running shoe is designed to run like a dream. The newly added ISOFIT and FORMFIT technologies allow the shoe to adapt to different foot shapes and provide a personalized fit, while the EVERUN layer and PWRFOAM cushioning quietly absorb impact and energy return. Learn More
Overview
Successor to the Ride 10
EVERUNTM Topsole construction for enhanced energy return and continuous cushioning throughout the run
PWRFOAM midsole
Updated ISOFIT and all new FORMFIT technologies create a dynamic fit system by adapting to the shape and motion of the runner's foot
Engineered mesh upper for a dynamic, lightweight fit
Woven heel piece provides structure and support for a lockdown fit
Reflective elements on the heel
Helpful for runners who suffer from underpronation, also known as supination. Check out this article about pronation to learn more
Specs
Shoe Category: Neutral
Pronation: Neutral
Cushion: Moderate
Construction Type: Neutral
Surface: Road, Track
Arch: Normal (Mid)
Water Resistant: No
Waterproof: No
Offset: 8mm
Weight: 8.5 oz. | 241 g.
Cheat Sheet: check out our
technical running terms guide >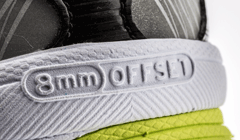 Cushioning is distributed more evenly between the heel and forefoot in shoes with an 8mm offset. The result? Your body stays in a more balanced and comfortable position with every foot strike.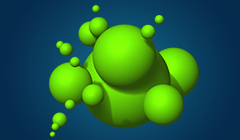 A breakthrough in cushioning. Livelier and more responsive, with smoother landings and stronger takeoff.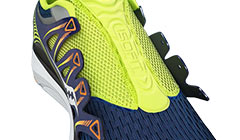 Revolutionary fit system that morphs to the foot for a custom feel.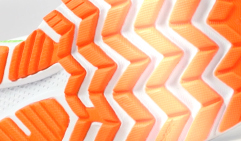 Increases force dispersion over a greater surface area while also delivering optimal flexibility and traction.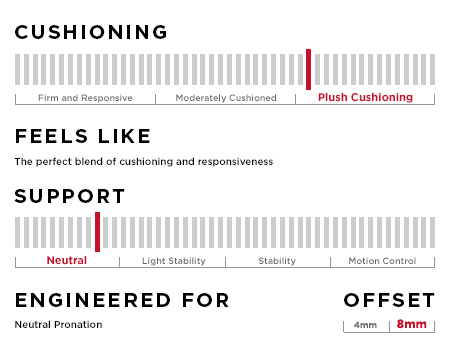 Cushioning
The underfoot feel and amount of impact protection provided by the compressing materials between the foot and running surface.
Support
The level of pronation control built into the shoe. Pronation is the inward rolling of the ankle through the gait cycle.
Offset
The difference in height between the heel thickness and forefoot thickness of the shoe.