Your favorite gear, supercharged.
The VIZIPRO Collection mixes ultra-bright colors with reflective details for max visibility on the road.
Go to all styles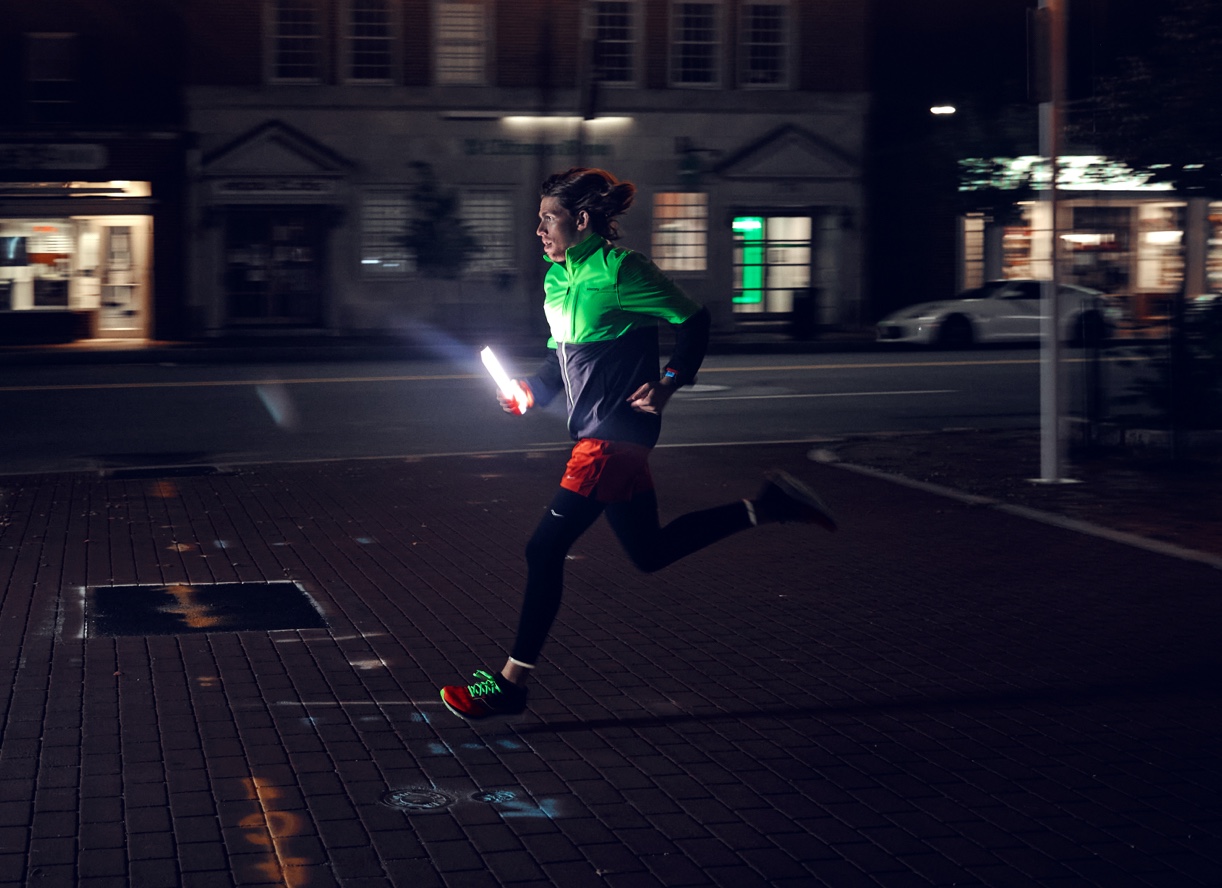 Weather-Ready
Water-resistant materials not only reflect light, but also repel water to keep you dry.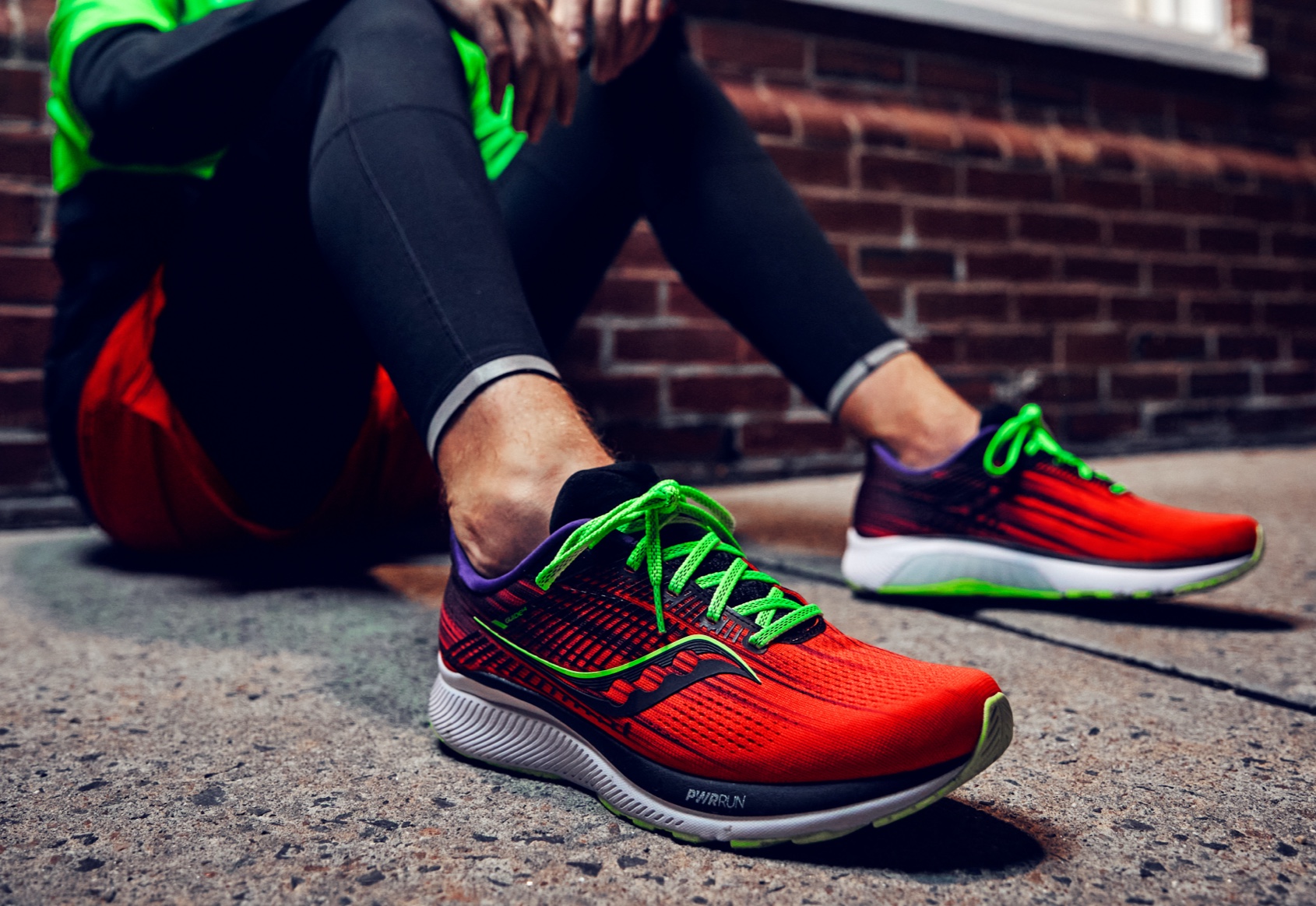 Runs Cool
Running at night is a great way to conserve energy and push your pace. And even if you do heat up, these breathable materials help you keep your cool.
Kids Collection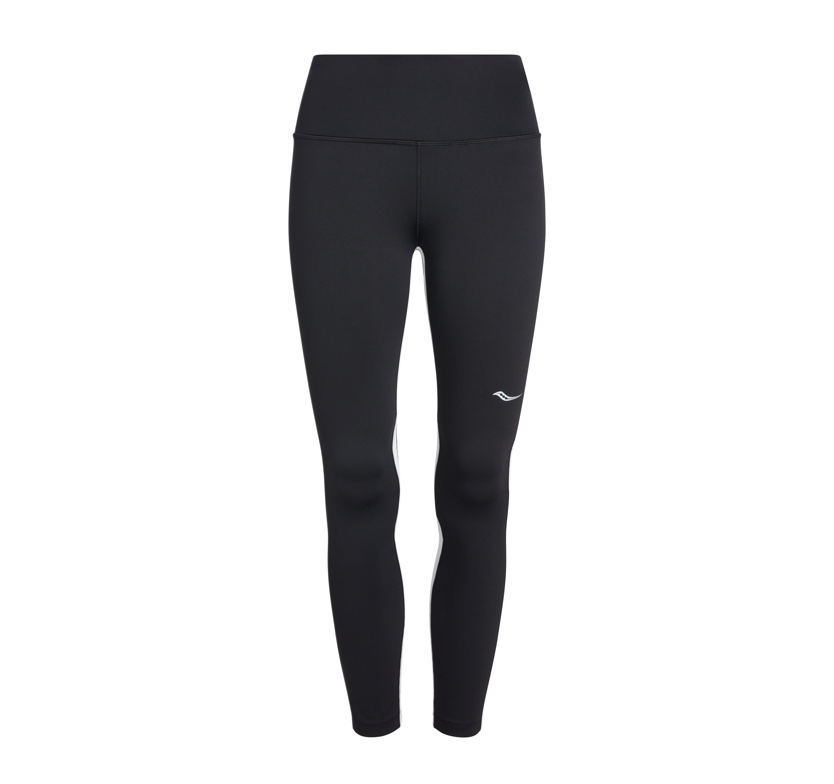 Fortify Tight
Stay-put tights with storage
Add to cart
Kids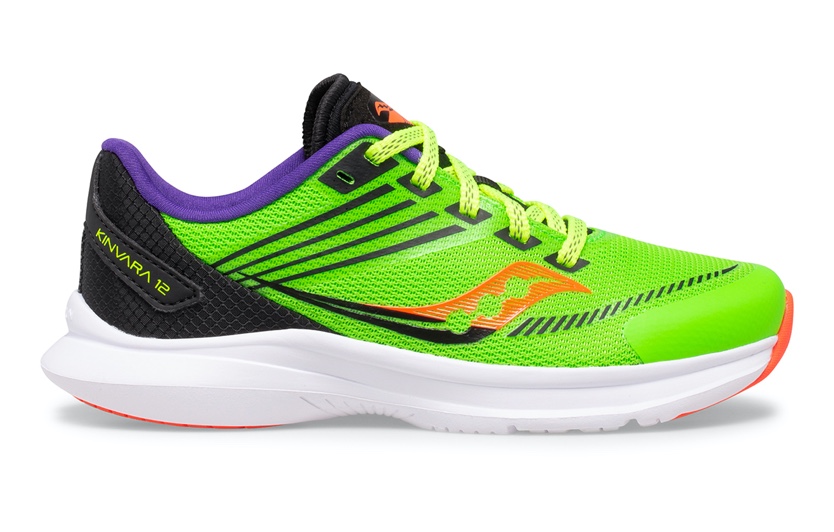 Kinvara12
Featherlight and flexible
Add to cart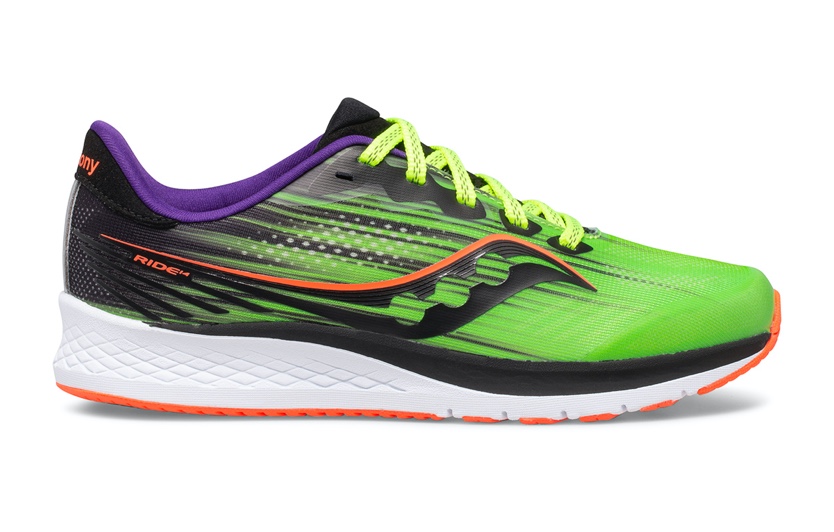 Ride14
Reliable partner for any run
Add to cart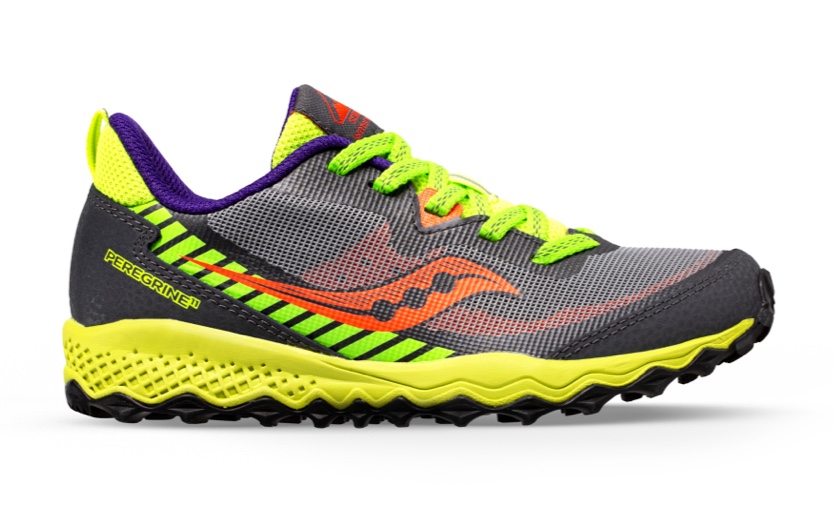 Peregrine11 Shield
Water-repellant trail sneaker
Add to cart
Sign up for the latest drops: