FREEDOM ISO
New colors you'll love in our top rated style
with EVERUNTM continuous cushioning.
Learn more about EVERUN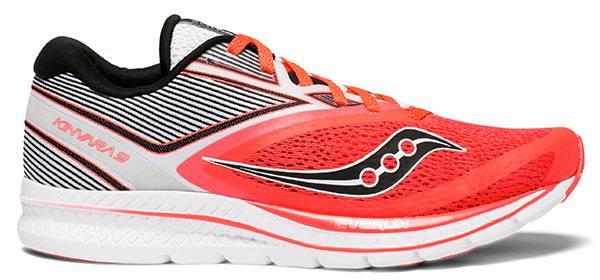 The All-New
KInvara 9
The shoe that kick-started a revolution.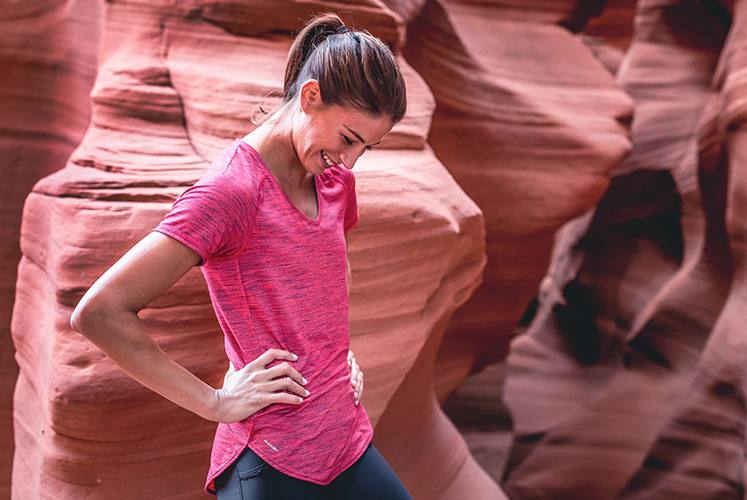 Featuring the Gait Short Sleeve
New Year, New Gear
Spring apparel has arrived.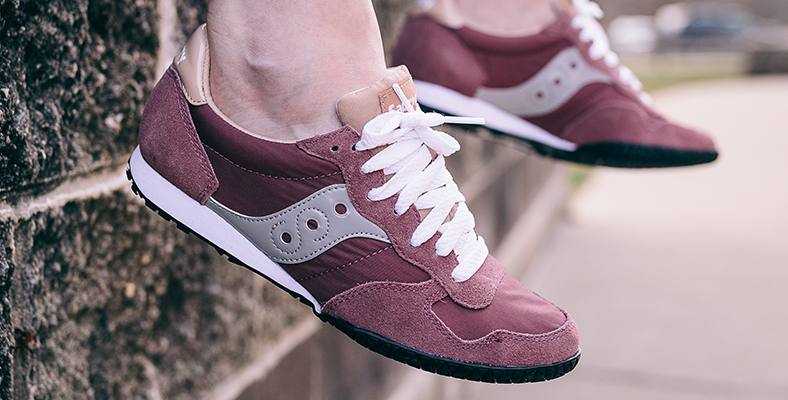 Featuring the Bullet
Get It First
Spring'18 colors have arrived.