The ATV of trail running footwear, the Xodus 6.0 is designed to tackle the toughest of terrain while providing midfoot support and optimal traction on the trails.
Overview
Vibram outsole provides superior grip and traction with its aggressive lug design
EBO (External Bedrock Outsole) plate in the forefoot is proven to protect the forefoot from sharp objects
Specs
Shoe Category: Neutral
Pronation: Neutral
Cushion: Plush
Construction Type: Trail
Surface: Trail
Arch: Normal (Mid)
Water Resistant: No
Waterproof: No
Offset: 4mm

Heel Stack Height: 23.5mm
Forefoot Stack Height: 19.5mm
Weight: 11.4 oz. | 323 g.


Cheat Sheet: technical running term help! Visit our glossary >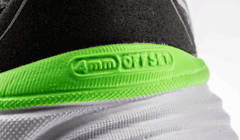 Shoes with a 4mm heel-to-toe offset deliver a more natural ride, letting your feet and body do more work while relying less on the shoes' cushioning and stability features.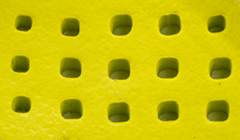 PowerGrid is a lightweight, ultra-premium cushioning foam that, ounce for ounce, delivers a smoother and more rebound-filled ride than the competition.
XODUS 6 INFOGRAPH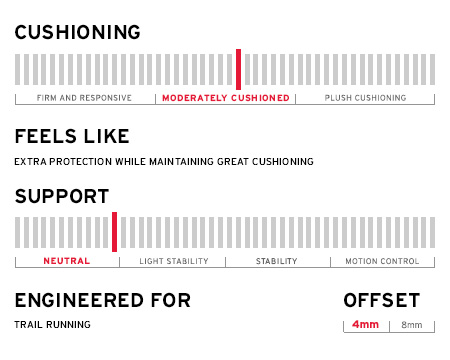 Cushioning
The underfoot feel and amount of impact protection provided by the compressing materials between the foot and running surface.
Support
The level of pronation control built into the shoe. Pronation is the inward rolling of the ankle through the gait cycle.
Offset
The difference in height between the heel thickness and forefoot thickness of the shoe.